Temu Grand Opening Sale 90% Off!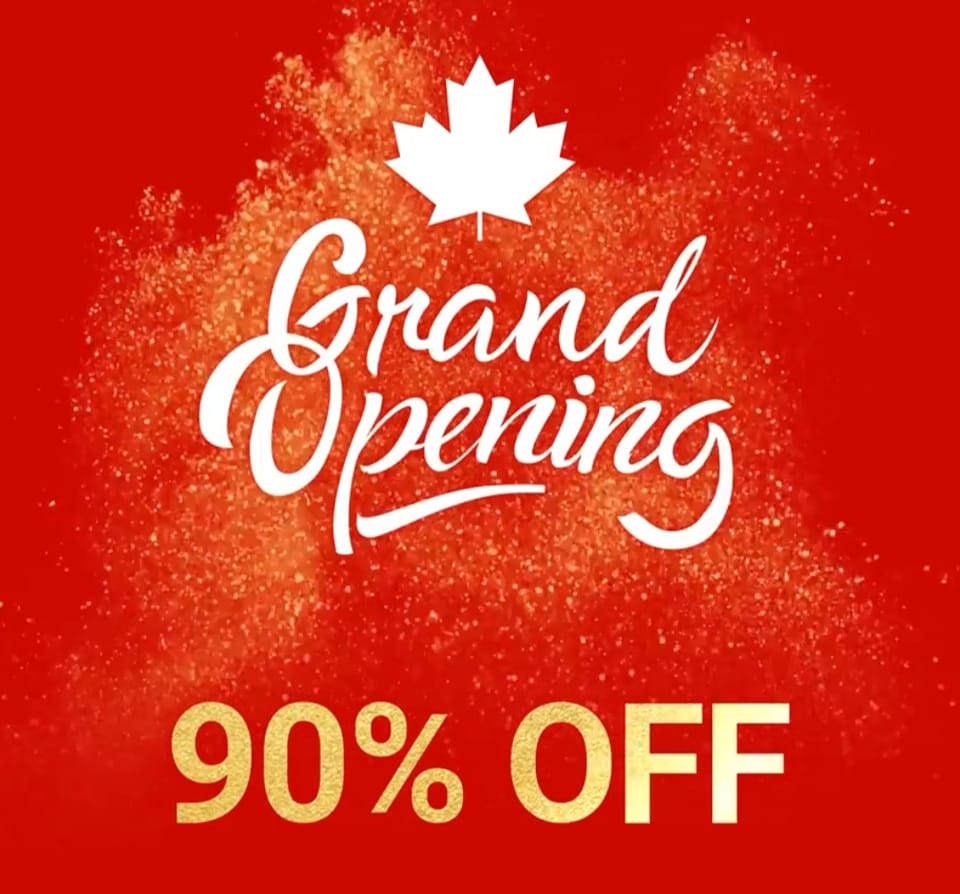 Temu Canada Grand Opening Sale
Temu has taken over the internet lately, with their Canadian Grand Opening. From their AMAZING referral program, their AMAZING Affiliate Program to their AMAZING discounts.
If you haven't heard about Temu, it's a huge online marketplace, think of it like a cross between Amazon and Wish. Amazing deals. I got an Android Smartphone from them for $100.00, the phone itself is almost as good as my Samsung Galaxy S22, for 1/10 of the price, it'd say the camera isn't as high quality, and it isn't as fast, but for $900 less a total steal.
First time Temu App users also get an additional 30% off when they use this link
Shipping is pretty fast, considering the items are mostly coming from overseas. I mean, it' not Amazon Prime fast (Amazon is something else, some days I order something before bed, and it's here by noon), but you'll usually get your order within a week (unlike Wish, where by the time it arrives, you forgot that you ordered it).
They also offer FREE Shipping and FREE Returns on ALL orders
Anyways, you better hurry and take advantage of the Temu 90% off Grand Opening Sale before it ends.
To be notified as soon as hot freebies and deals go live make sure to:
Make sure you also sign up to get Shopper's Voice Free Sample Packs