FREE Gifts From Temu ~ Get Yours Here!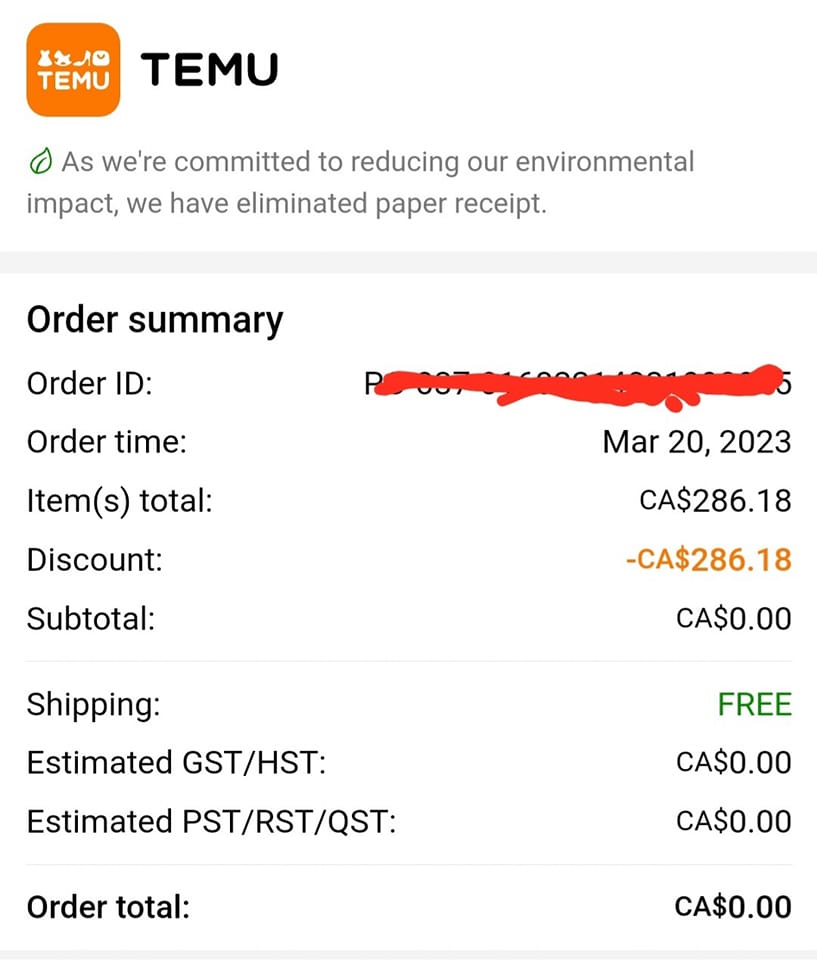 Temu Canada Free Gifts
The Temu App is very similar to Amazon, the Wish app, and Shein. And like those sites, when they first started, they are giving away free gifts when you help spread the word about their new Canadian debut.
There are so many free gifts to choose from. Tablets, drones, Dyson like hair dryers, tents, smart phones, smart watches and so much more.
Simply sign up using the link below, then choose your 2 free gifts (shipping is also free). You will get a referral link. You just need 7 new members to sign up with your link to get the free gifts, and even when existing members click your link, it puts you closer to reaching your referral goal.
If you are worried about getting enough referrals, or just don't want to bother your friends and family to sign up. Come join our Facebook group, we are helping each other get referrals in there 🙂
*** UPDATE ***
I just got my free gifts in the mail, less than a week after signing up!
Sign Up With Temu & Get Your FREE Gifts
*** NEW **
There is New Temu Affiliate Program for Canadians! More information on that here: https://freestuffincanada.ca/new-temu-affiliate-program/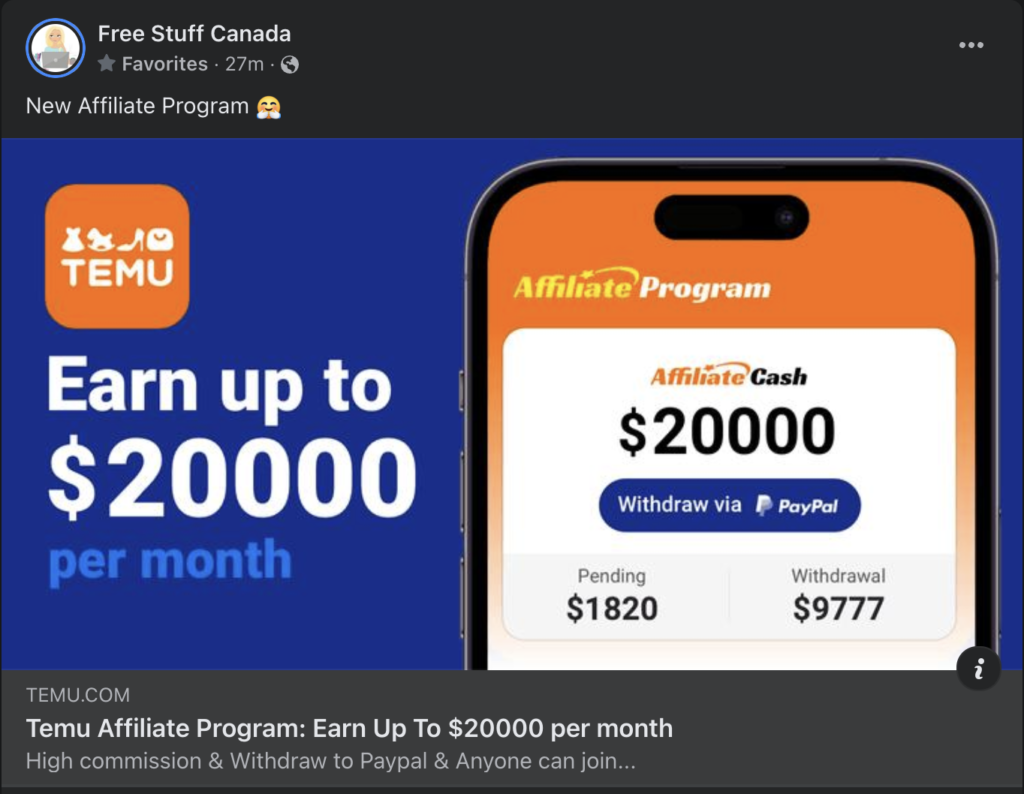 They also have a new "Lucky Flip" game, where you can win up to $100.00 in credits to buy anything you want from the Temu App. You get extra cards for each referral, up to 4 referrals.
*Note: This offer is only working from tablets and phones, it unfortunately does not work on laptop or desktop computers.
To be notified as soon as new freebies go live, make sure to:
Make sure you also sign up to get Shopper's Voice Free Sample Packs