Zellers Is Back in Canada!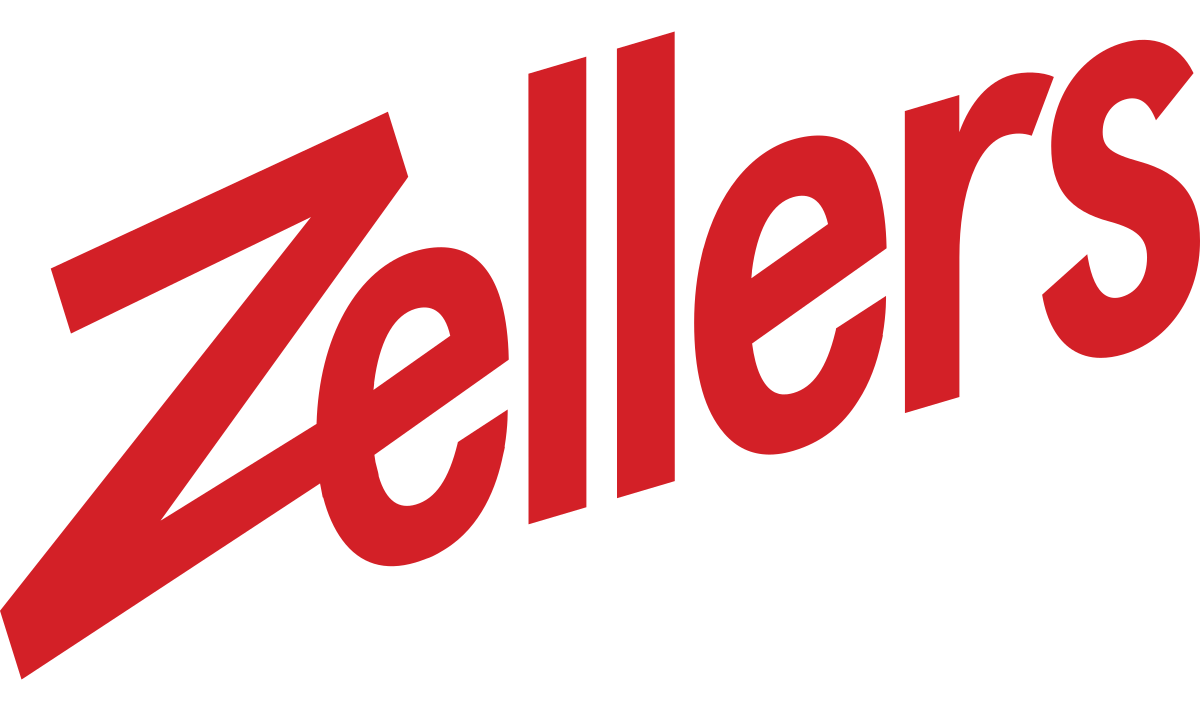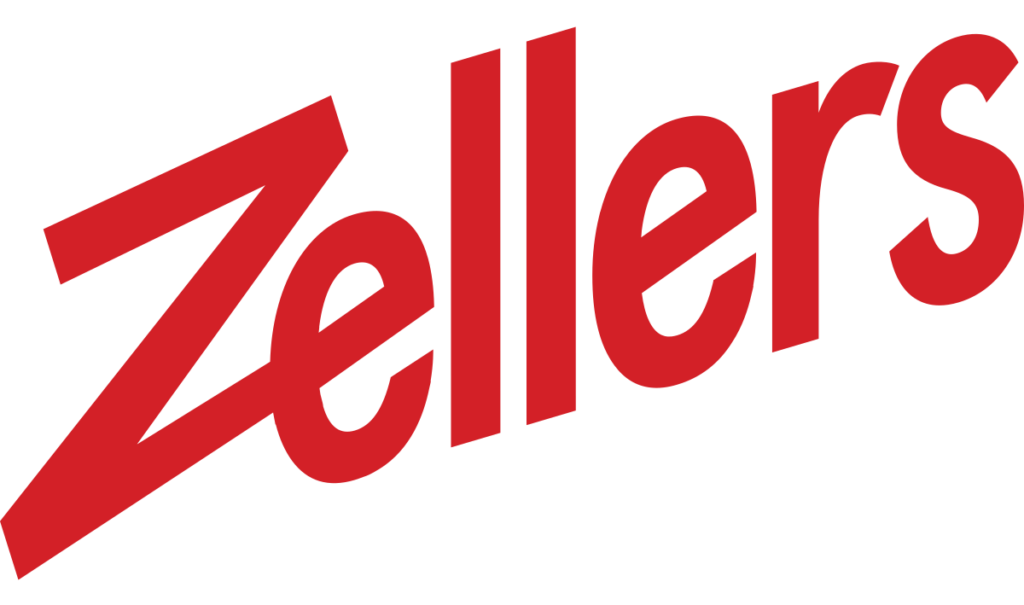 Zellers Canada is Back
Guess who's back, back again! Zellers is back, tell a friend!
OMG, everyone's favourite Canadian store is coming back! Starting Thursday, Zellers will be opening 25 locations across Canada
The new Zellers locations include:
British Columbia
CF Pacific Centre, Downtown Vancouver
Aberdeen Mall, Kamloops
Guildford Town Centre, Surrey
7 Oaks Shopping Centre, Abbotsford
Alberta
Kingsway Garden Mall, Edmonton
Medicine Hat Mall, Medicine Hat
Sunridge Mall, Calgary
Saskatchewan
Manitoba
Ontario
Erin Mills, Mississauga
Burlington Mall, Burlington
White Oaks Mall, London
Scarborough Town Centre , Scarborough
Pen Centre Shopping Plaza, St. Catharines
Cambridge Centre, Cambridge
CF Rideau Center, Ottawa
St. Laurent Center, Ottawa
Cataraqui Town Centre , Kingston
Quebec
Place Rosemère, Rosemère
CF Galeries d'Anjou, Ville Anjou
Carrefour de l'Estrie, Sherbrooke
Les Promenades Gatineau, Gatineau
Les Galeries de la Capitale, Quebec City
Nova Scotia
Micmac Mall, Dartmouth
Mayflower Shopping Mall, Sydney
Not only are they opening all these new store, but they are also bringing their restaurants back, with retro prices!
check out the new menu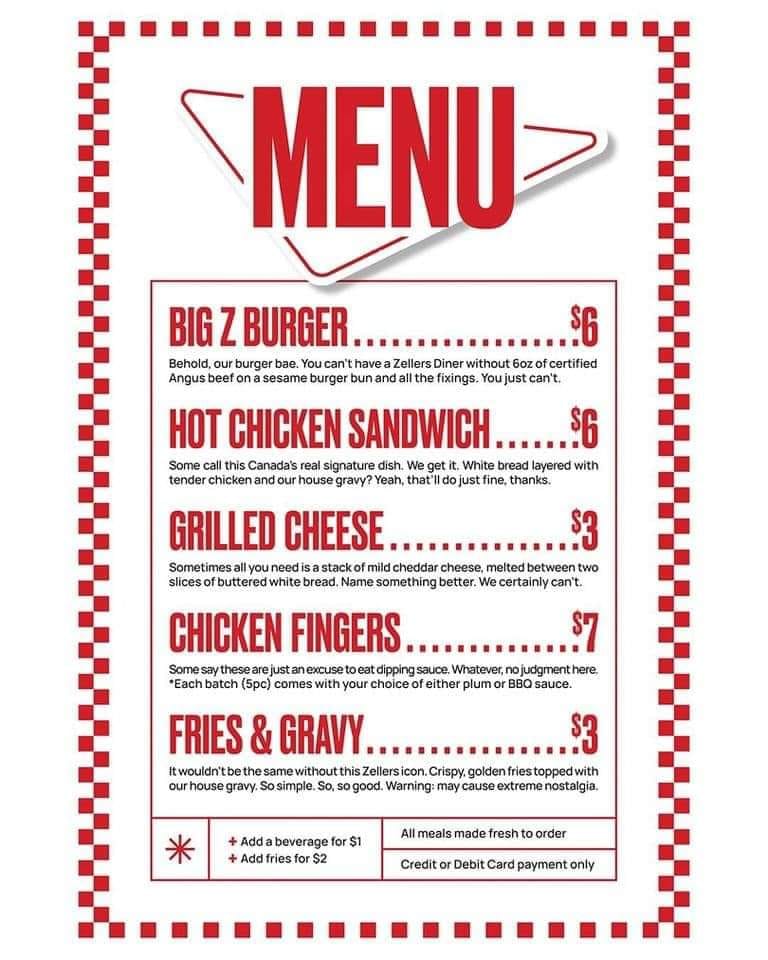 To be notified as soon as hot freebies go live make sure to:
Make sure you also sign up to get 2 Free Gifts From Temu & Shopper's Voice Free Sample Packs