Send FREE Postcards From MyPostcard Canada!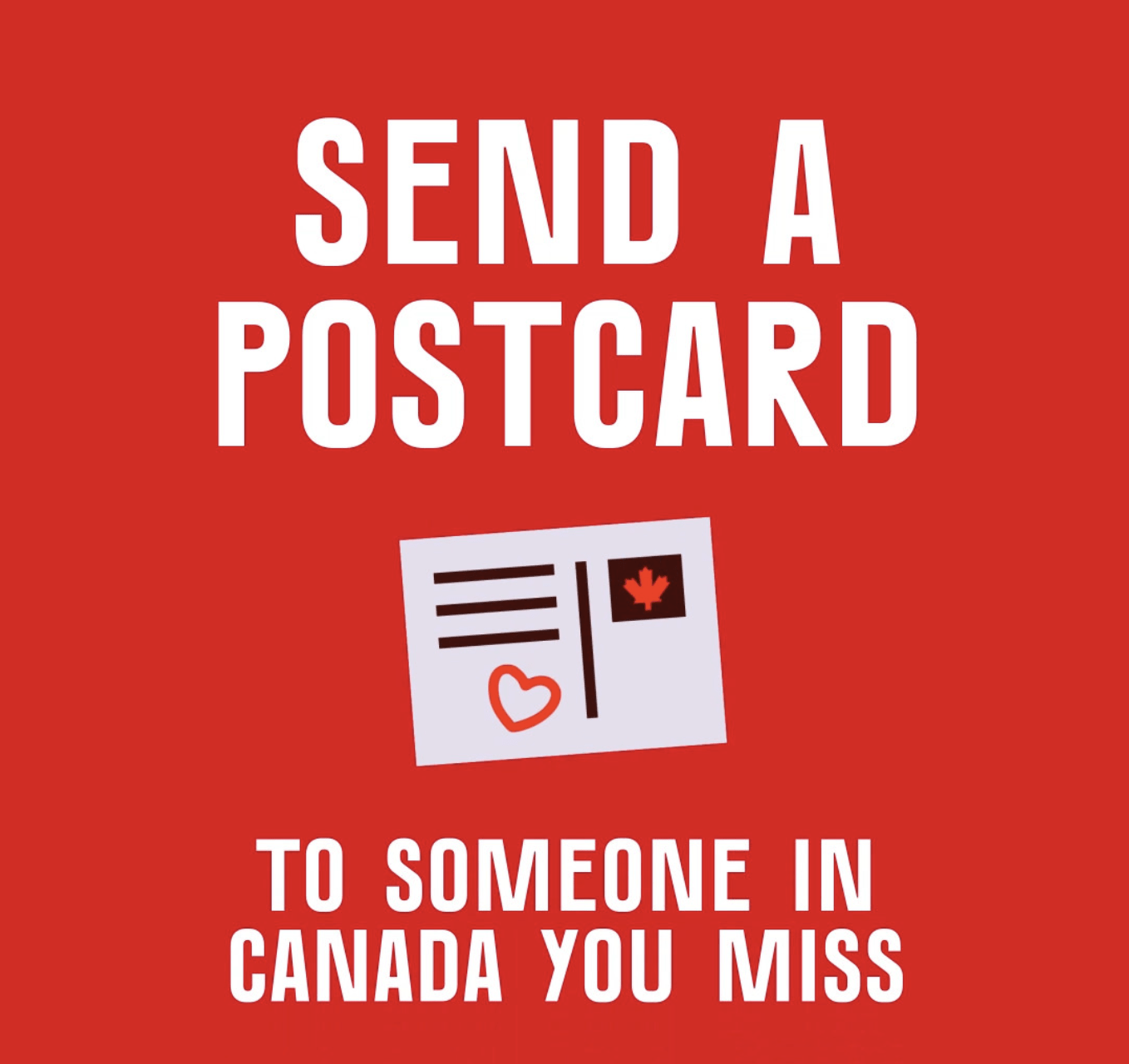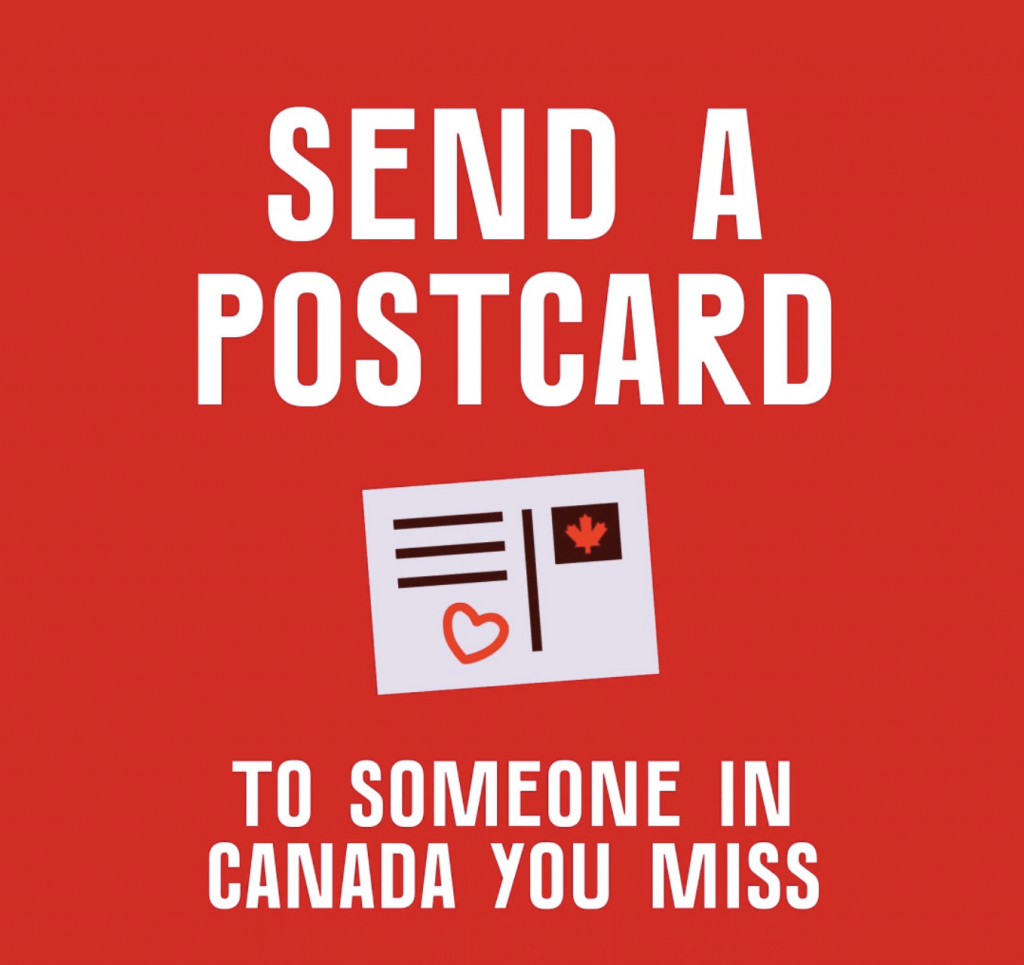 MyPostcard Canada Free Postcards
MyPostcard Canada wants to help you stay connected with your loved ones. For a limited time, they are giving you up to 5 free postcards to send to anyone you miss in Canada.
Simply follow the link below.
Choose the postcard you would like to send. You can upload your own image if you would like, or choose a ready made design.
Enter your message, and the recipients mailing address
Hit Submit
MyPostcard Canada will print and mail the postcard to anywhere in Canada, and they can expect to receive it in about 3-6 business days. It's that easy.
Currently postcards can only be sent within Canada (5 free postcards per individual)