FREE Gift From Tito's Vodka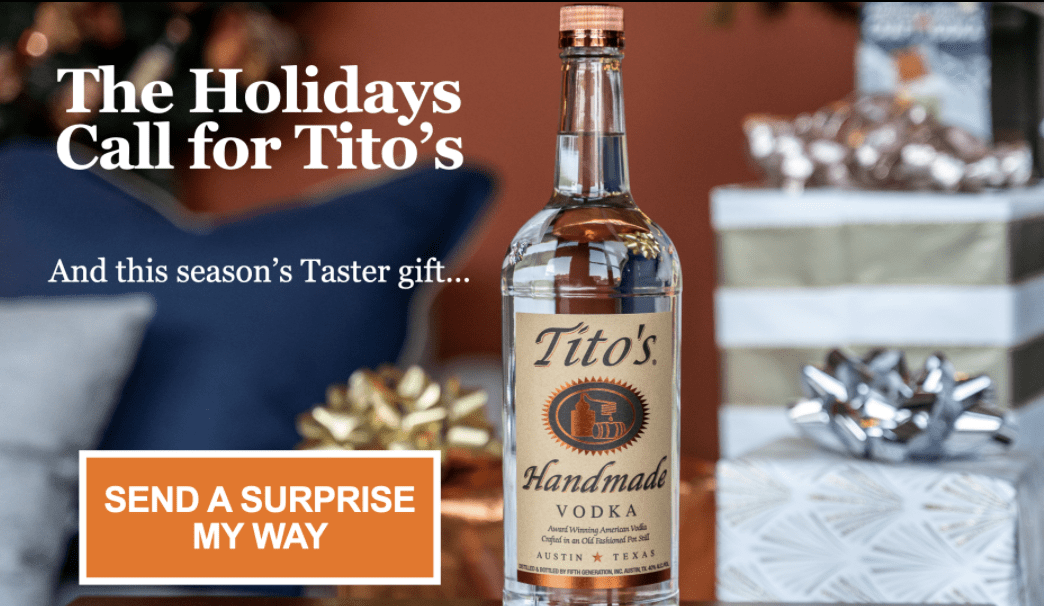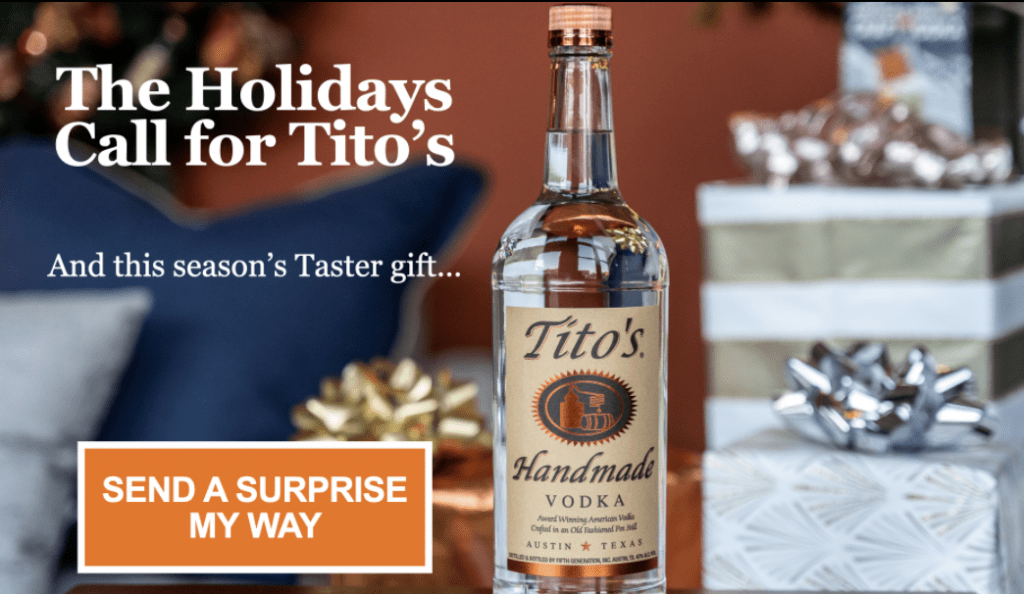 Tito's Vodka Freebies
Tito's Vodka is giving away surprises again. Last year they sent out a kit with some adorable magnets, stickers and recipe cards.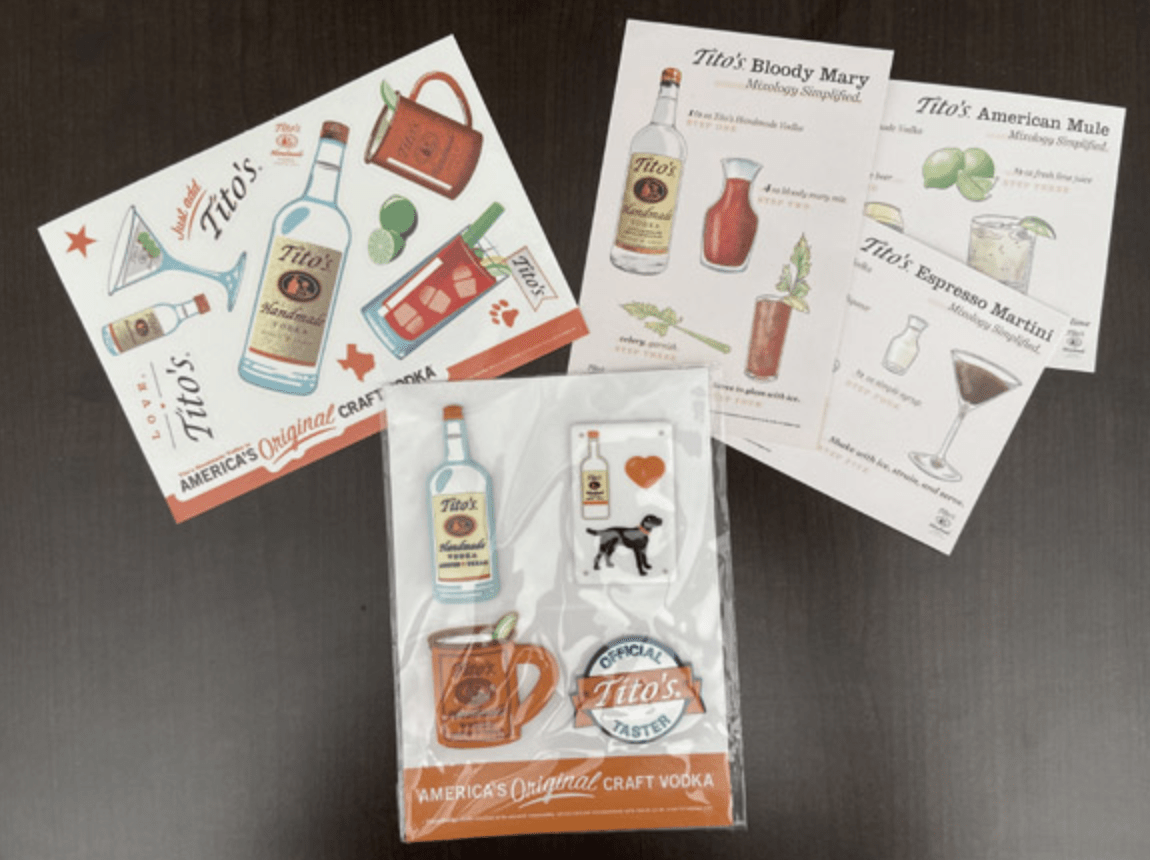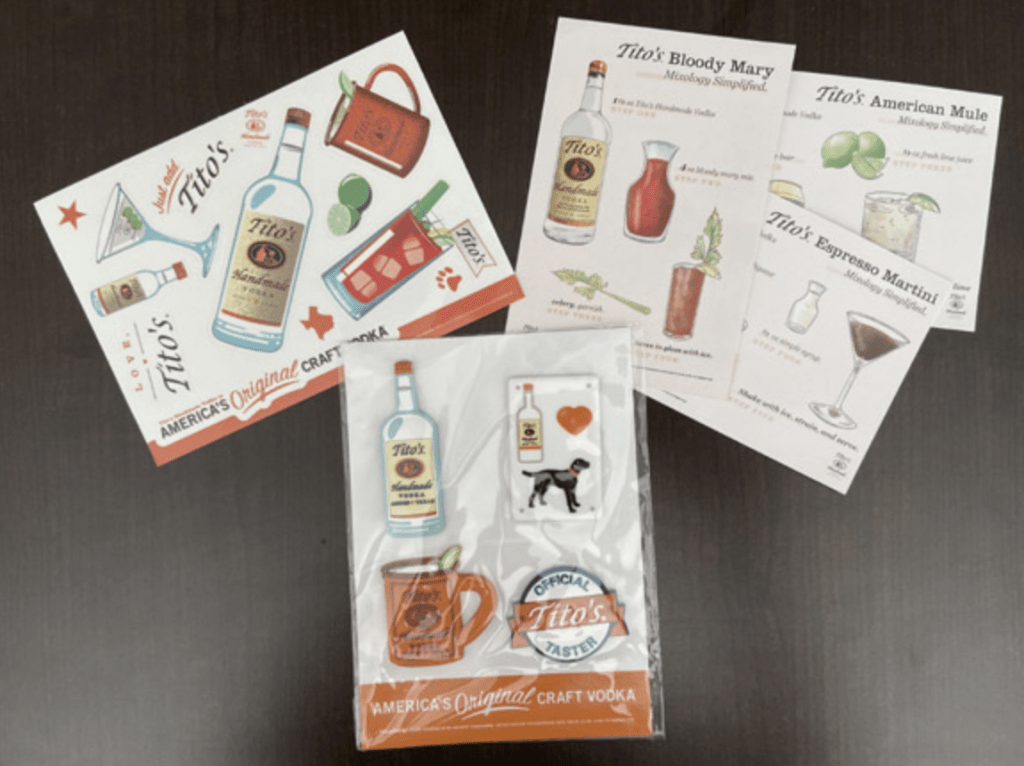 If you are already signed up for the Tito's Vodka email newsletter, go check your junk folder to confirm your mailing address.
If you are not yet signed up, follow the link below, then keep an eye on your inbox.