FREE Maker's Mark Custom Labels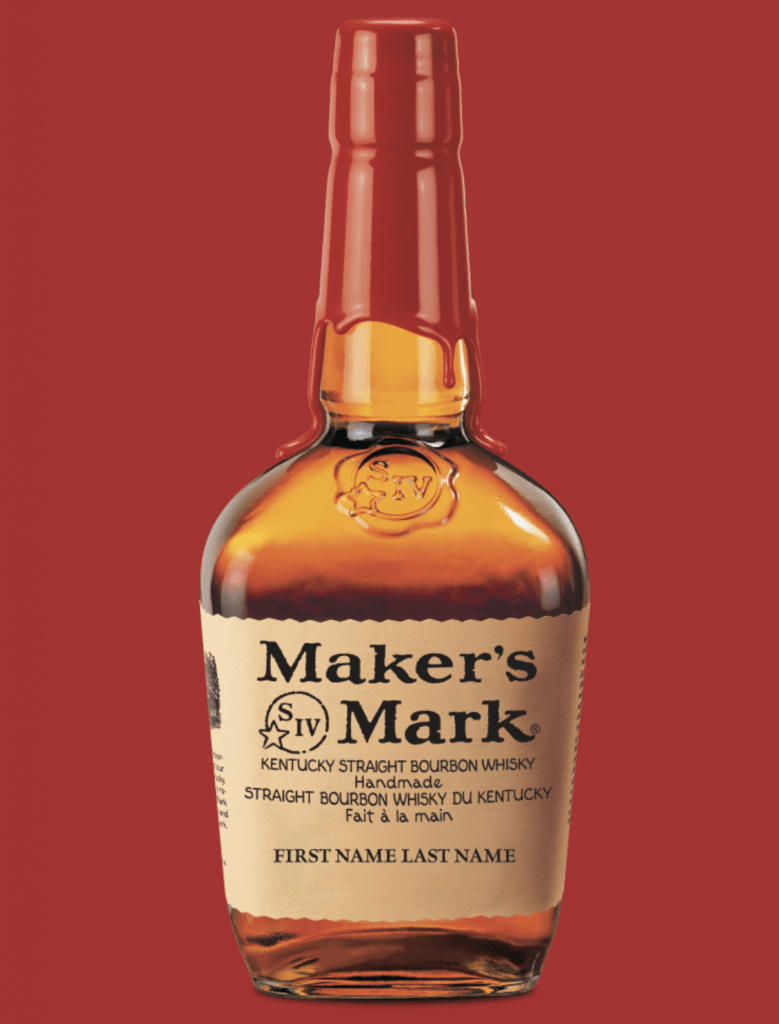 Maker's Mark Canada Free Stuff
Maker's Mark wants to help you celebrate your special occasions, by helping you decorate the bottle with a special message and/or name with free personalized labels!
The free labels are designed to fit standard 750 ml bottles of Maker's Mark.
Simply follow the link below, and fill out the form to let them know what you would like your label to say.
Crown Royal also offers free personalized labels for their bottles, you can get that freebie here
Canada only.