FREE Shiseido Ultimune Skin Care Serum Samples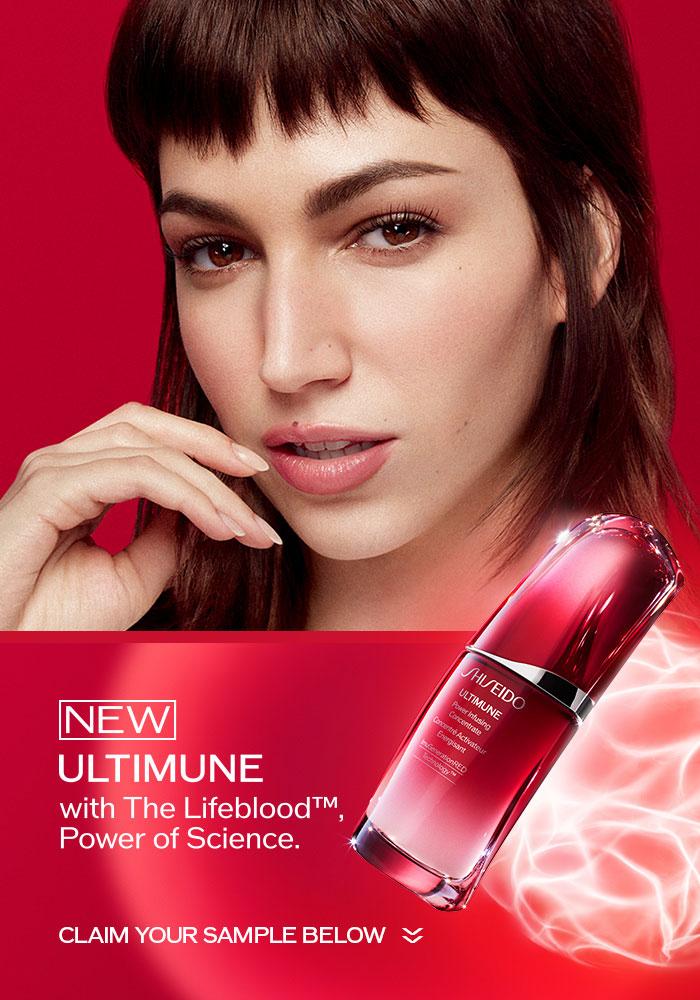 Shiseido Canada Free Samples
Shiseido has teamed up with our friends at Topbox, to give you a free sample of their new Shiseido Ultimune Serum.
The new Shiseido Ultimate Serum is a scientific breakthrough to revolutionize skincare. Essential beauty ingredients activate the skin's inner defenses that pulse throughout your skin. Experience visibly improved hydration and smoothness for Healthy Vibrant Skin.
To get your free sample follow the link below, if you get a "sold out" please try copying & pasting the link into your browser.
Get Your Shiseido Ultimune Serum
if that doesn't work, please copy & paste this link 🙂
https://topboxcircle.com/pages/2021/dtc-2021-08-shiseido-ultimune-mn18z0?utm_source=facebook&utm_medium=feed&utm_campaign=shiseido_ultimune_sampling_202108&utm_content=feed_en&sglocale=en&fbclid=IwAR0Jea7IzJ8MXGISNSbPuqNAT2jsozYpWb62ksgsjrCO2OOuY8atbdu_n5s