FREE Reusable Coffee Mug!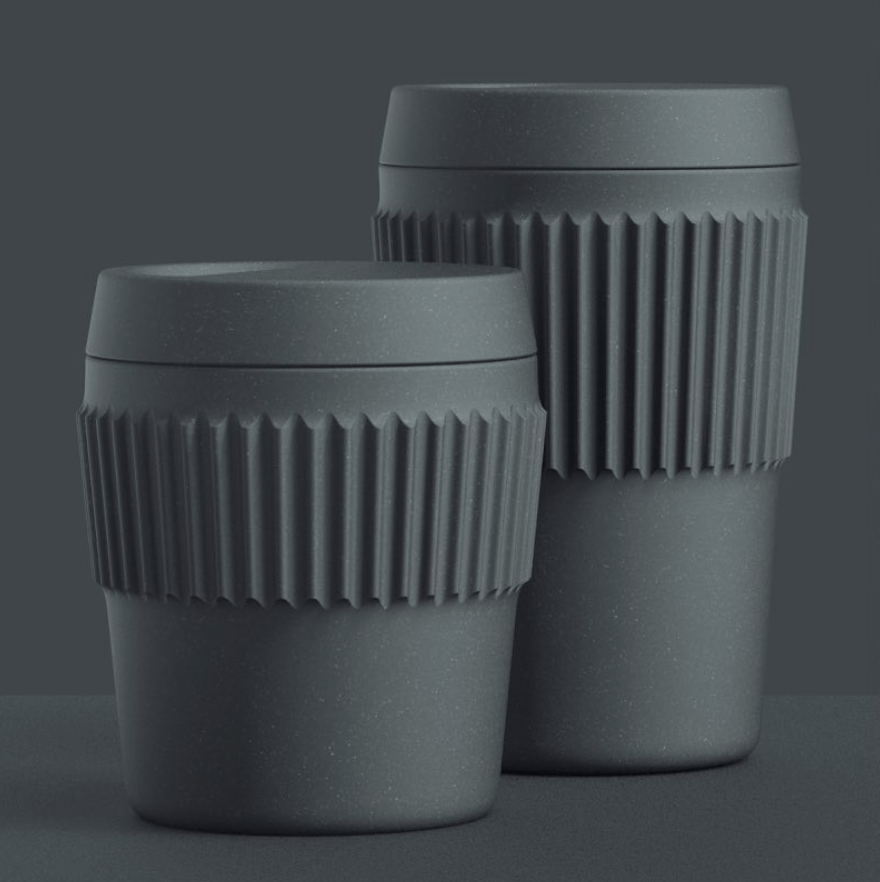 Yuzu Canada Free Coffee Mug
Yuzu Canada is about to launch their new site, and they are celebrating by giving away free Yuzu reusable coffee mugs!
A responsible, reusable cup made from natural starches and bamboo. It's the perfect alternative to harmful single-use cups.
Thoughtfully designed for thoughtful consumers
We've intentionally kept the cup simple so it's easy to use, great to drink from and doesn't create unnecessary waste.
SEALABLE
EASY TO CLEAN
ODORLESS MATERIAL
DISHWASHER SAFE
ERGONOMIC DESIGN
CUPHOLDER FRIENDLY
BARISTA APPROVED
BPA & MELAMINE FREE
To get your free Yuzu reusable coffee mug, simply follow the link below. scroll to the bottom of the page where it says "Get It First".
You will need 5 referrals to get the cup, but that should be easy. As always feel free to leave your referral link in the comments below, on our Facebook page or in our Facebook Group. We'll help each other out 🙂