Win FREE Ice Cream For a Year!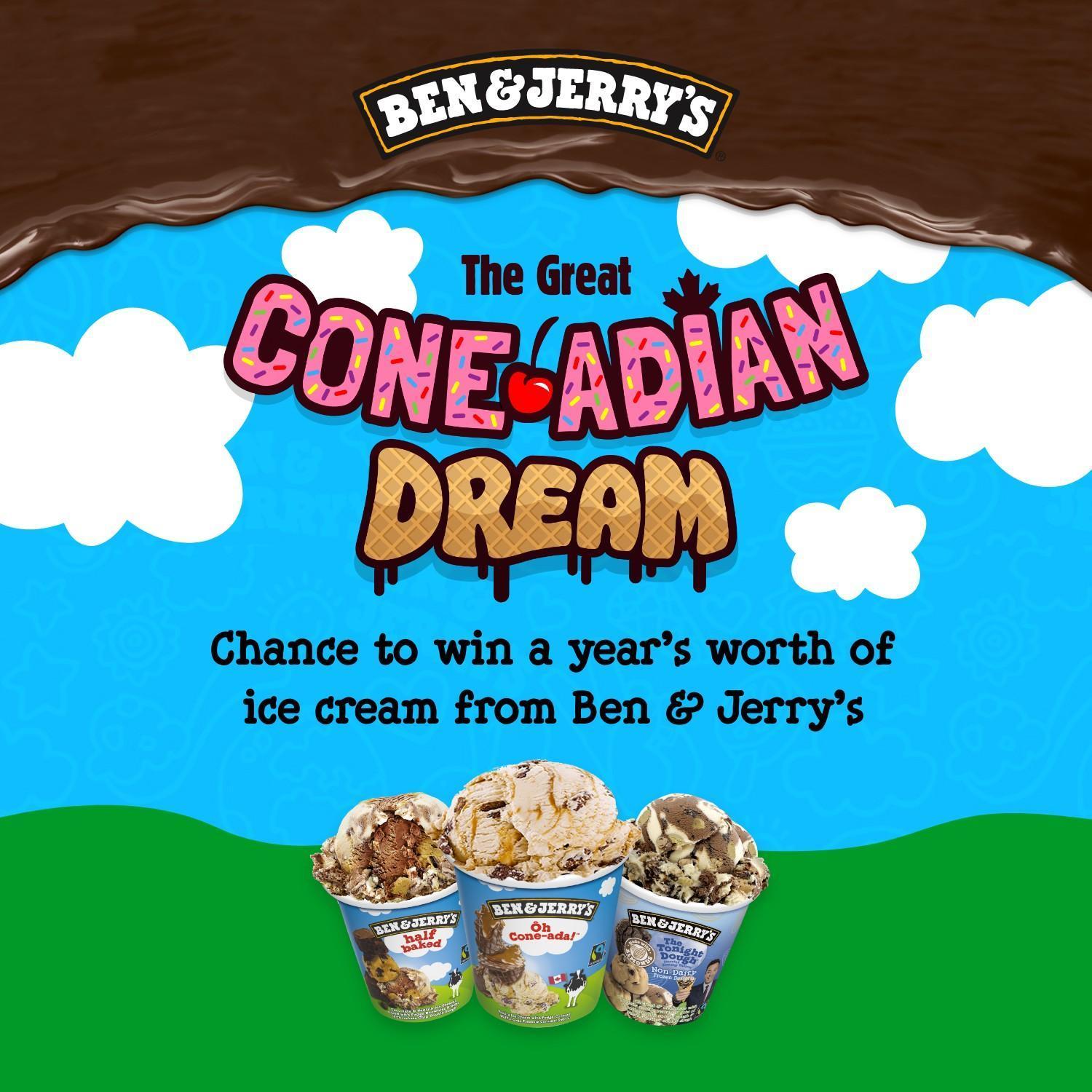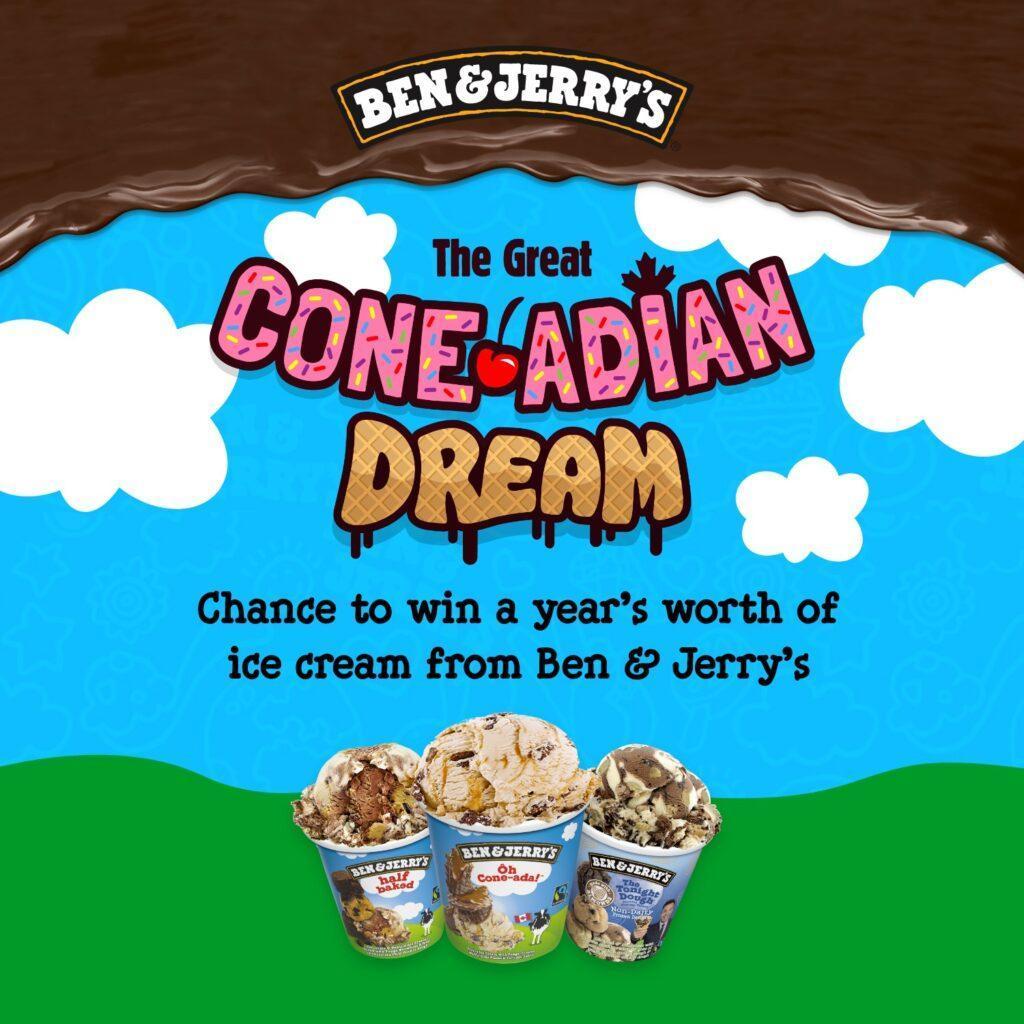 Ben & Jerry's Contest Canada
Enter the new Ben & Jerry's "The Great Coneadian Dream" contest, for your chance to win free Ben & Jerry's ice cream for a year! The prize will be awarded in the form of 52 vouchers, each for one tub of Ben & Jerry's Ice Cream. So you can choose your favourite flavours.
Contest Rules:
Single Entry
Age 14+
Open to Canada Only
Quebec Friendly
This contest ends September 6, 2022