Win FREE Chocolate For a Year!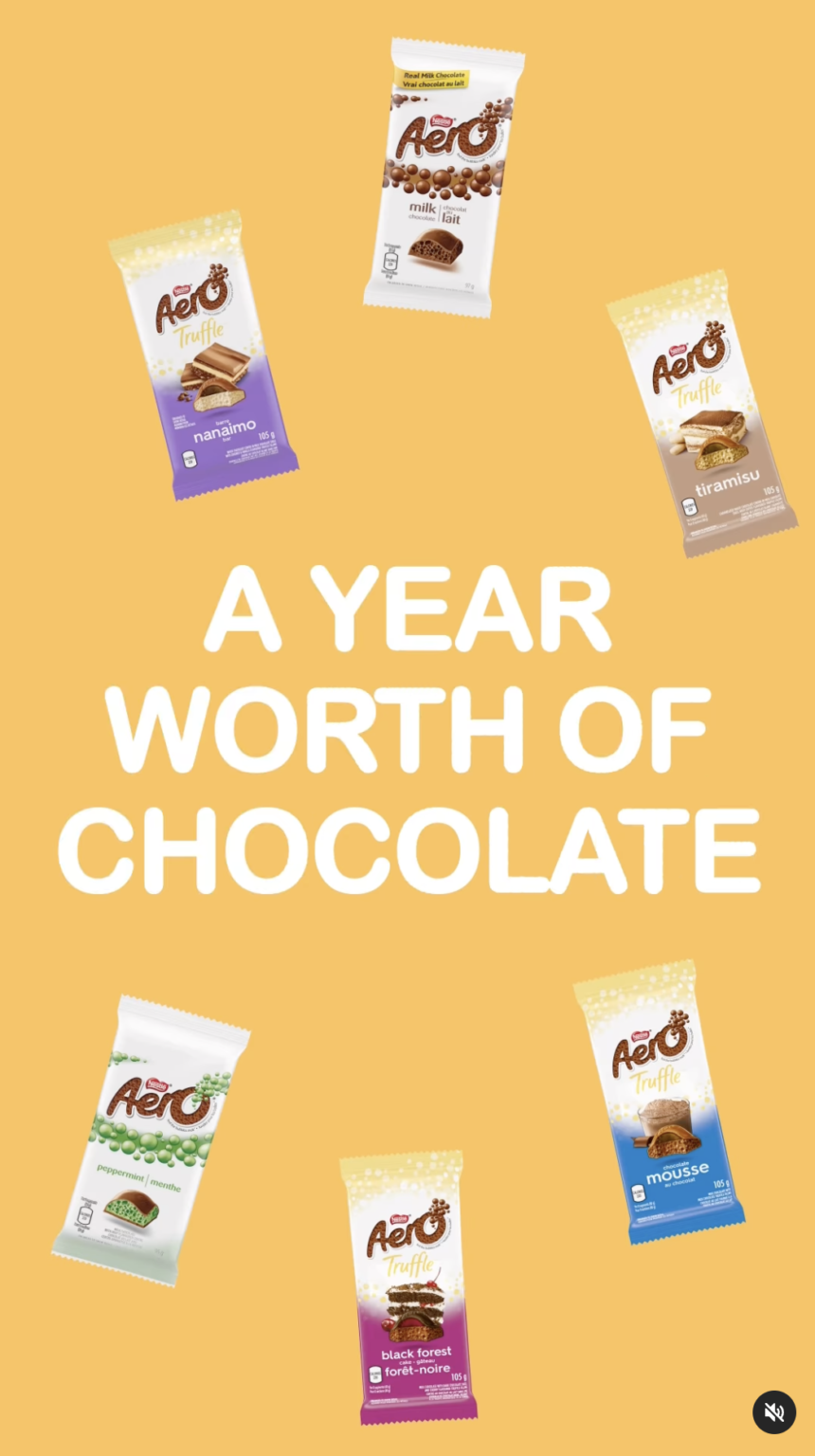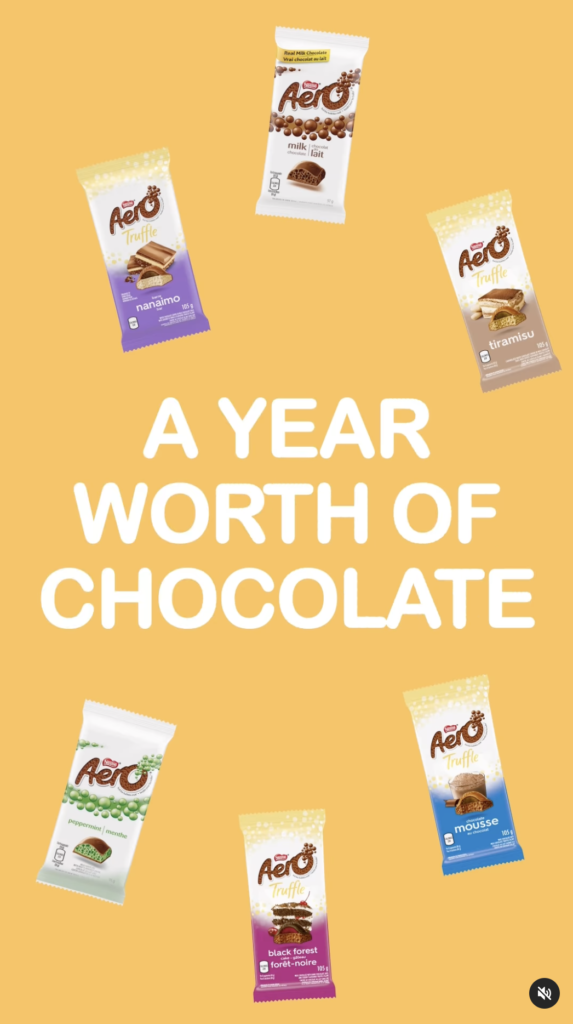 SampleSource Canada Contest
Our good friends over at SampleSource have an amazing new giveaway, just for their Canadian fans to try their luck at.
Enter now, for your chance to win FREE Chocolate For a YEAR from SampleSource & Aero.
Attn: Canadian "Chocolate Lover" members! 🍫😋
Who wants to win Chocolate For A YEAR! ✋
Yup, you read that right! 365 days of chocolate! FULL SIZE BARS!
SampleSource has sent tens of thousands of AERO Chocolate Bar samples this year, and their members have loved them so much!
Now here's your chance to win this delicious prize of Chocolate For A Year!
Here's how to enter (3 easy steps!):
· Step 1: Make sure you are following us on Instagram – @samplesource
· Step 2: Make sure you are ALSO following our friends at Aero – @aero_ca
· Step 3: Tag 2 friends on the Instagram post linked below (you can enter as many times as you like, but the friends must be different)
Important: Only entrants who do ALL 3 steps above (yes, all 3) will be eligible to win.
No purchase necessary. Contest runs from October 5, 2022 at 7:25 pm Eastern Time ("ET") and ends on October 16, 2022 at 11:59 am ET. Open to residents of Canada, 18+. One (1) prize, consisting of approximately 365 pieces of chocolate available to be won (avr $521.00). Odds of winning depend on number of entries received. Math skill-test, Internet access and Instagram required. Contest Rules: https://bit.ly/3RzTVbk
Enter SampleSource Aero Contest