Win 1,000,000 PC Optimum Points ~ 60 Winners!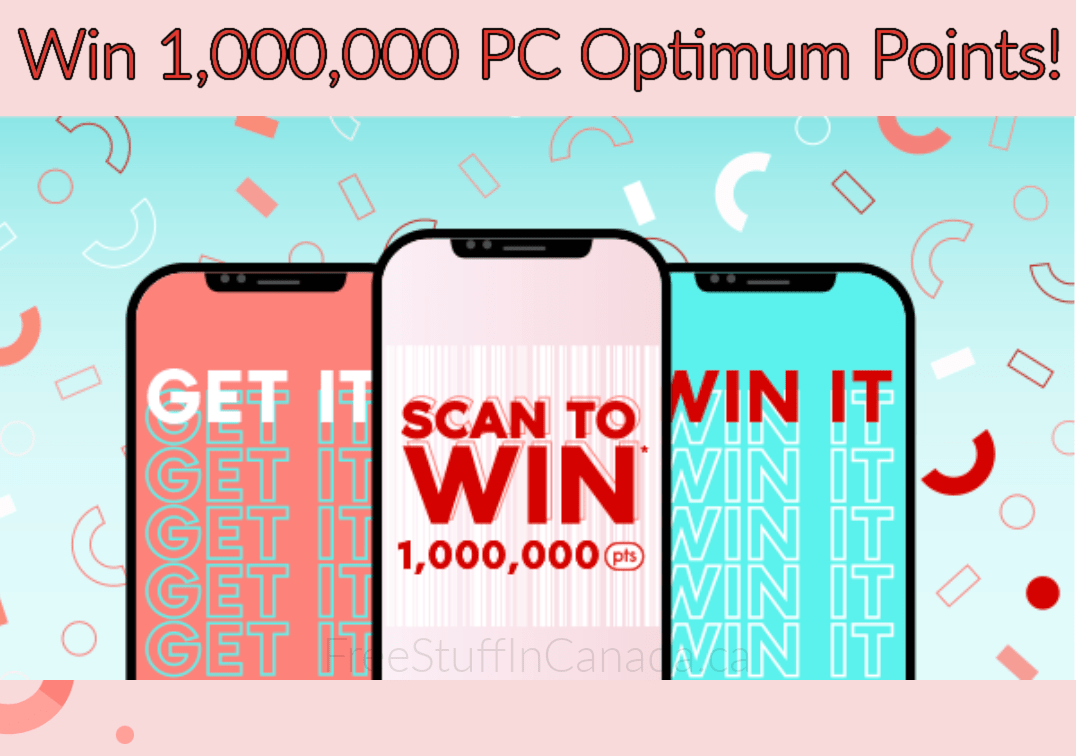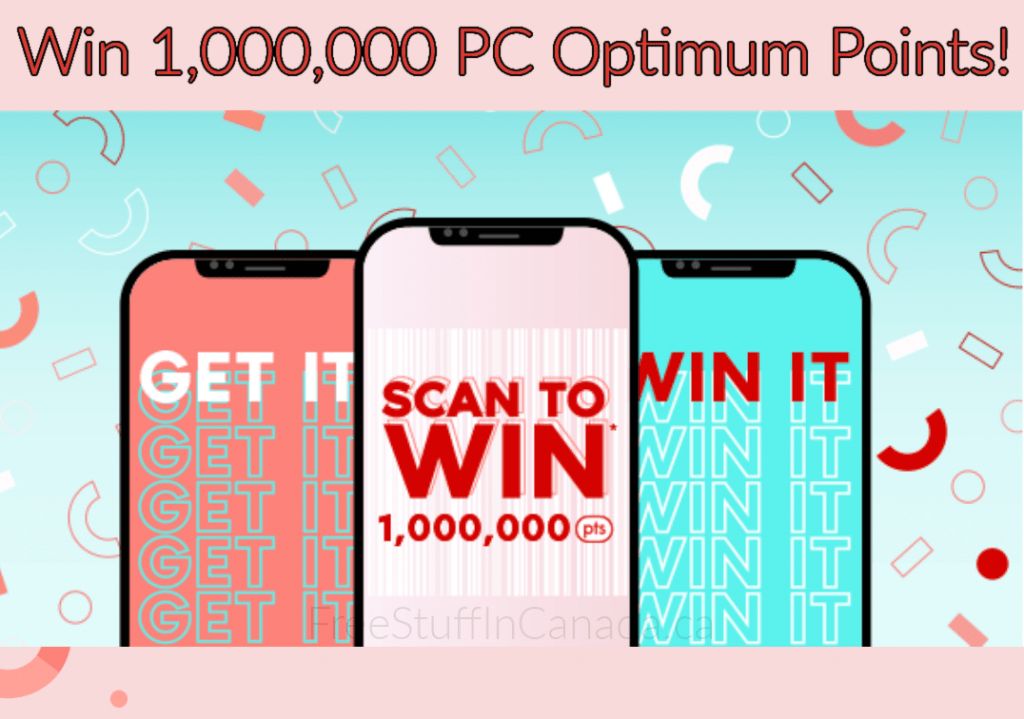 PC Optimum Scan it to Win Contest
Enter the PC Optimum Scan it to Win contest, for your chance to win 1 of 60 prizes of 1,000,000,000 PC Optimum Points!
To enter, scan your PC Optimum card using the PC Optimum App when you shop at Shoppers Drug Mart, Loblaws, Real Canadian Superstore, No Frills, and Joe Fresh store locations from October 3 – 30, 2021
Excludes purchases of tobacco, lottery tickets, gift cards, prepaid card products including phone cards, transit/event tickets, post office transactions, passport photos, cash back, delivery charges, all non-participating 3rd party operations and any other products which are provincially regulated, including pharmacy-related transactions)
To enter online, log into your PC Optimum digital account prior to making an eligible purchase at Shoppers Drug Mart Beauty Boutique at https://beauty.shoppersdrugmart.ca/, Joe Fresh at https://www.joefresh.com/ca and PC Express at www.pcexpress.ca.
15 Winners each week will be randomly selected to win 1 Million PC Optimum Points (approximately $1,000.00 in points), for a total of 60 winners.
They also have a No Purchase Necessary Option. Enter using the link below 🙂
Contest Rules:
Limit 1 entry per day
Age of Majority
Quebec Friendly
Open to Canada Only
This contest ends October 30, 2021
Enter PC Optimum Scan to WIn Contest