FREE WaterWipes Baby Wipes!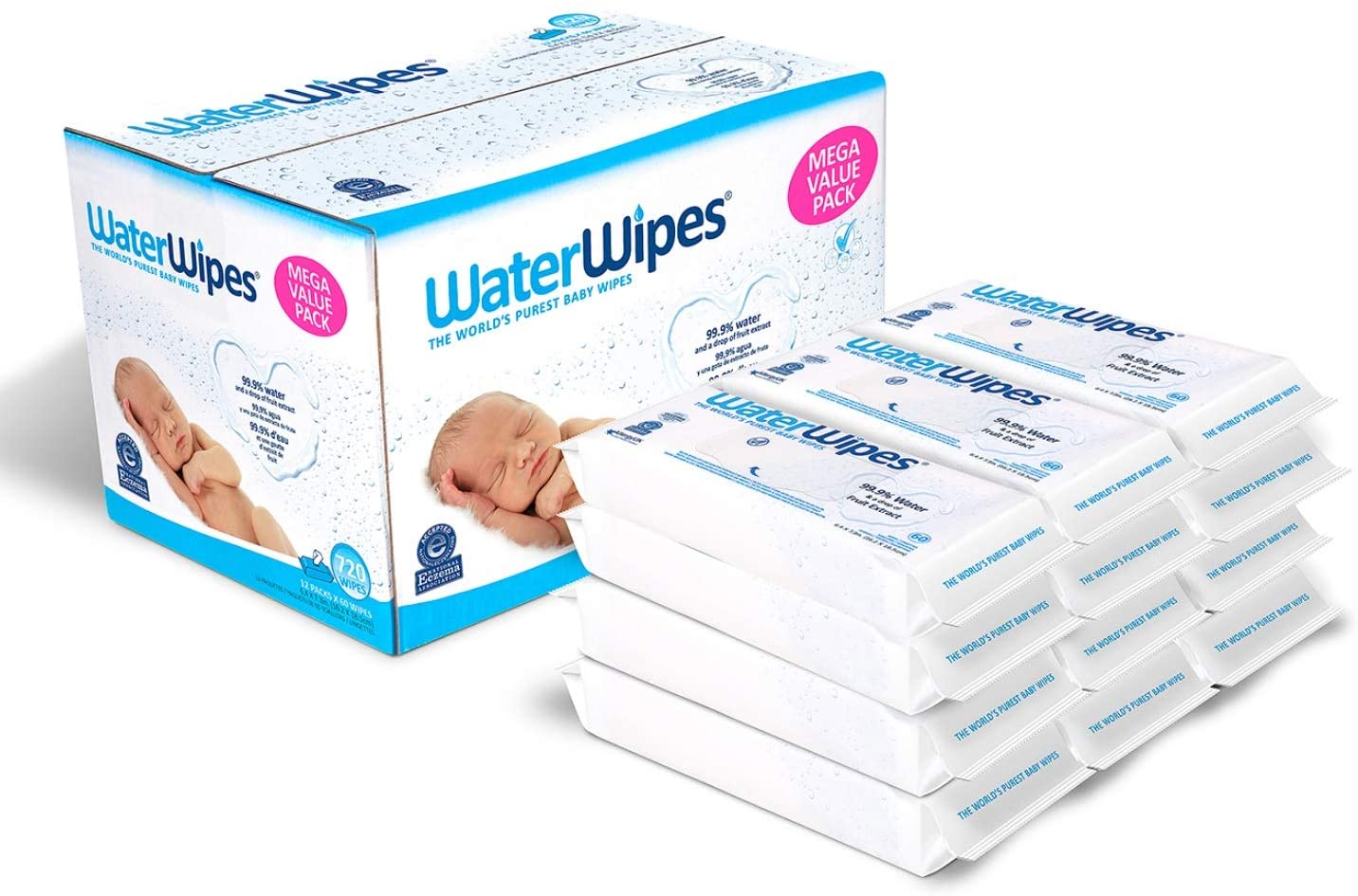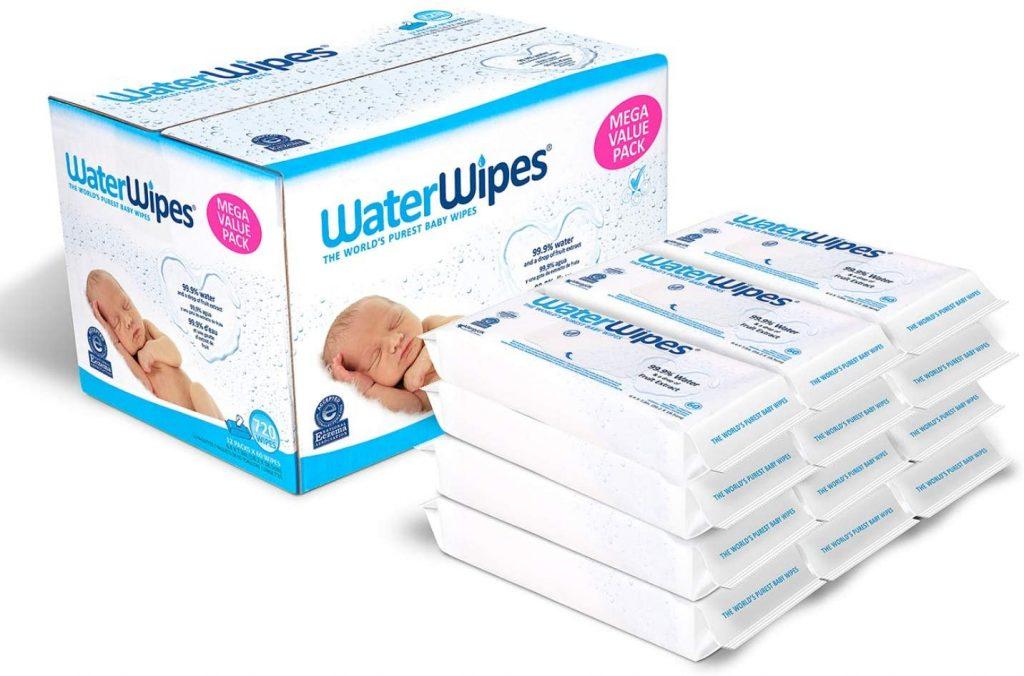 WaterWipes Canada Free Samples
WaterWipes has teamed up with our friends over at Sampler, to give you the chance to try their baby wipes for free.
WaterWipes are the only wipes that contain 99.9% water and a drop of grapefruit seed extract – a natural skin conditioner. Because they are hypoallergenic, WaterWipes don't irritate the skin and are safe for use on sensitive skin. 
As with all Sampler free sample offers, some people may not qualify for this freebie.