Tim Horton's Roll up The Rim 2021 IS BACK!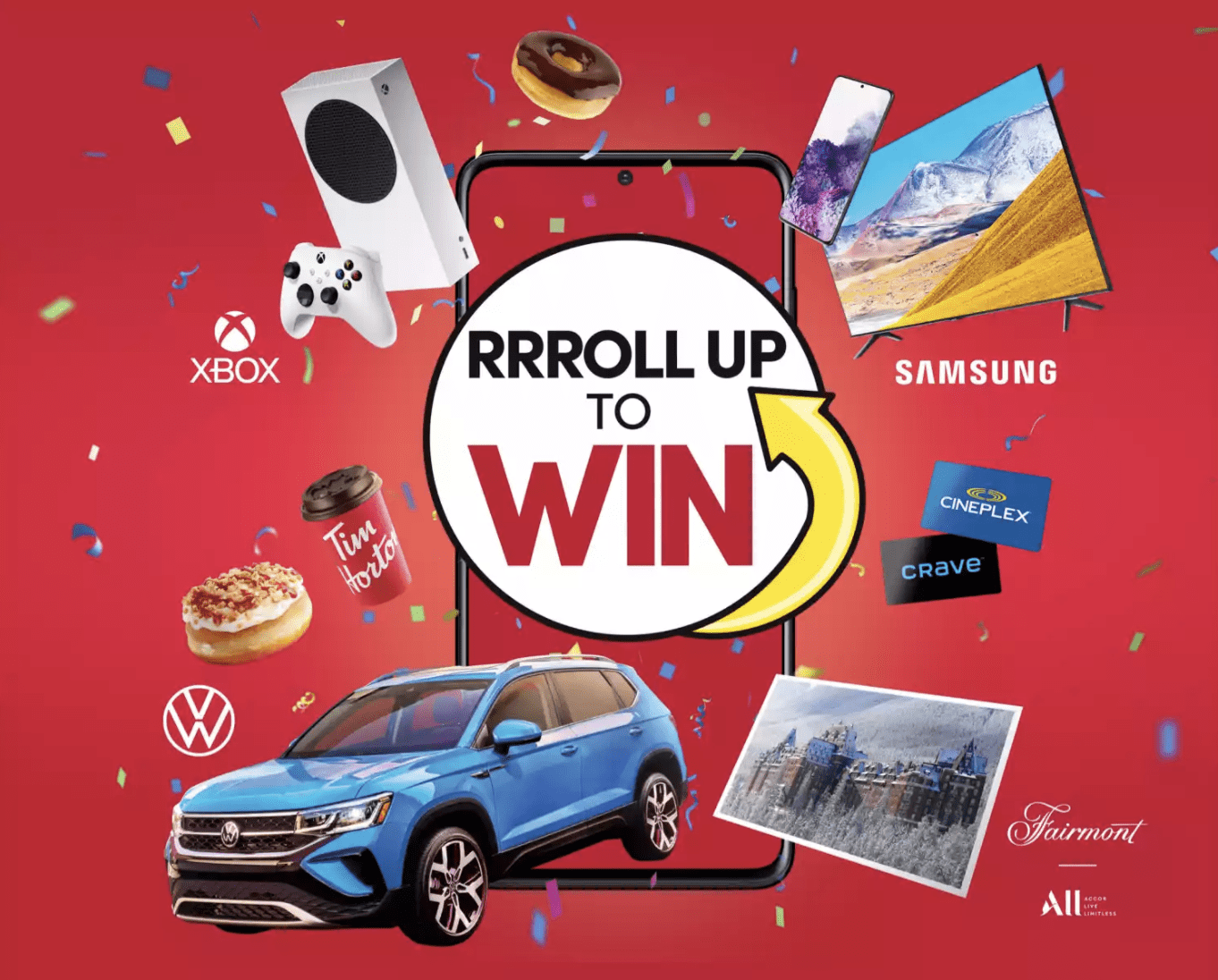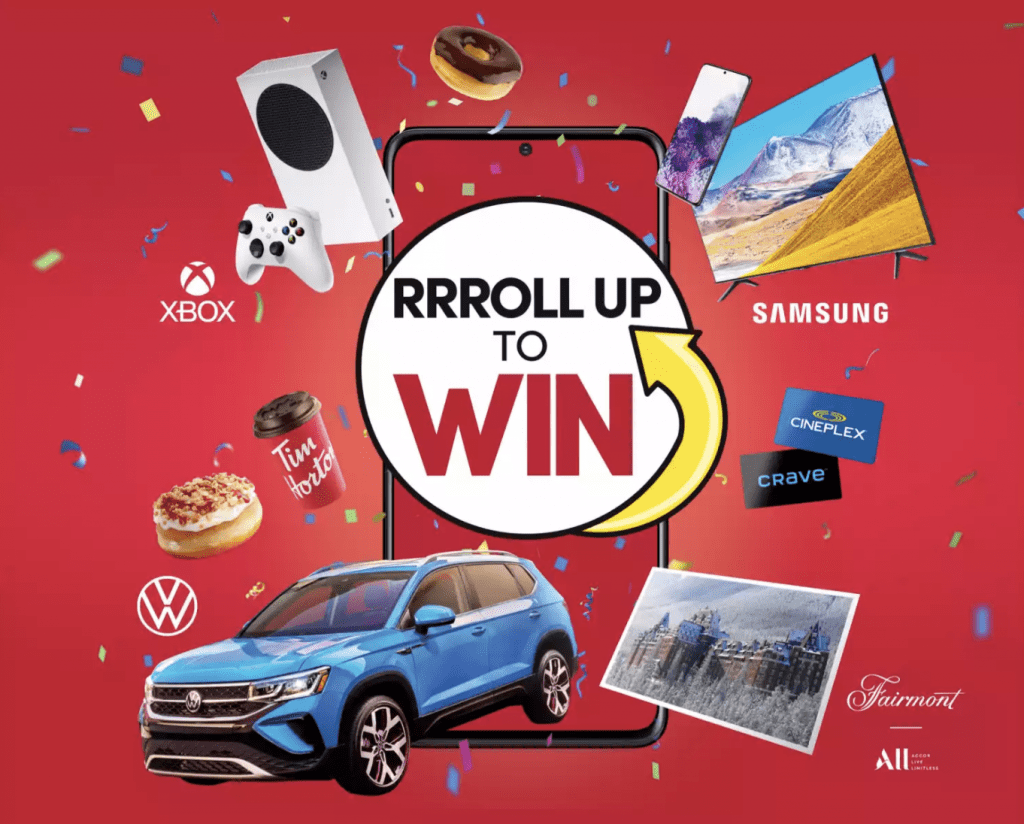 Tim Horton's Roll Up The Rim 2021
Tim Horton's annual Roll Up The Rim contest is back, this time with a new twist. Due to the current COVID-19 global pandemic, they are doing Roll Up The Rim exclusively through the Tim Horton's Rewards program (either the app, or rewards card). Also new this year, every roll wins AND you'll get to play Roll Up The Rim with the purchase of cold beverages, breakfast sandwiches and breakfast wraps (as well as the usual hot beverages)
Starting September 20, 2021, play Tim Horton's Roll Up The Rim 2021, for your chance to win. Over $16,000,000.00 in prizes available!
How To Play
Scan Tims Rewards to get started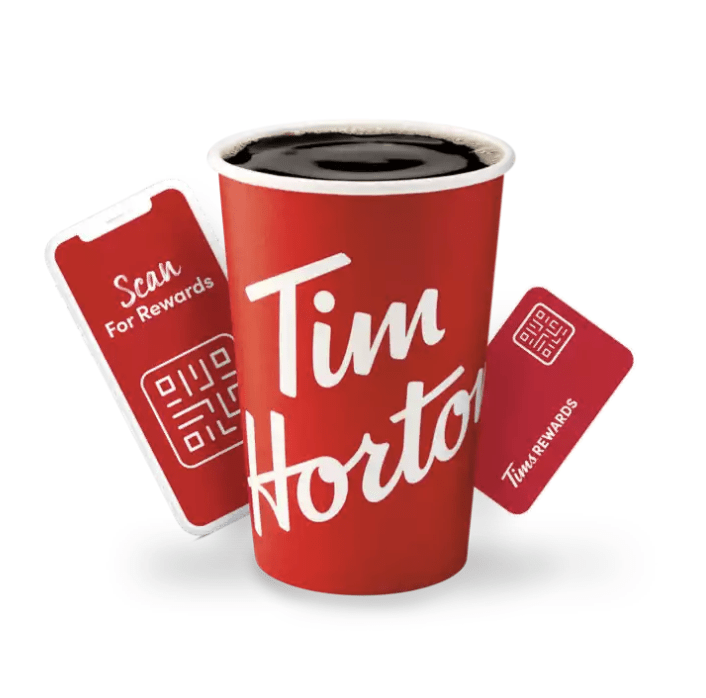 Be sure to scan for Tims Rewards using the app or a physical card when making an eligible purchase to instantly earn digital rolls.
How to earn a RRRoll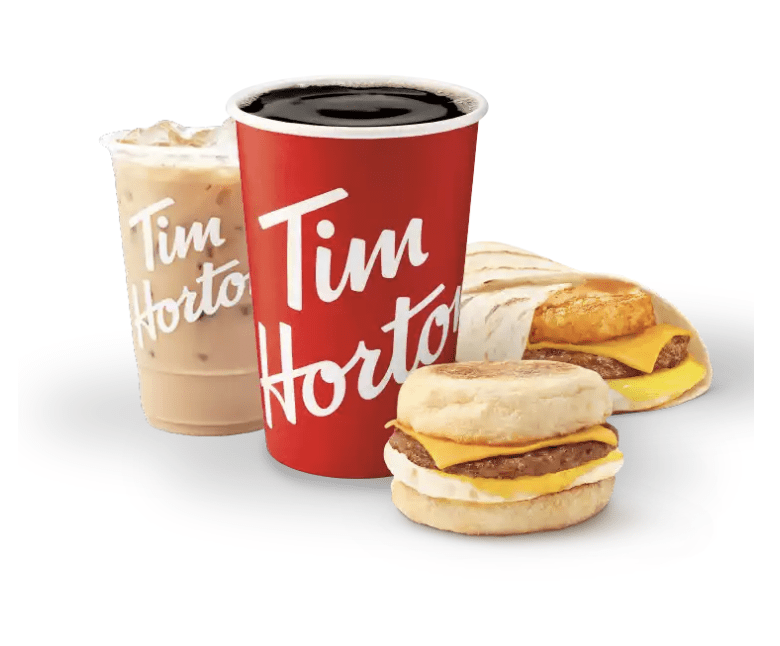 In 2021, there are more ways to play than ever before! You can now earn digital rolls when purchasing select hot and cold beverages, breakfast sandwiches, and breakfast wraps!
Get RRRolling!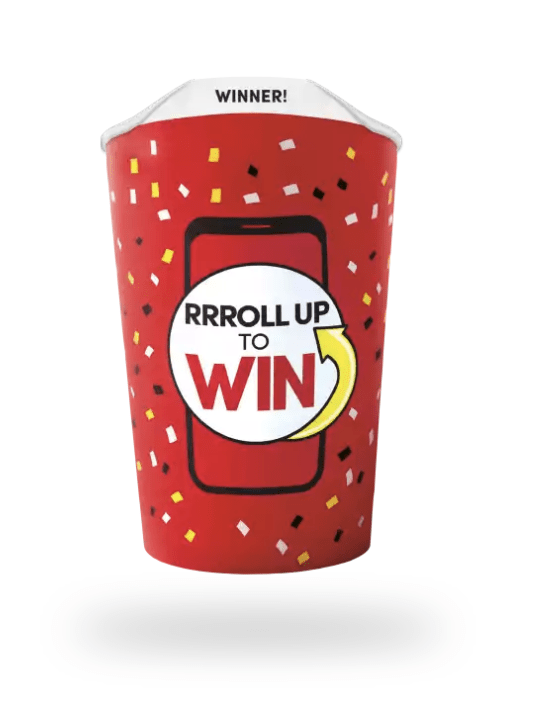 Create or log in to your Tims Rewards account to get started! If you haven't already, link your physical card to unlock any rolls you earned prior to creating an account.
Time to play!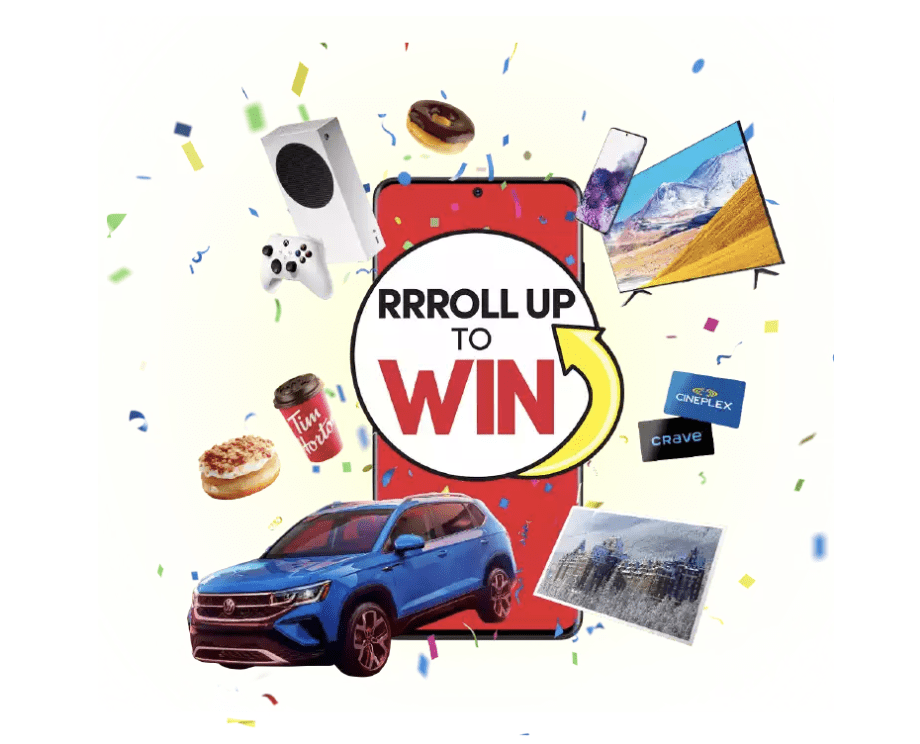 Swipe up on the cup to Rrroll or tap "RRROLL for Me" to reveal your rolls
Prizes Available
15,907,540 x Coffee and Food grand prizes, ARV $0.99 – $5.79 CAD each
10 x Volkswagen Taos Highline with Advanced Driver Assistance Systems Package and Alloy Wheel Package, ARV $38,195 CAD each
150 x 2-night weekend getaways (awarded as Hilton Be My Guest Certificates valid for 2-night hotel stay, excludes transportation to/from destination point), ARV $866 CAD each
10 x week-long (6-night) vacations to select Hilton international resorts, ARVs range from $5,867 CAD to $11,774 CAD each, depending on resort (flight portion of each getaway awarded as $2,000 CAD gift card)
100 x $1,000 CAD American Express® Prepaid Gift Cards
50 x Samsung Galaxy S21 5G smartphones, ARV $1,129.99 CAD each
250 x Samsung Galaxy Smartwatches, ARV $296 CAD each
50 x Xbox Series-S Consoles, ARV $380 CAD each
1000 x Xbox Forza Horizon 5 Standard Edition video games, ARV $80 CAD each
1,000 x Home Hardware $100 CAD digital Gift Cards
300 x Parkland $100 CAD Fuel Cards
50 x Cineplex 'Free Movies for a Year' Premier Card prizes (admission for 1 person, once per day, for 1 year), ARV $1,250 CAD each
25,000 x Cineplex General Admission Theatre Pass vouchers (valid for 1 general admission ticket), ARV $12.99 CAD each
10 x 1-year Crave subscriptions (with Movies + HBO + STARZ and SUPER ECRAN), ARV $359.60 CAD each
750 x Skullcandy Crusher Evo headphones, ARV $199.99 CAD each
200,000 x SN NOW 3-month sports streaming subscriptions, ARV $104.97 each
20,000 x $20 CAD Uber Eats eGift codes
1,000 x The Athletic 1-year subscriptions, ARV $71.99 each
45,000x $25 CAD Tim Card Gift Cards
200,000 x The Athletic 3-month subscriptions, ARV $29.99 each
500,000 x 40% off Skullcandy.ca discount codes (ARV depends on value of eligible items purchased)
4,000,000 x $20 CAD Skullcandy.ca digital promo codes
100,000 x $10 CAD Crave promo codes
100,000 x Cineplex Store digital rental codes (valid for 1 digital movie rental), ARV $6.99 CAD each
Tims Rewards points (consisting of 5-Tims Rewards points)
Roll Up The Rim 2021 Runs From September 20, 2021 – October 17, 2021
Good Luck Everyone!
Get The Tim Horton's Reward App