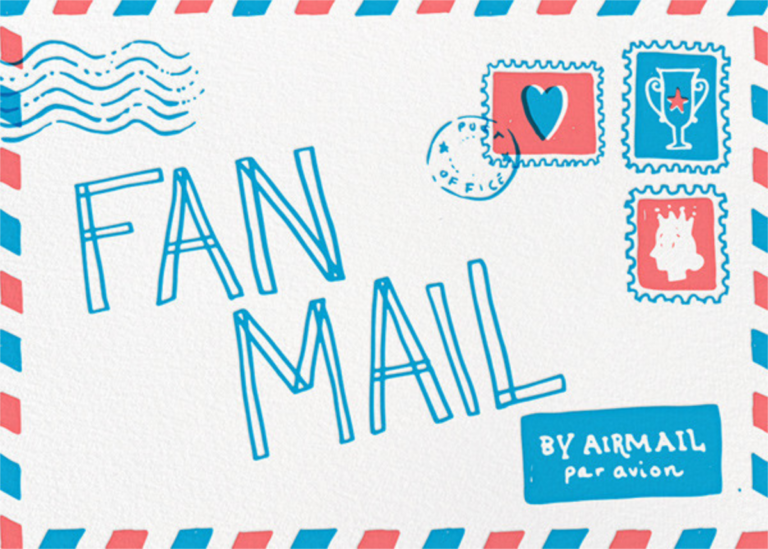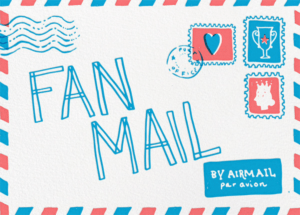 Studio Fan Mail Canada Free Samples
Do you enjoy getting FREE items in your mail?  What about fun FREE items in your mail?  Well here is a great offer for you.
Studio Fan Mail is a company that sends out pre printed autographed photos of dozens of celebrities for FREE. To receive a Pre-Print from SFM, just send them an EMail (with your address) and you'll receive your P/P in due time.
I have used Studio Fan Mail before and every autograph photo I have requested, I have received FREE in the mail.  And some of them are wonderful 8×10 photos.
Here is a current list of the celebrities you can request: