Smile Cookies Are Back at Tim Horton's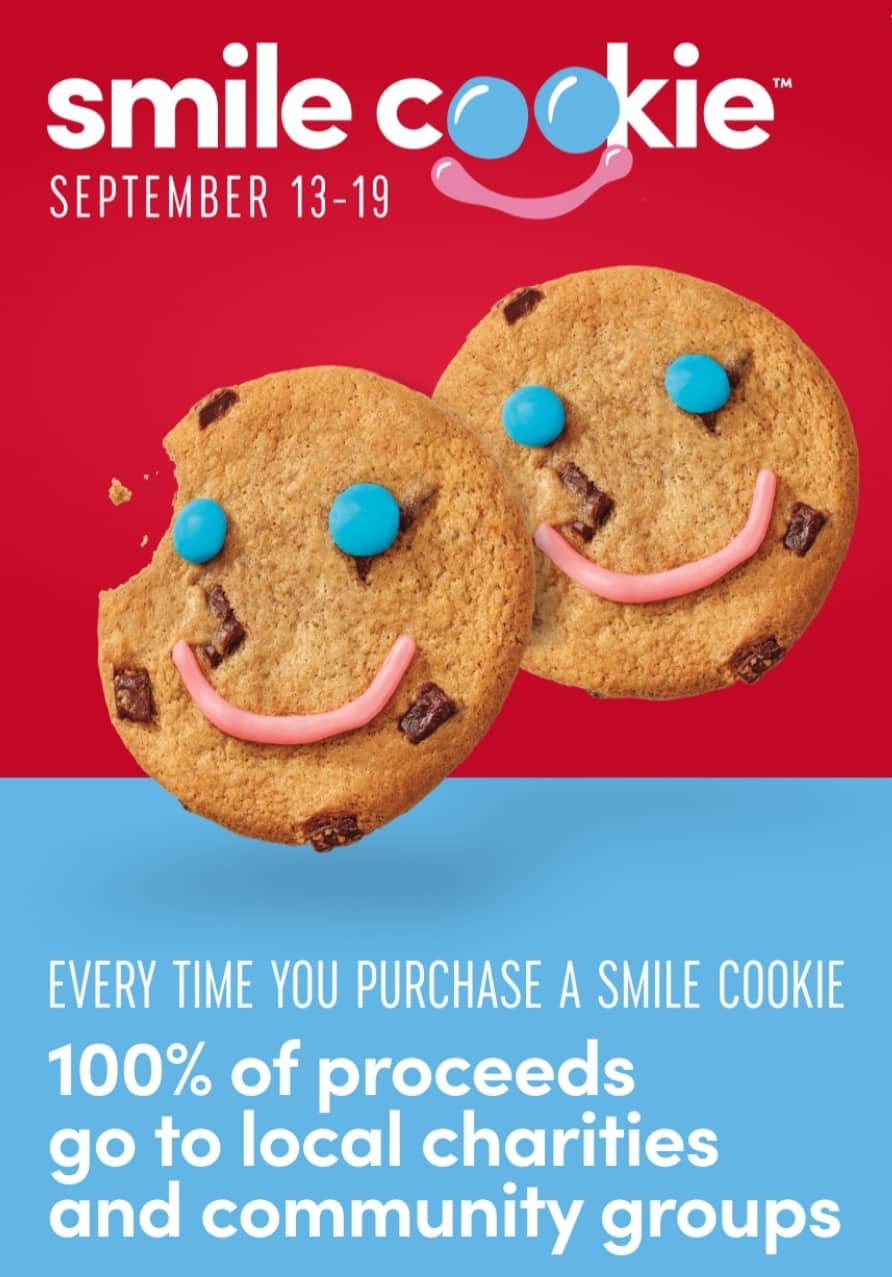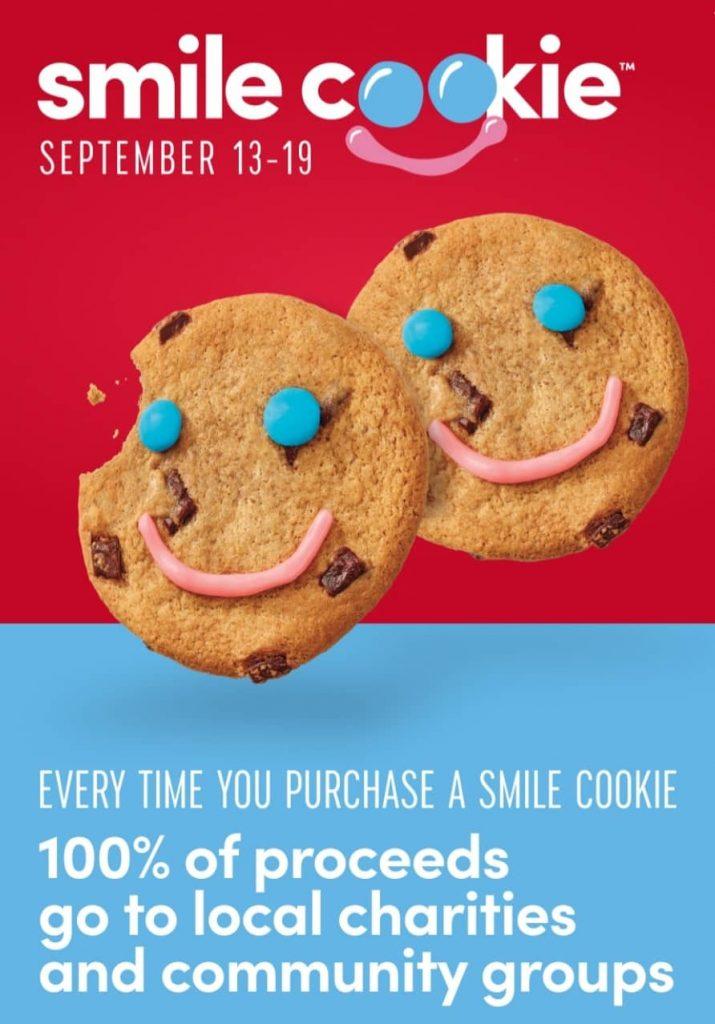 Tim Horton's Smile Cookies 2021
Tim Horton's Smile Cookies are back!
For a limited time only, from September 13 -19, 2021 stop by any Tim Horton's location to grab a Smile Cookie or two for $1 each. 100% of the proceeds go to a charity in your community!
To see which charity your local Tim Horton's is donating the proceeds to, follow the link below.
Tim Horton's Smile Cookie Charities