FREE Seeds of Change Organic Basmati Rice!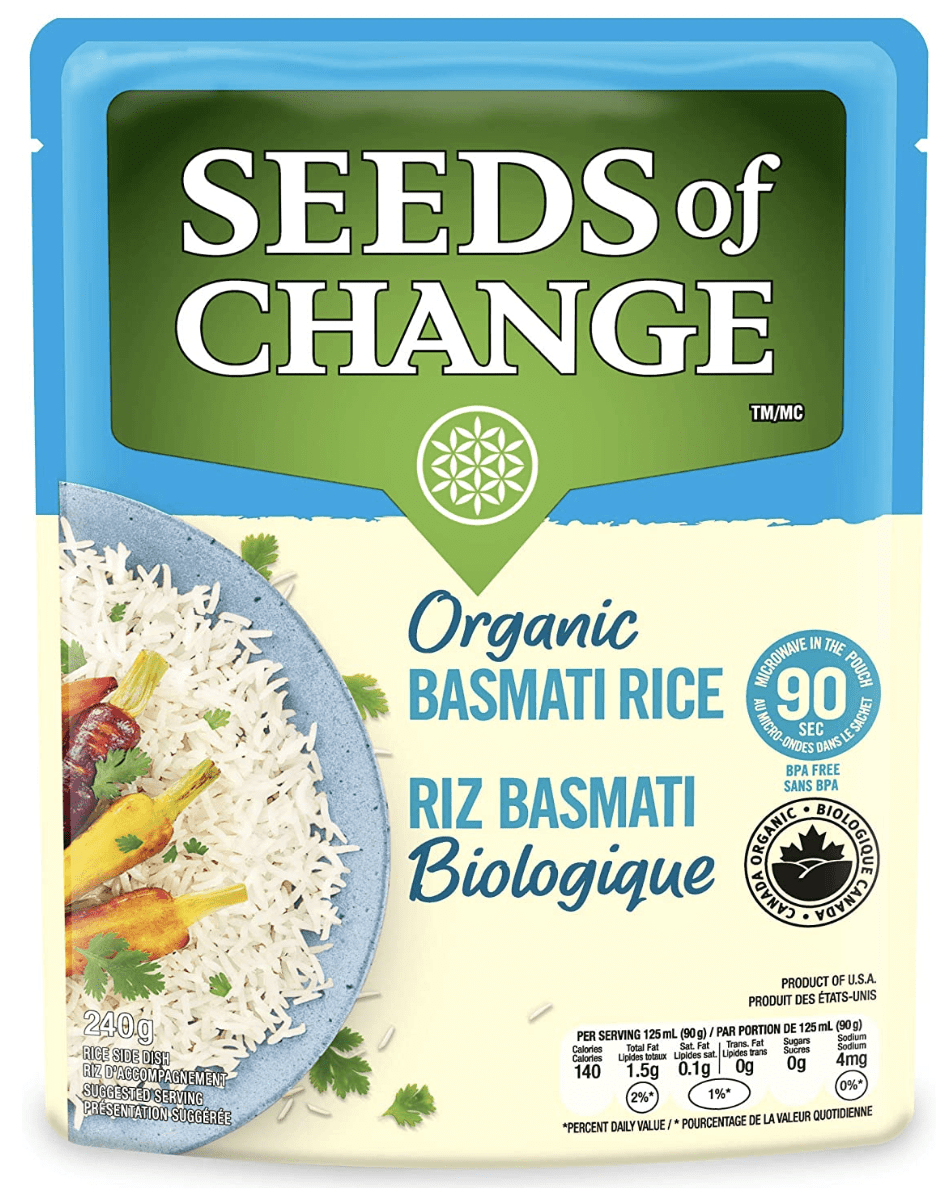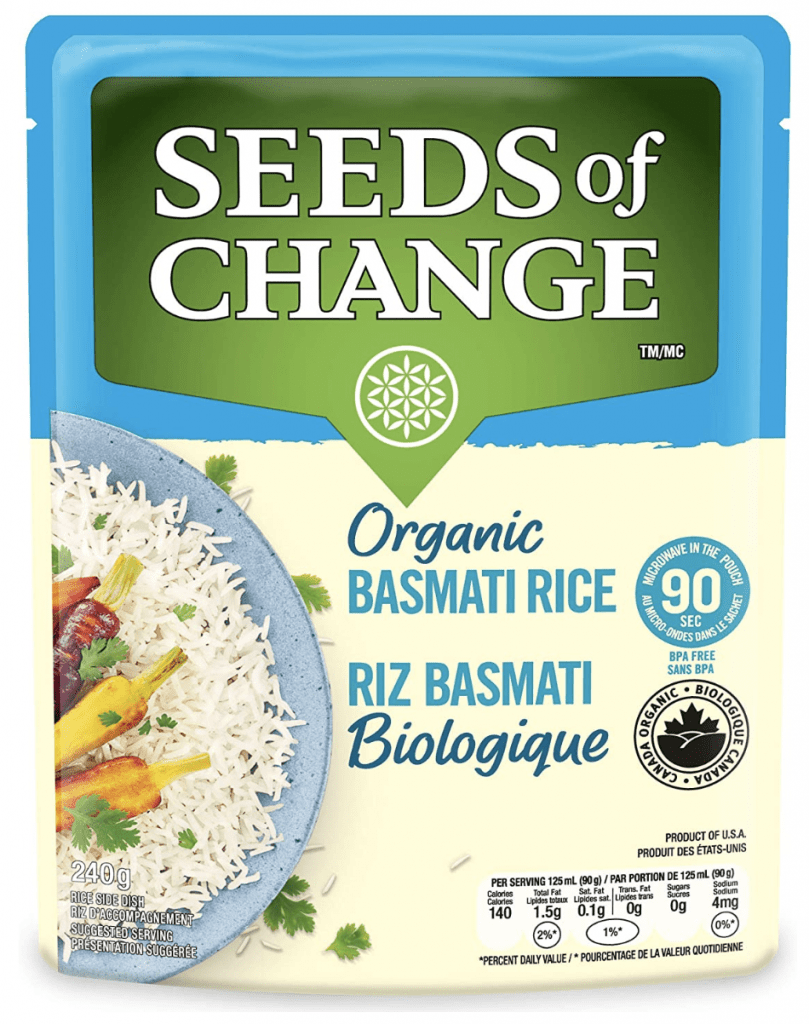 Seeds of Change Free Samples
Seeds of Change Canada is giving away 10,000 FREE bags of their Organic Basmati Rice.
To get your free bag, simply follow the link below, click on the "share to Facebook" button, and a popup will appear for you to submit your mailing address.
Get Your Free Seeds of Change Basmati Rice