SampleSource Fall 2023 Free Sample Packs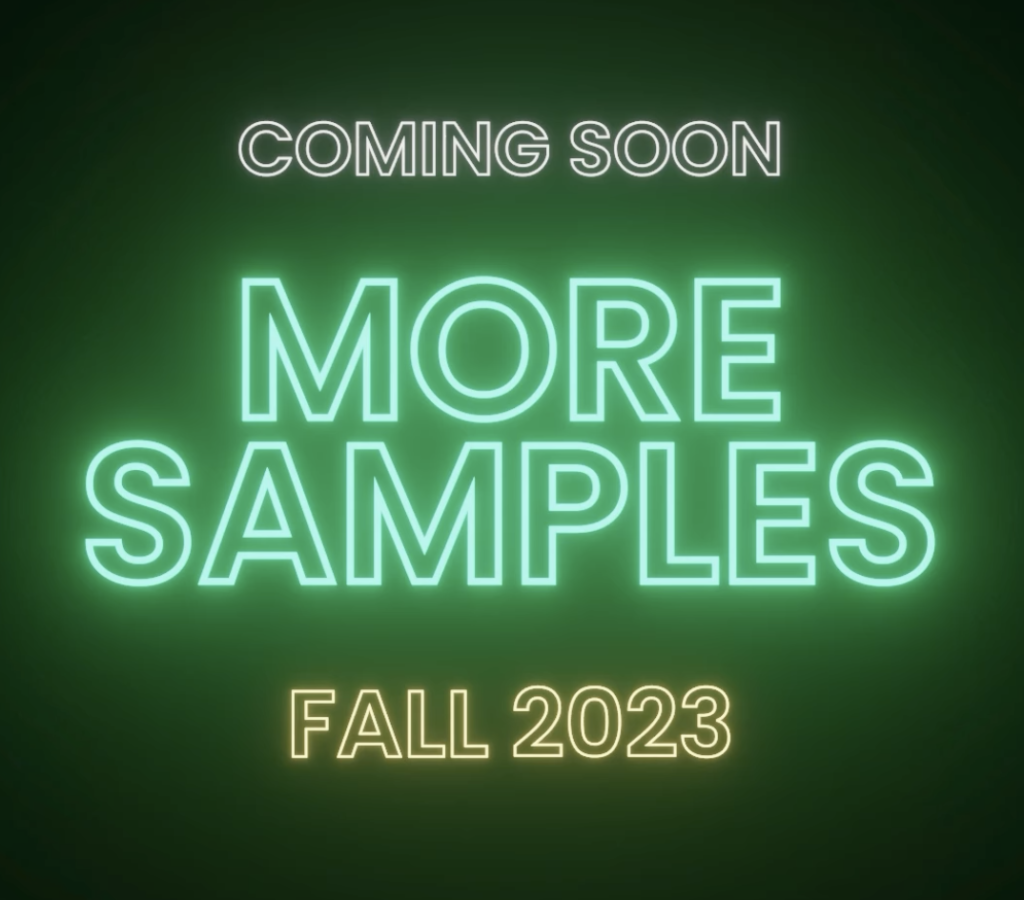 SampleSource Fall 2023 Free Sample Packs
Get ready, the most wonderful time of the year is almost here. SampleSource is getting ready to release their FREE Fall Sample Packs!
If you have never heard of SampleSource (where have you been??), they release the most amazing free sample packs, twice a year. Once in early spring and again in early fall. The sample packs contain upwards of 20+ free samples, of food, beauty, skincare, health, pet samples… you name it.
In previous years, they would go live early in the morning an it was first come first serve. This usually would end in their servers crashing several times throughout the day, from all of the traffic (too many people trying to access their site at once, and it would go down).
The last 2 times, the free sample boxes were by email invite only, so make sure you are on the invite list now for your chance to get invited to receive one of these amazing free sample packs.
Sign up to Get On The Invite List
Bookmark this page, so you don't miss the sneak peeks and updates.
To be notified as soon as new freebies go live, make sure to:
Make sure you also sign up to get Shopper's Voice Free Sample Packs