SampleSource Fall 2022 Sample Packs!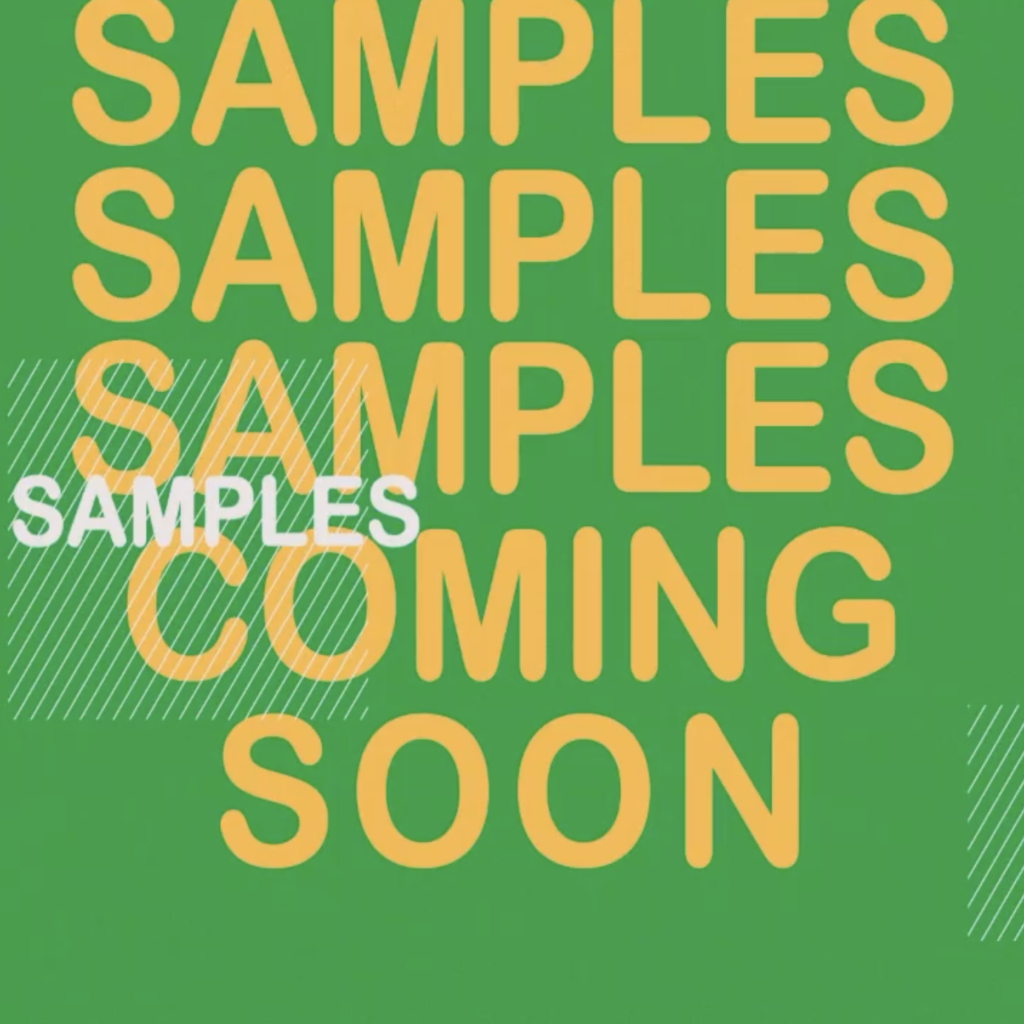 SampleSource Fall 2022 Sample Packs!
Get ready! It's almost time for the hottest freebies of the year!
SampleSource just announced they are getting ready to release their Fall 2022 sample packs.
If you haven't heard of SampleSource, they release 2 AMAZING free sample packs twice a year. Once in the Spring, around the end on March / beginning of April, and again in the fall, usually at the end of September / beginning of October.
The sample packs have up to 20 free samples, and coupons for free full sized products.
Here's how it works. On the day they go live, usually around 9am EST, you'll have to be quick, because they sell out fast. You'll have a quick questionnaire, and you'll be asked to confirm your mailing address. Then you will get a list of free samples that you can choose from. You can chose as many from the list as you would like.
I strongly suggest making sure you sign up to SampleSource now, or if you have already signed up, making sure your account is up to date. This will save you so much time when they do go live, so you don't miss out.
From now until the free SampleSource fall 2022 sample packs go live, SampleSource will post little teasers / previews on some of the samples that will be in this years sample pack. Bookmark this page, and we will keep you up to date.
SNEAK PEEKS
So far we know there will be the following samples available in the new Fall 2022 SampleSource Samples Packs:
Lipton Flavoured Iced Tea
KIND Dark Chocolate Gluten Free Granola Bars
Nothing But Cheese Puffs
Snuggle Super Care Fade Protection Fabric Softener
Goldfish Mega Bites Sharp Cheddar Crackers
Persil Laundry Detergent
Hellmann's Spicy Mayo Dressing
Tilda Basmati Rice
Trolli Sour Worms Candies
Sneak Peek #4 September 27… (omg, they are killing me over here)
Nature's Bounty Multi + Vitamins
Tetley Live Tea
KIND Chocolate, Nuts & Sea Salt Bars
Make sure to join the Free Stuff Canada Facebook Group and Follow @FreeStuffInCanada.ca on Instagram to be notified as soon as the free sample packs go live.