SampleSource Canada Autumn 2021 ~ Sneak Peeks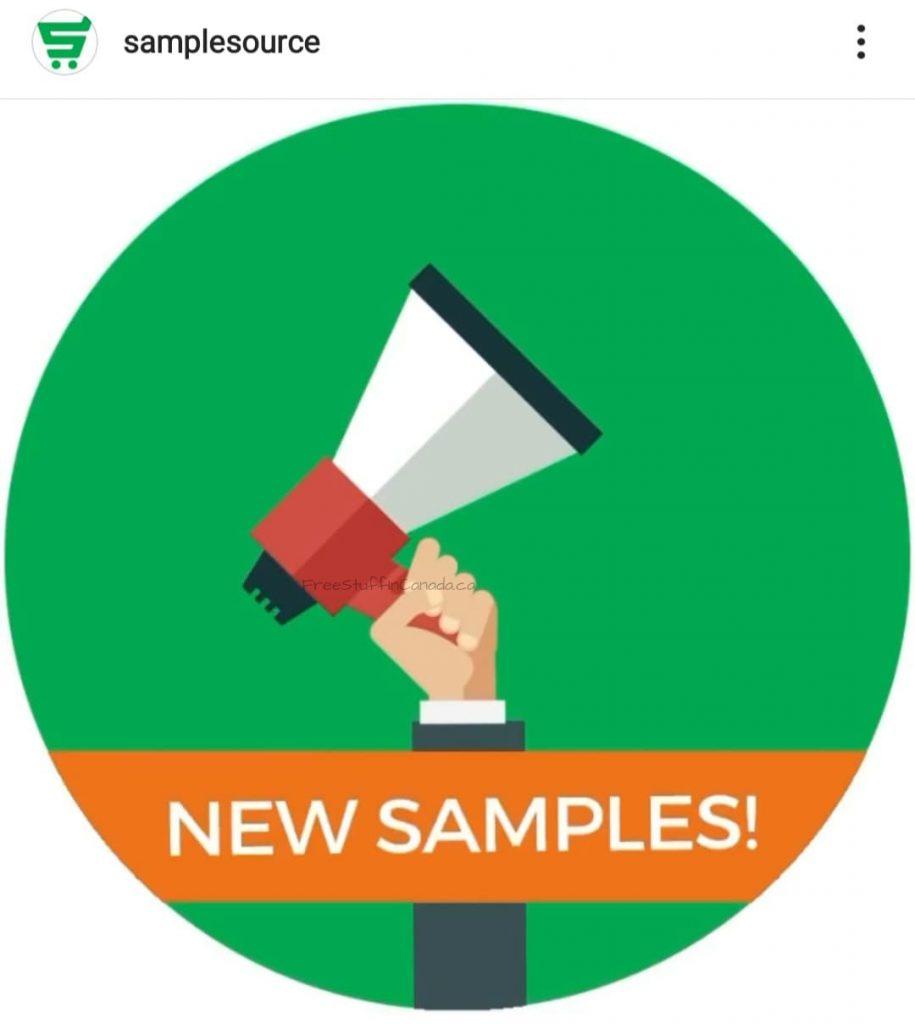 SampleSource Canada Spring 2021
Yay! SampleSource just announced, that it's almost time for the new SampleSource Autumn 2021 Free Sample Packs!
Twice a year, once in the spring and again in the fall, SampleSource gives away the most amazing sample packs. There is usually around 20 samples available, but how many you get will depend on how you answer the questions, and how many are left.
They tend to go live between 9am – 10am EST, and will be available while supplies last. They usually run out in the late afternoon, so the earlier you order your sample pack, the more samples will be offered.
If you haven't signed up before, you should sign up now, before they go live, to save time when they do become available.
Join our Facebook Group, Follow Us on Twitter or just keep an eye on our website to be be notified as soon as they are available, so you don't miss out.
Sneak Peeks:
Here is a list of sneak peek items they have already let us know about, for the upcoming Autumn 2021 Sample Boxes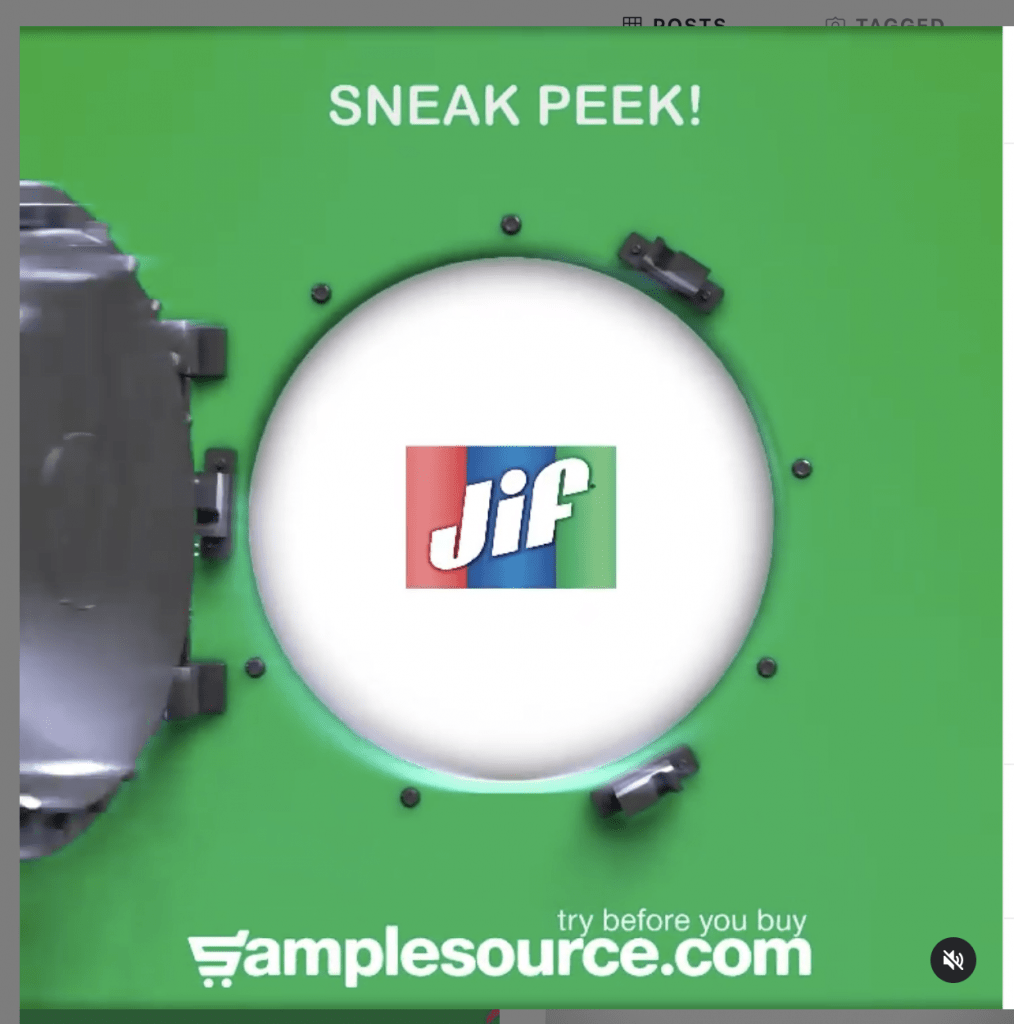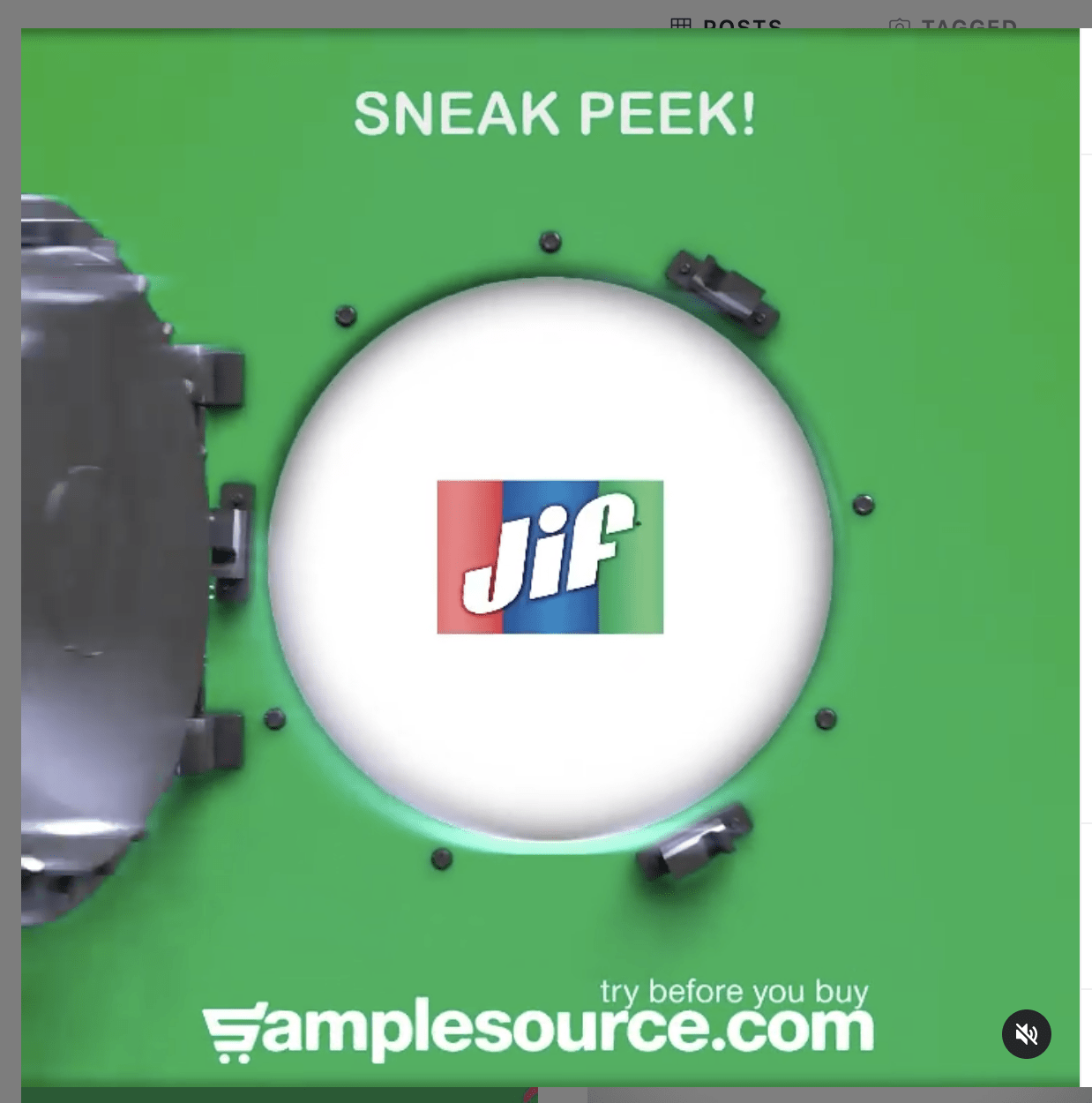 Jif Peanut Butter
Del Monte Fruit Cups
Purina Fancy Feast Cat Food
Purina Prime Bones Dog Treats
Cheez Its Crackers
Tetley Tea
Sensodyne toothpaste
Pop tarts
Becel Butter
Batiste Dry Shampoo
Nature's Heart Snack Bars
Nestle L'Atelier chocolate
Nescafe coffee
Campbell's soup
One
Olivieri Pasta
Ocean's Tuna
Combogestic (acetaminophen & ibuprofen in one tab)
Sign up With SampleSource Canada
Don't forget to sign up with Shoppers Voice to get free samples & coupons all year round.