Free Nursing Pillows From NursingPillow.com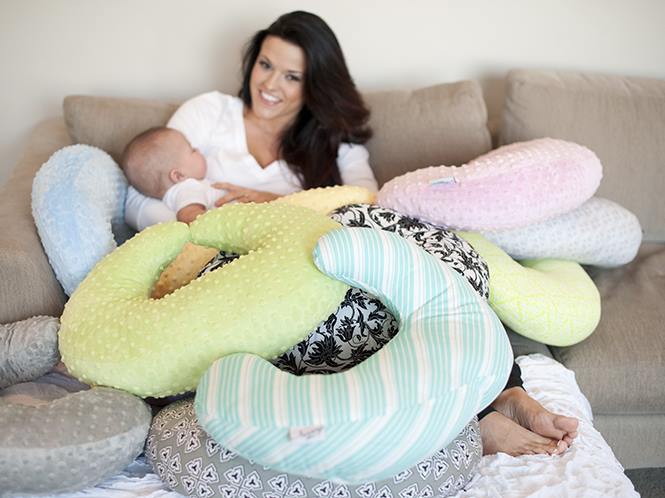 Free Nursing Pillows from NursingPillow.com
Hurry over to NursingPillow.com, and pick out the free high quality, designer nursing pillow of your choice. You just have to pay shipping,  pretty sweet deal considering the pillows retail for $45.00.
To get your free nursing pillow, follow the link below, choose the nursing pillow of your choice. Then at checkout, use the following coupon code, and it will deduct the total price of the nursing pillow.
Coupon code: SHOPHER1
You can choose the patterned nursing pillows for free, or upgrade to the Minky nursing pillows for only $5.
This offer is open to residents of Canada & USA. You can order as many free nursing pillows as you would like, however they will have to be made is separate orders, and to do so you will have to close the tab or window you have the NursingPillow.com website in, then come back here and use the link below.
Order Your Free Nursing Pillow
---