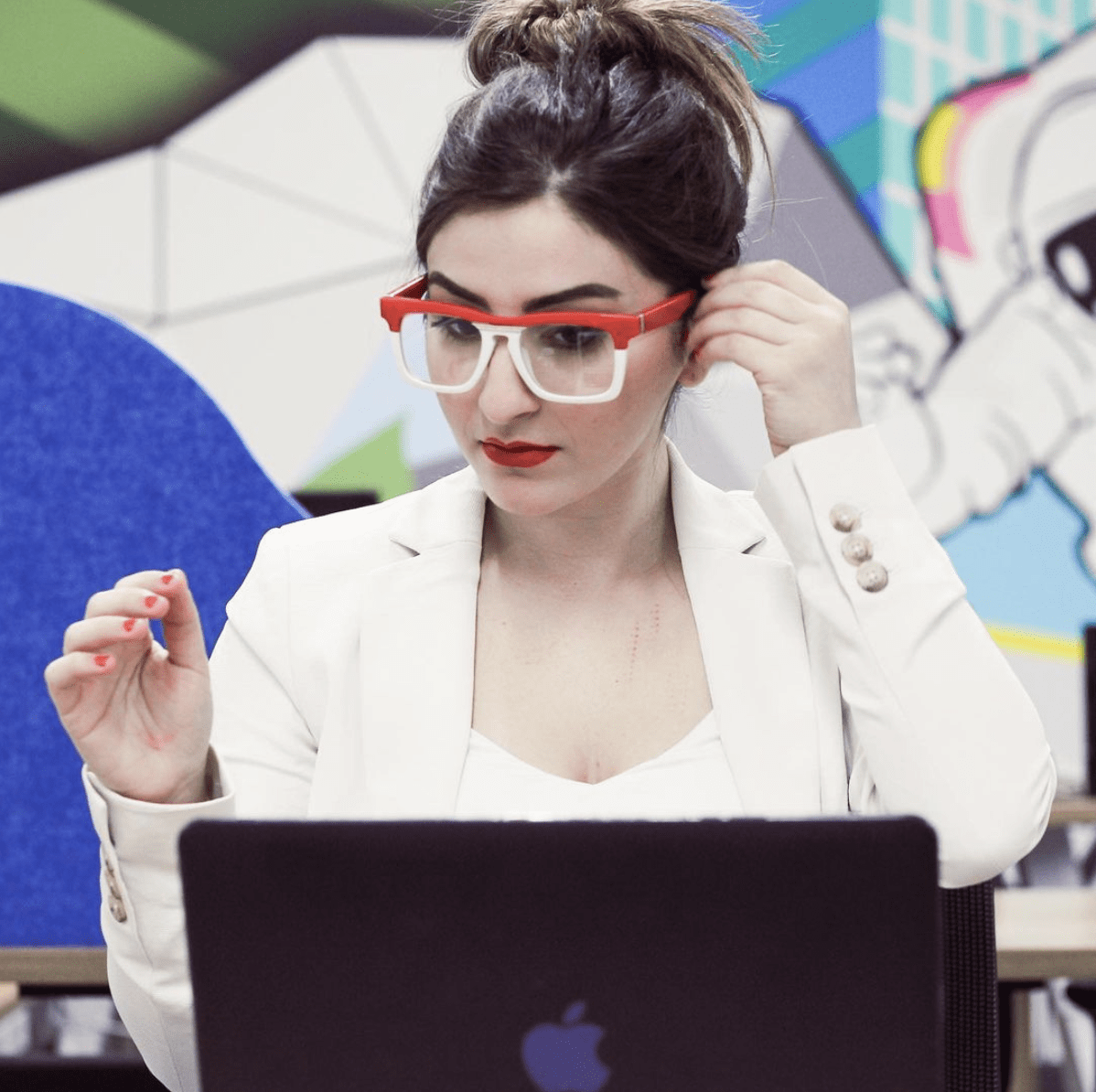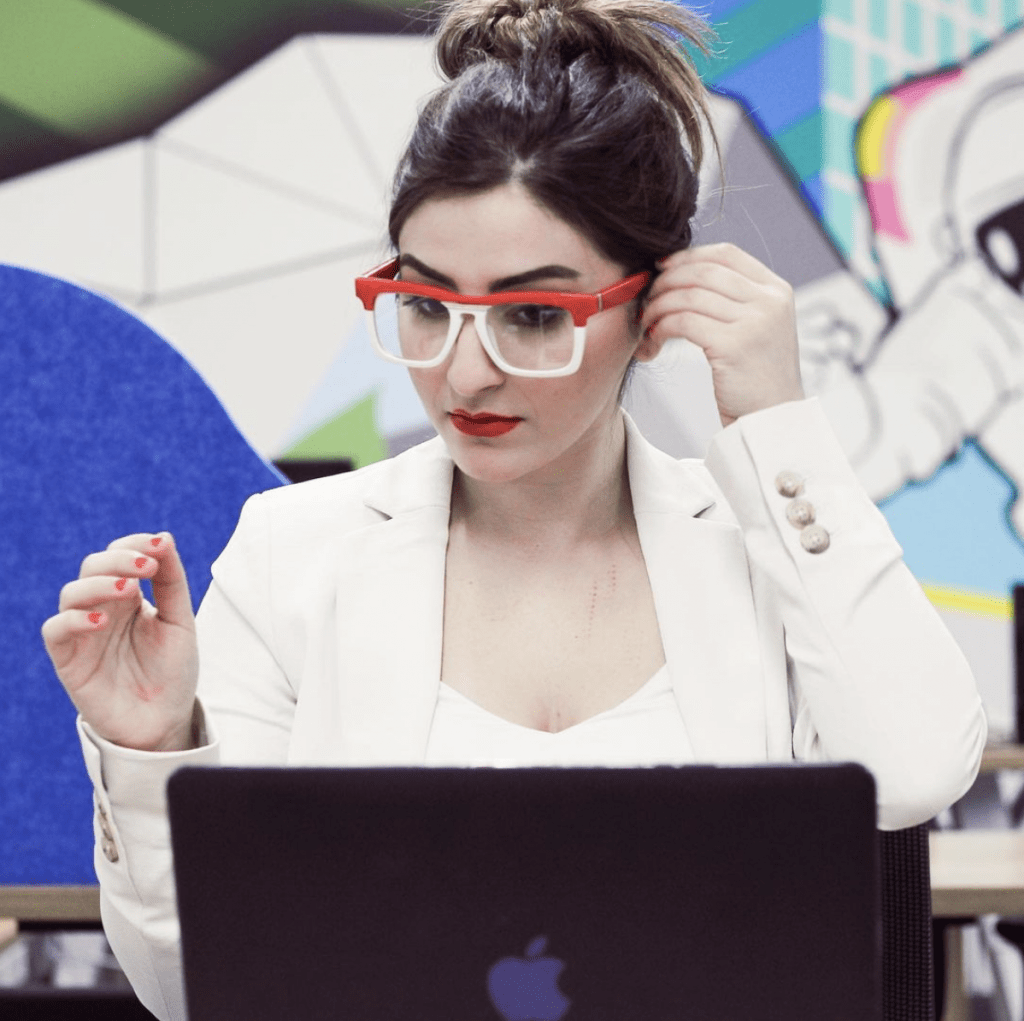 Lokii Canada Free Glasses
We found another great referral program. This time you can get free Lokii Blue Light Lense Glasses for FREE!
Like always, please feel free to post your referral link in our Facebook Group, so we can help each other get the referrals we need to get a freebie.
2 Referrals = Early Bird Reward (no idea what that is)
15 Referrals = 1 FREE Pair of Additional Lenses
30 Referrals = 1 FREE Pair of Lokii Glasses
Get Your Free Lokii Blue Light Glasses