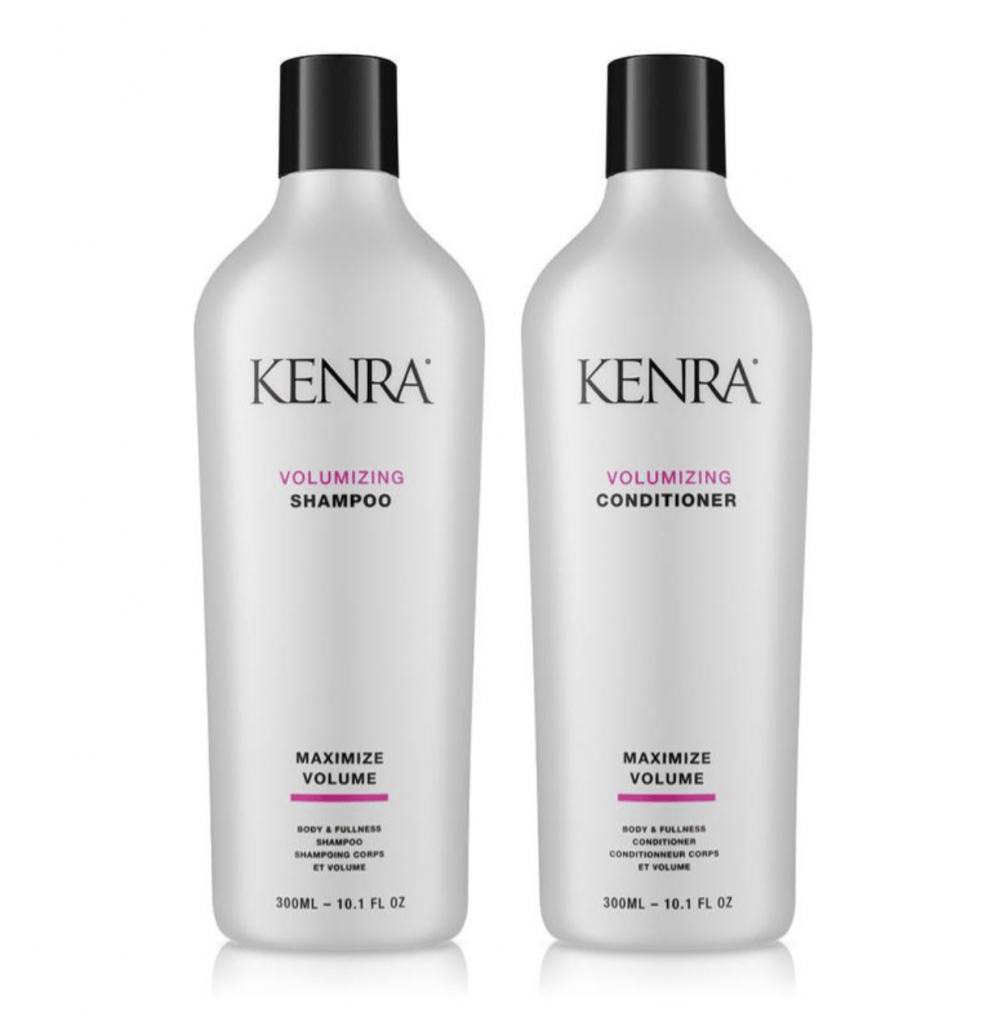 Kenra Canada Free Samples
Our friends over at BzzAgent Canada are giving away more free products. This time you can apply to try free full sized bottles of Kenra Volumizing Shampoo & Conditioner!
To apply, simply follow the link below, and follow the steps on the BzzAgent website.
If you qualify, they will send you an email in the next couple weeks.
Apply to Get Your free Kenra Shampoo & Conditioner