$40.00 Off Hello Fresh Dinner Kits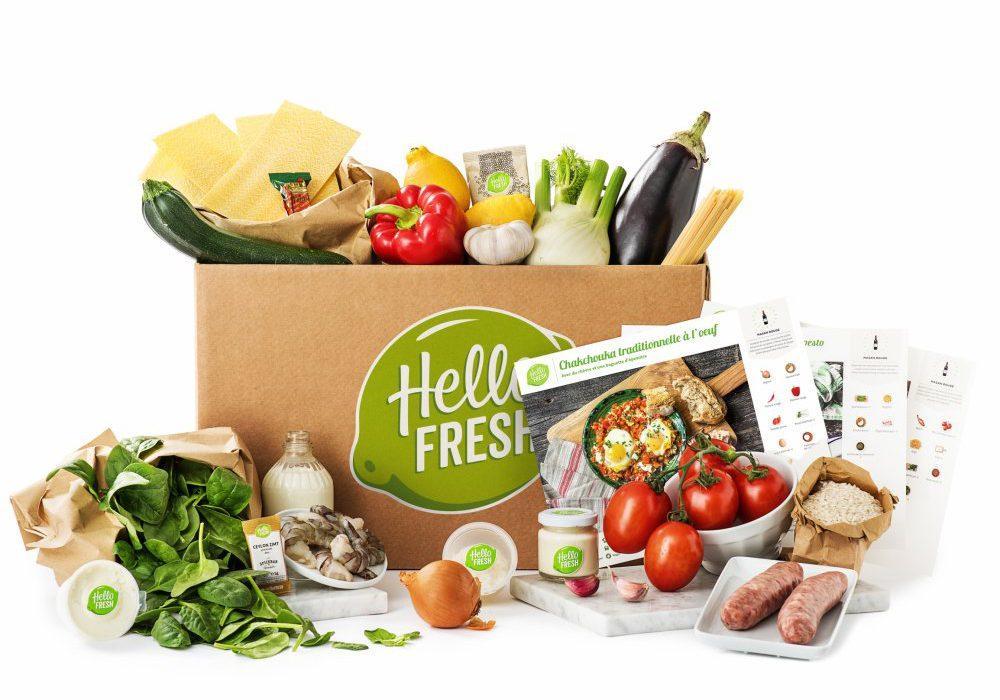 Hello Fresh Canada Deal
For a limited time, when you sign up for Hello Fresh dinner kit deliveries, and you use the link below, you will get $40.00 off your first order!
I love Hello Fresh & Chefs Plate dinner kits. I have been using them since the pandemic started, so I don't have to go out grocery shopping as often. You pick your meals, they send you everything you need to make them, with the recipe card (making it so easy to make). I'm a big eater, and the portions are always a good size.
Frequently Asked Questions
Are there any commitments?
Nope. You can skip your weekly delivery or cancel at any time. Just be sure to do so by 11:59 PM PST, 4 days prior to your scheduled delivery.
Can I select my meals?
Yes! Customers can choose their meals every week.
What if I'm not home to accept my delivery?
Delivery times are from 8 am to 8 pm on the day you choose. If you're not home, don't worry! You can always add special delivery instructions to your account. You can also change your delivery day online up to: 4 days in advance of your scheduled delivery at 11:59 PM PST.
How will my food stay cool?
We carefully hand pack all ingredients with special ice packs and insulation, so your food keeps cool until you get home.
What if I have dietary restrictions?
Every recipe comes with detailed nutritional information, including food allergies. You can find this info on our meal kit bags and online when you choose your meals
What if I don't want a delivery every week?
No worries! You can easily skip a week (or several!) when you need to. Just be sure to do so by 11:59 PM PST, 4 days prior to your scheduled delivery.
Get Your Hello Fresh Dinner Kit
.