Get 5 FREE Industrial Connector Plugs
Amazon freebies
Special Thanks to our friend at Savings, Honestly! for finding this amazing Amazon glitch.
I'm not really sure what these are used for, but they retail for around $145.00 each.
So bear with me, while I try to explain how to get this.
2- click on where is says "2 new from$146.19 & Free Shipping" (see photo)
3- Click Apply $807.00 Voucher.
4- Add up to 5 of the Connector Plugs to your cart
5- Check Out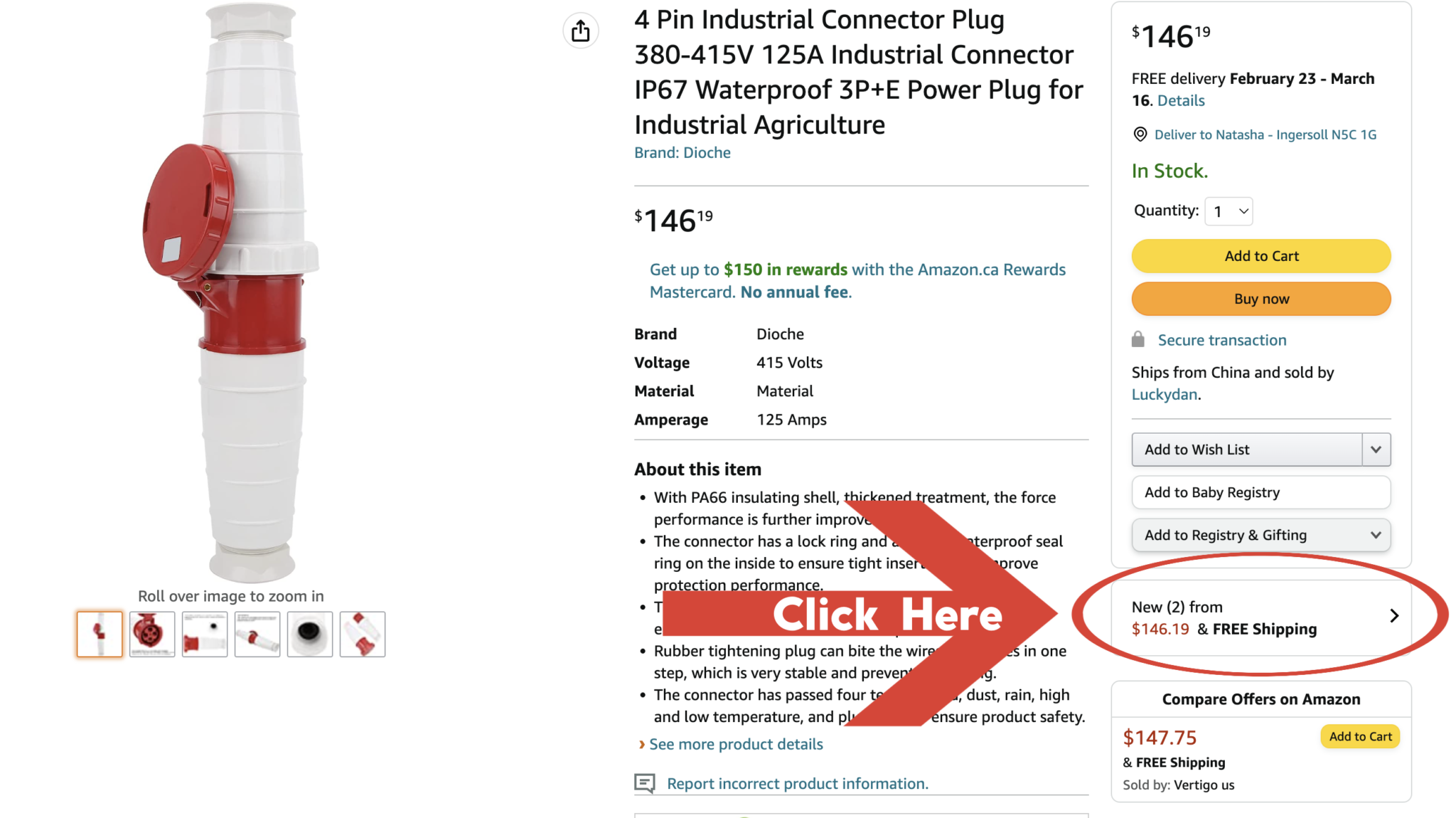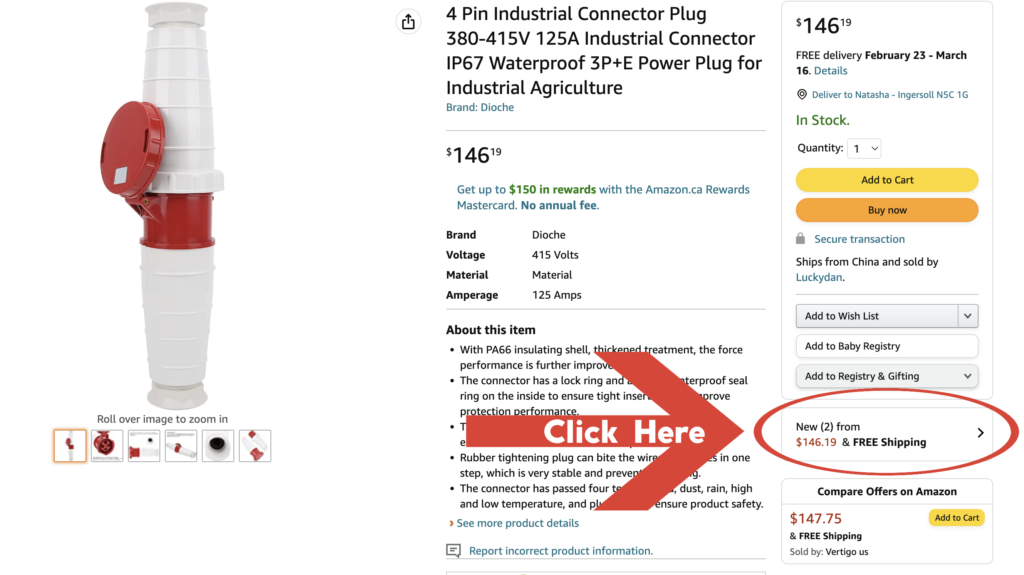 It will be totally free. I ordered mine this morning, and they have already shipped. I even have a tracking number, that says they have been picked up from the seller.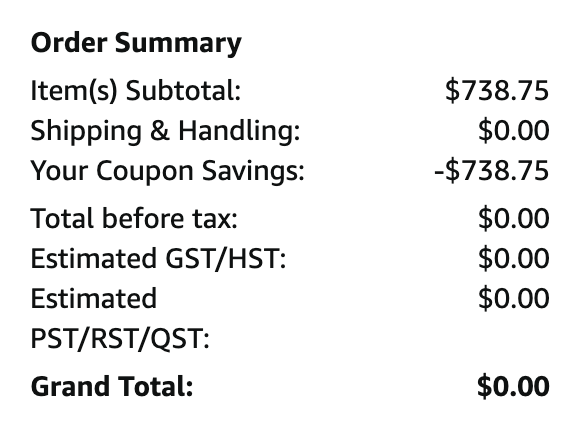 It is a third party seller, so there is no guarantee that it will arrive, but it's $0 and through Amazon, so it's not like the seller is getting anything more than your mailing address.