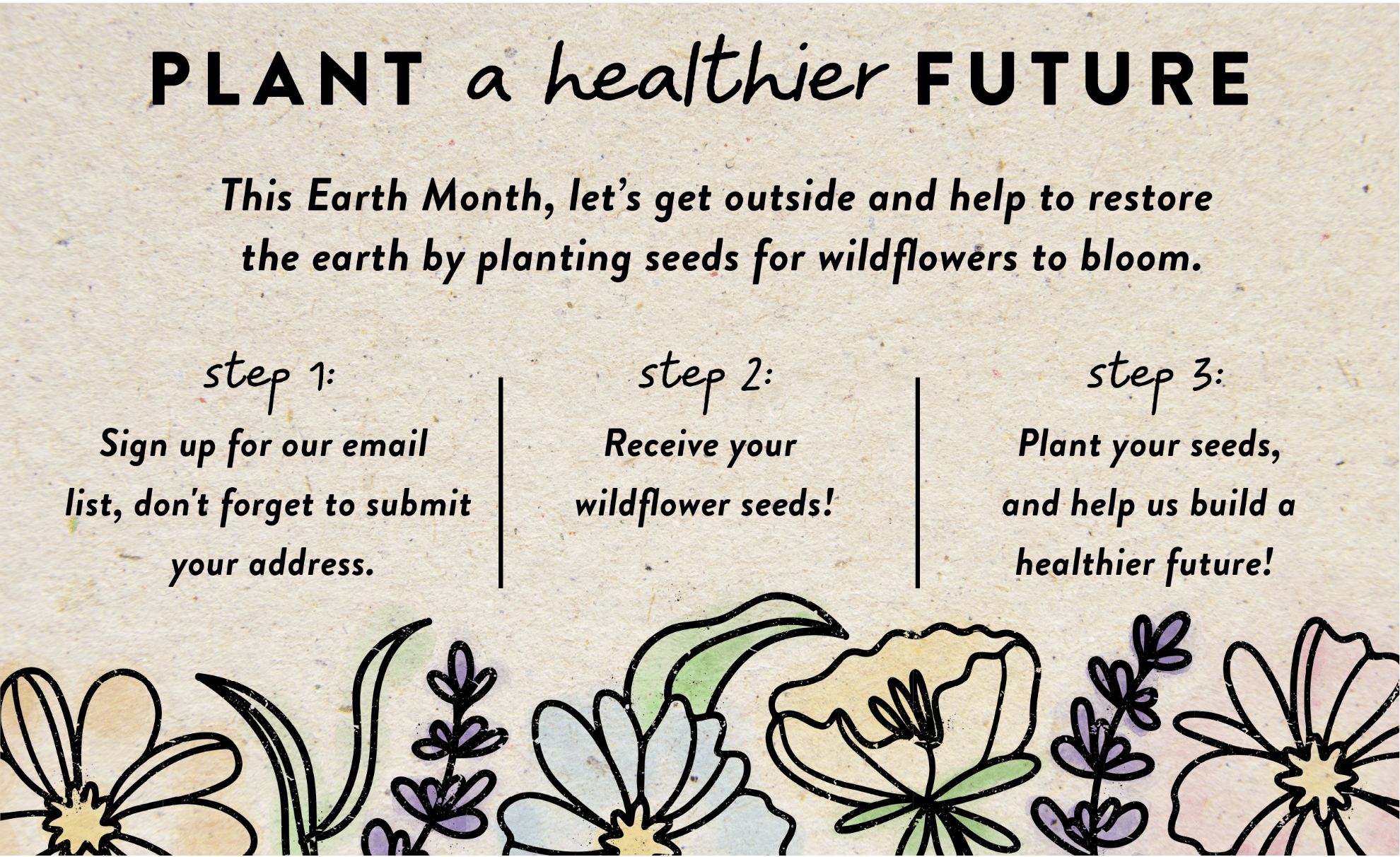 Genuine Health Canada Free Flower Seeds
Genuine Health Canada is celebrating Earth Month, by giving away free packs of wildflower seeds.
Together we can be a force of nature!
This Earth Month, we'd love your help in planting these wildflower seeds to attract and nourish wildlife, including birds, bees, beneficial insects, and butterflies.We hope to get these seeds to you by Earth Day (April 22nd), please keep in mind that there may be unforeseen delays in shipping.
How to plant your seeds
1. Choose a site that receives 6 hours of daylight.
2. Sow your wildflower seeds into your soil, taking care to press them down into the soil.
Water them regularly. Your seeds should grow to be flowers soon.
This free offer is only open to residents of Canada
while supplies last
Get Your Free Wildflower Seeds