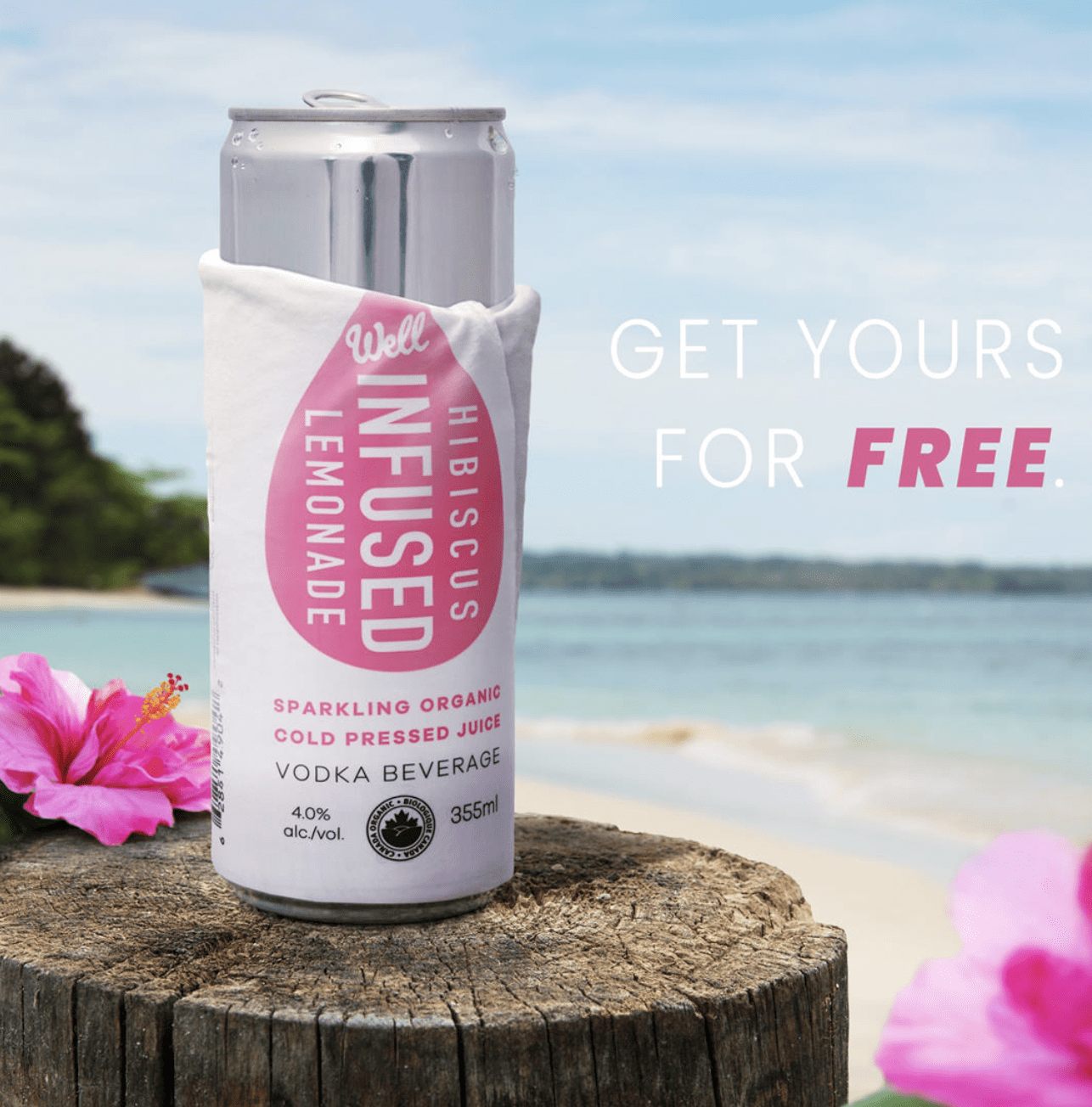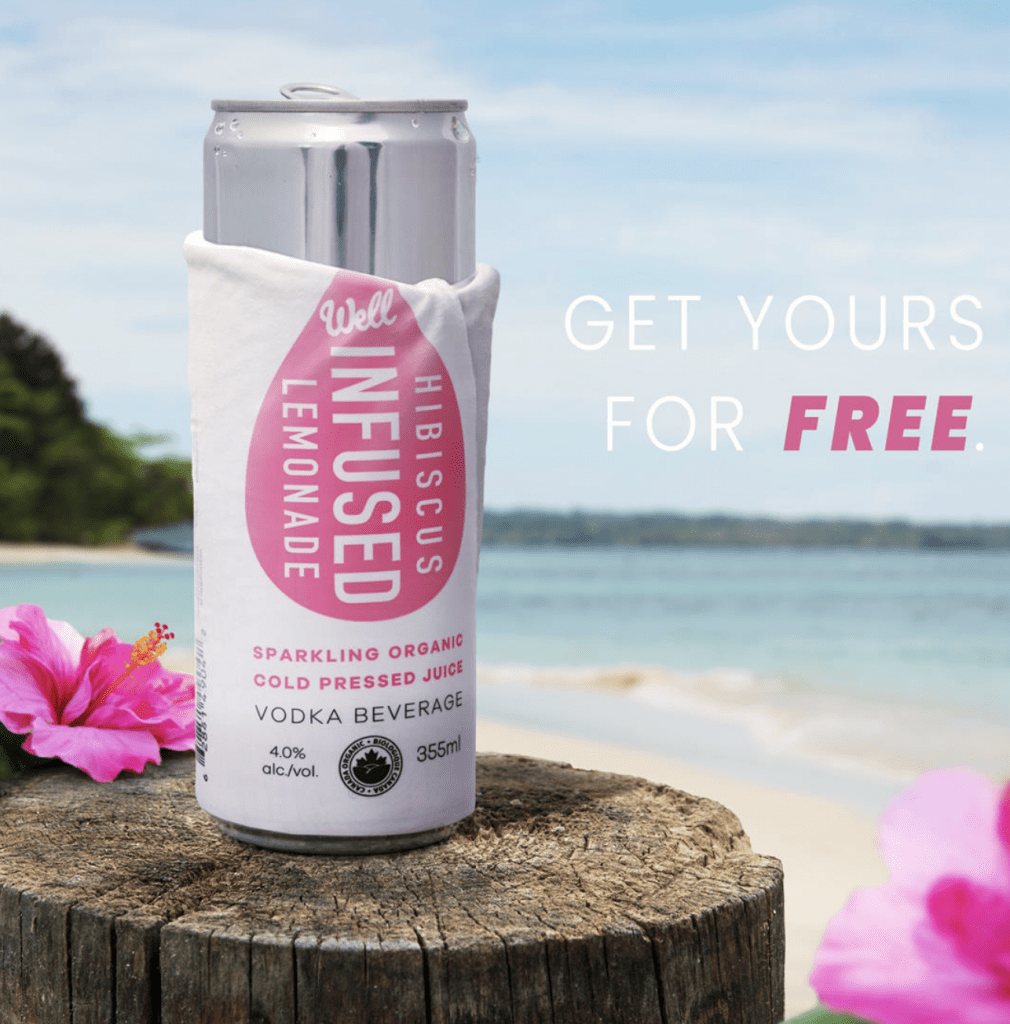 Dink Well Canada Free Drink
Drink Well Canada is giving away FREE cans of their Hibiscus Infused Lemonade Vodka Beverage!
It showed up as a sponsored ad on Facebook, but there was no way to get a direct link to the offer.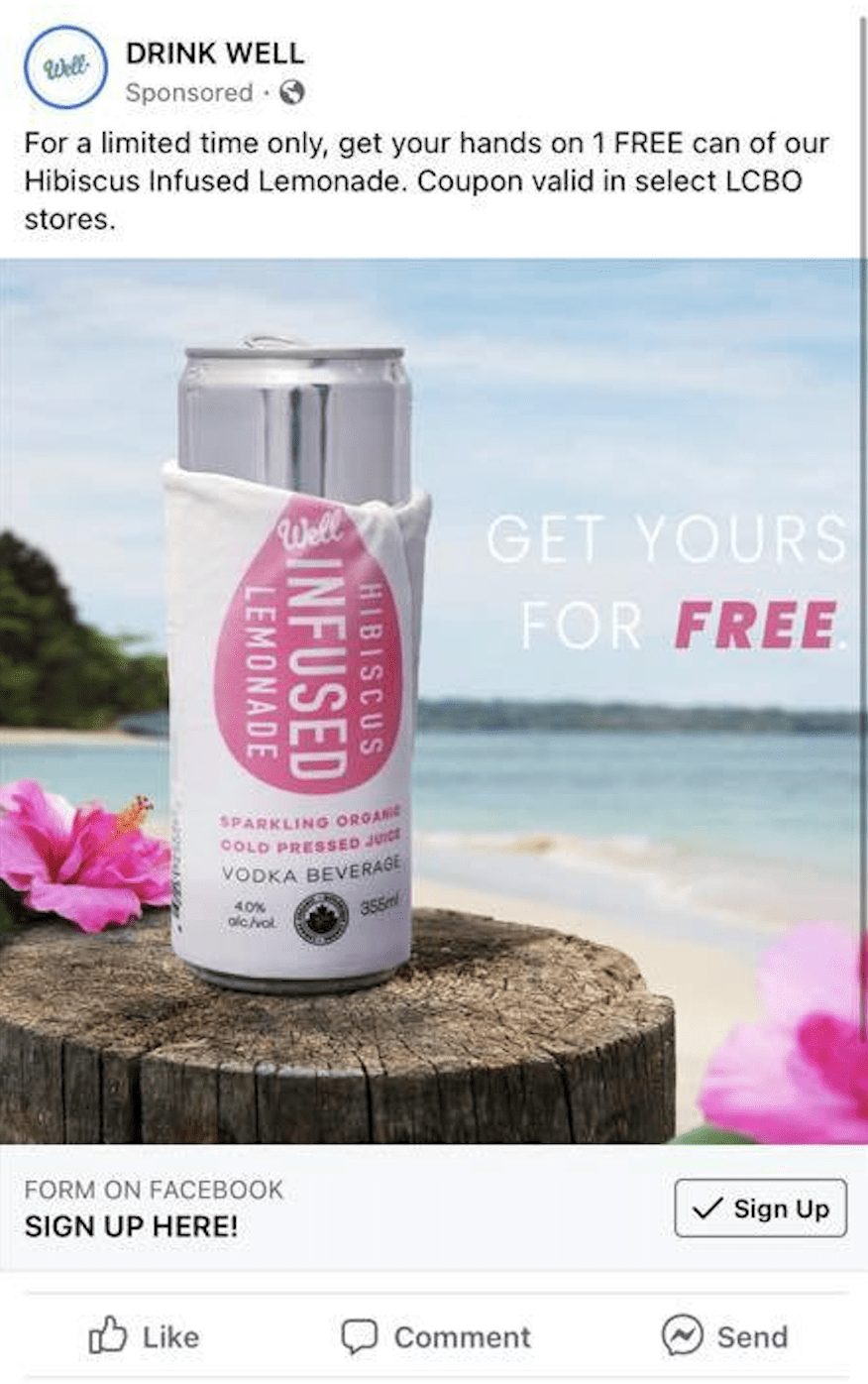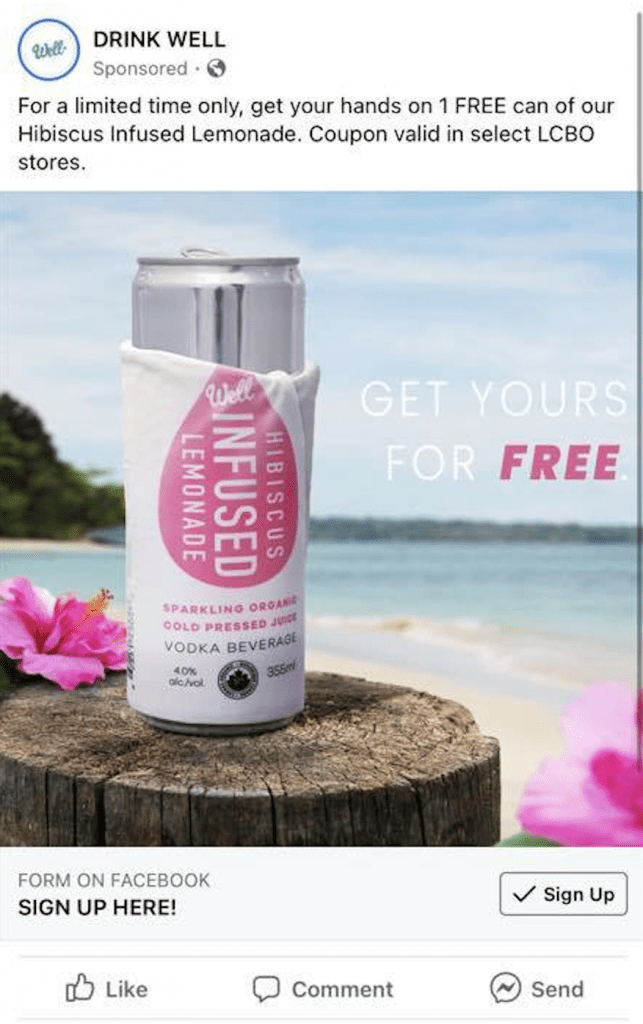 To get the offer to show up for you on Facebook, you'll have to do the following, until I can get a direct link:
This offer is open to resident of Canada Only
If you find the direct link, please let me know, so I can update this post for others 🙂
.