FREE Vital Proteins Samples!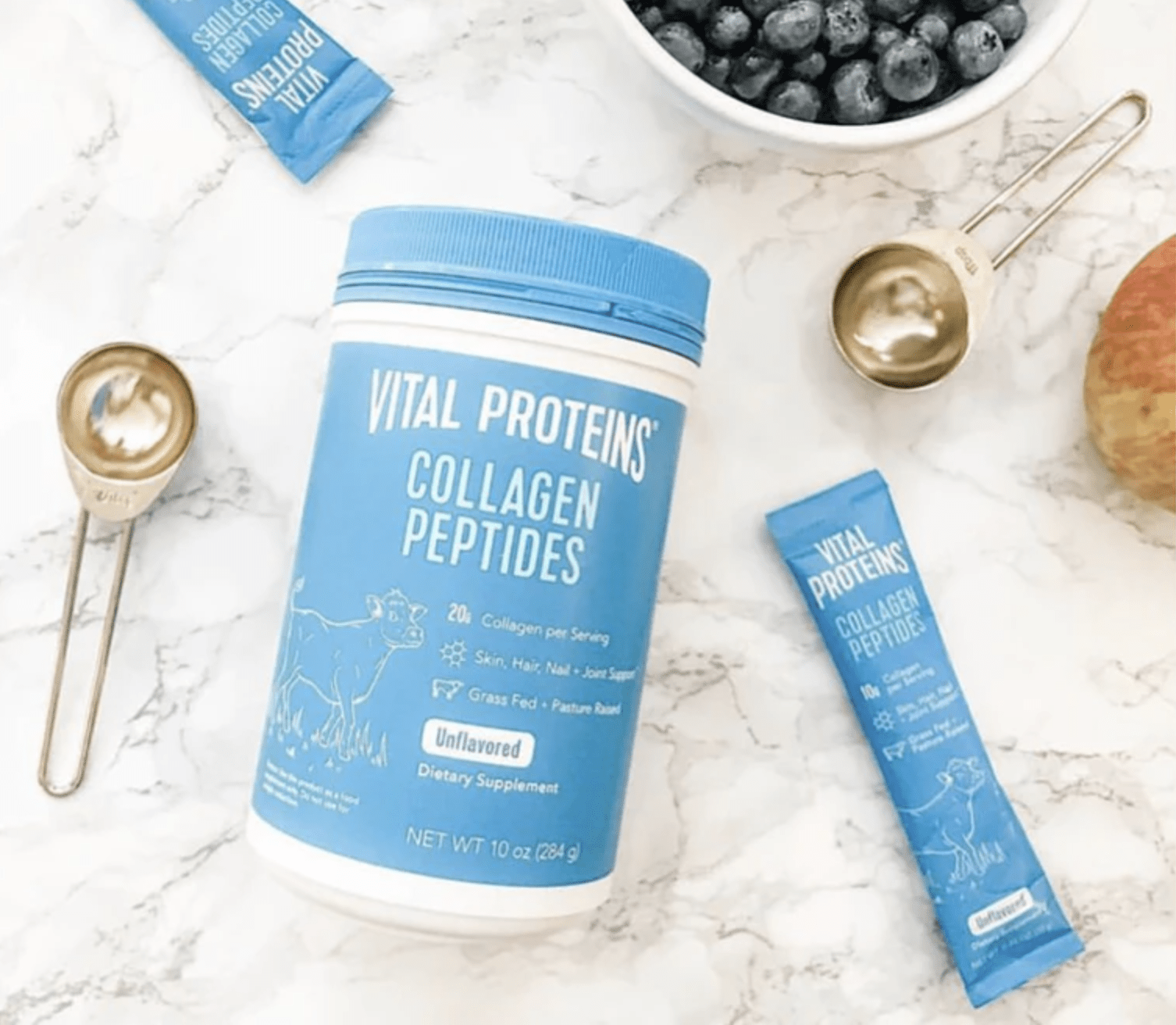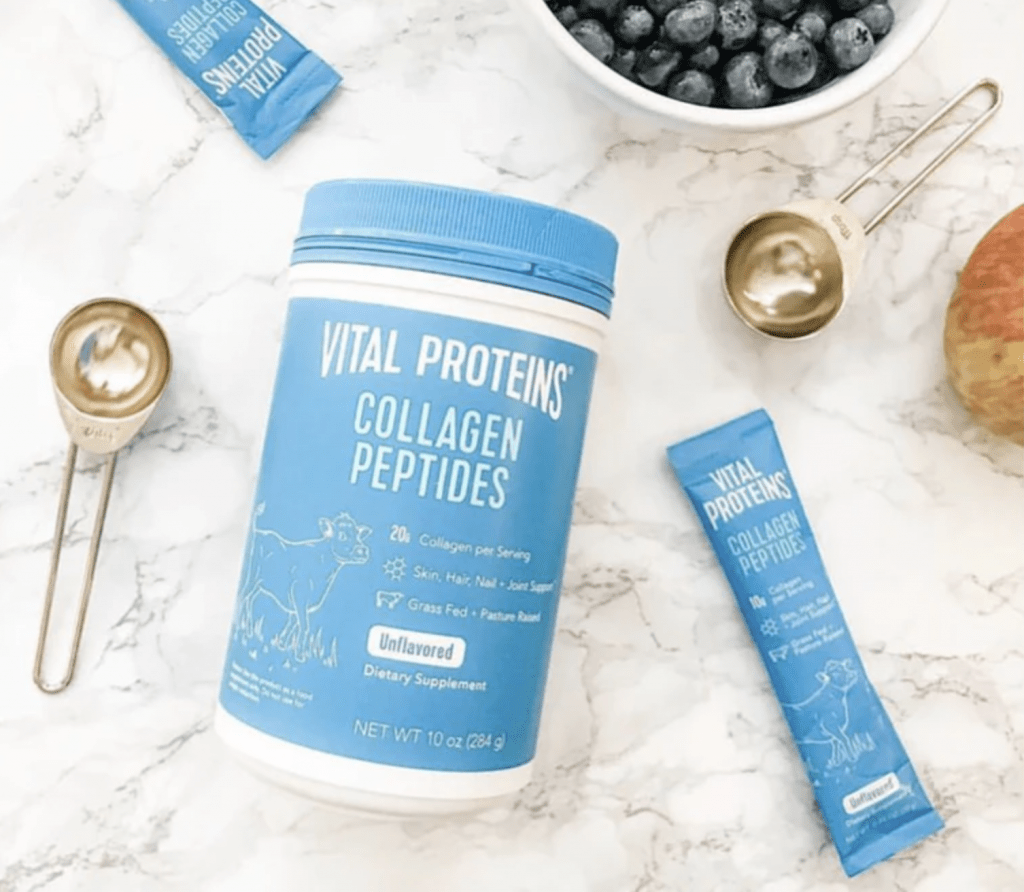 Vital Proteins Canada Samples
Hurry! Our friends at Green Fresh Marketing have another amazing free sample offer. This time they are giving away FREE Samples of Vital Proteins Collagen Peptides!
I use this on the regular, I just put a scoop into my morning coffee, it doesn't change the flavour at all. It work to boost the health of your hair, skin, nails, joints, ligaments and tendon health with a nutrient-rich formula that will help you stay healthy in the long run.
Only available while supplies last
Get Your Vital Proteins Sample