2 FREE Tim Hortons Roll Up To Win Rolls ~ DAILY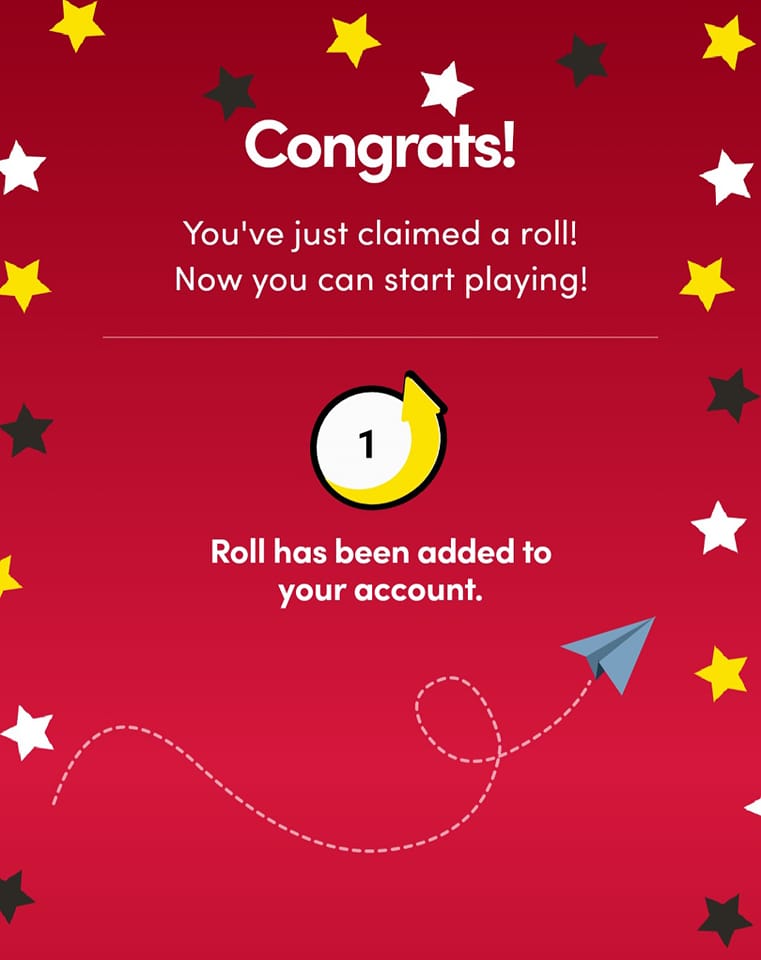 FREE Roll up to Win Tim Hortons
The hottest contest in Canada is back! From now until until April 2, 2023 Tim Hortons Roll Up To Win contest is back. This time they have a $1,000.00 daily draw and so much more.
You can get more detail about it right here
This post is about how to get 2 free Roll Up To Win rolls 🙂
First you'll want to make sure you have the Tim Hortons app.
Android Users can Get The App Here
Apple Users can Get The App Here
Then you'll want to follow the link below, submit a small 50-100 word essay on why you love Tim Hortons. They will review your submission, then send you a confirmation email an hour or two later, after they review it. The confirmation email will have a unique link.
Once you confirm, they will send you 2 seperate unique links, each link is a free roll. I won a free coffee on my first one, and nothing on my second one. They are just like regular rolls, and you'll be entered in to the daily $10,000.00 draw.
Important to note: Make sure your submission is between 50-100 words, or the form won't submit (its about the length of a small paragraph, I kept going over thinking 100 words is a lot lol). ALSO, at the bottom of the form it asks you how many rolls you would like, 1 or 2. Make sure you change it to 2.
DAILY – You can do this 1 time a day per Tim Hortons App account
To be notified as soon as hot freebies go live, make sure to:
Make sure you also sign up to get Shopper's Voice Free Sample Packs