FREE S'wheat Reusable Water Bottle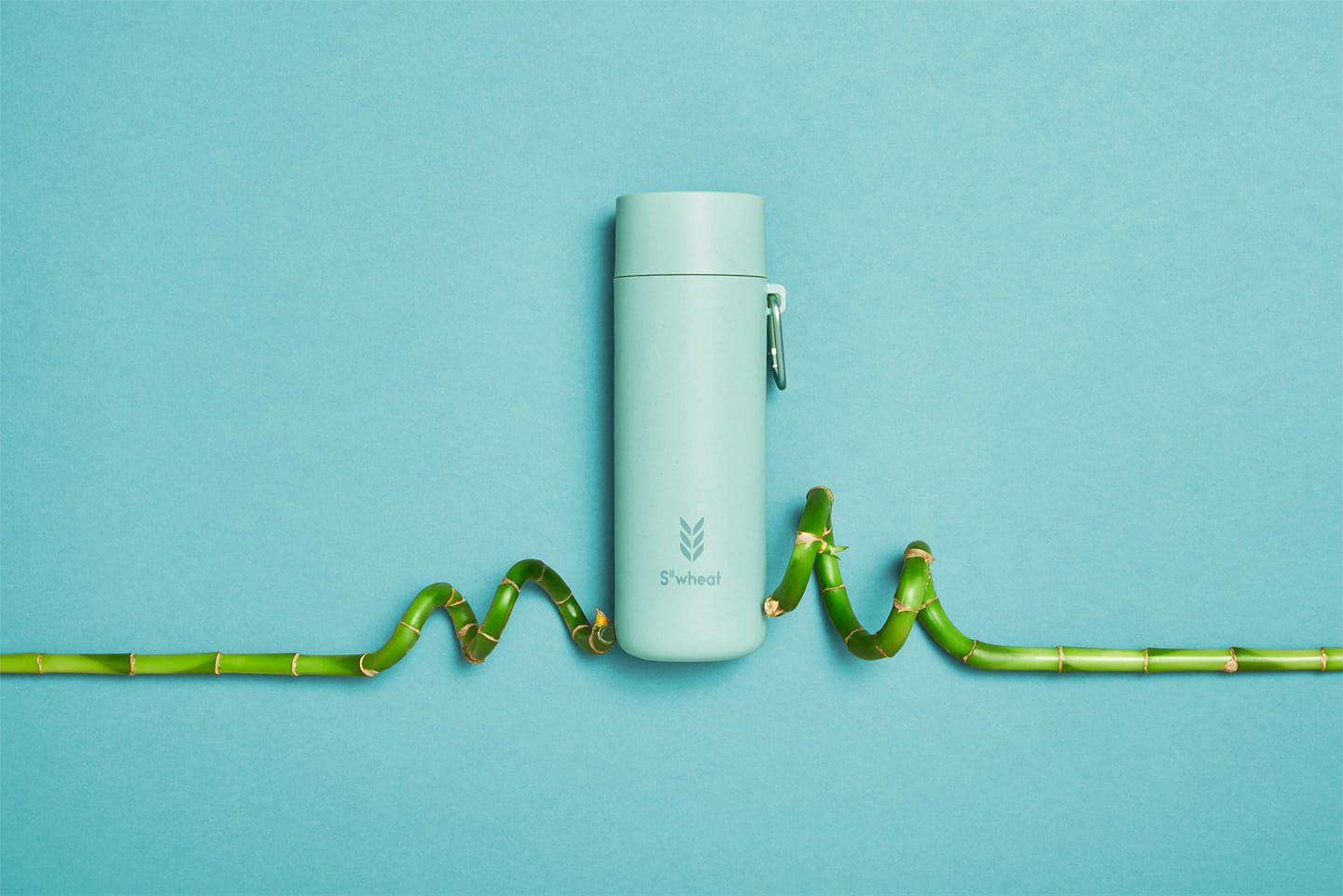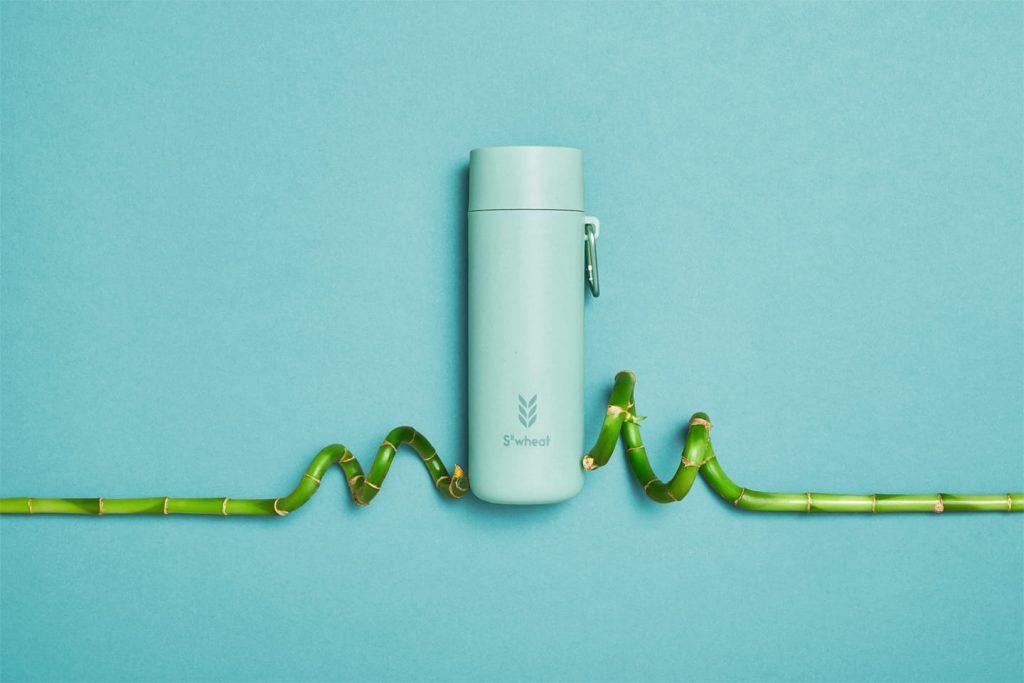 S'wheat Canada Free Water Bottles
S'wheat is kickstarting their new reusable water bottles, by giving a bunch away for free!
DESIGN
---
Designed in Scotland, made from sustainably sourced plant material.
PROTECTING OUR OCEANS
---
For every sale we remove plastics from our oceans. Cleaner oceans = Happier turtles.
FUNCTION
---
S'wheat's unique push lock mechanism & eco-material keeps your drinks both hotter and colder for longer.
How to get yours:
Follow the link below
Enter your email in the "unlock rewards" box
You will get a referral link. Share it with friends.
As always please share your referral link on our Facebook Page, and in our Facebook Group so we can help each other get the referrals we need to get a free gift
3 referrals = Free Bamboo Cutlery Set & Toothbrush
5 referrals = $5 off coupon
15 Referrals = Free Water Bottle
30 referrals = Free Limited Edition S'wheat Water Bottle, Engraved With Your Name
This offer ends May 18, 2021 – Open Worldwide
Get Your Free S'wheat Water Bottle