FREE Sulwhasoo Anti-Aging Serum Samples!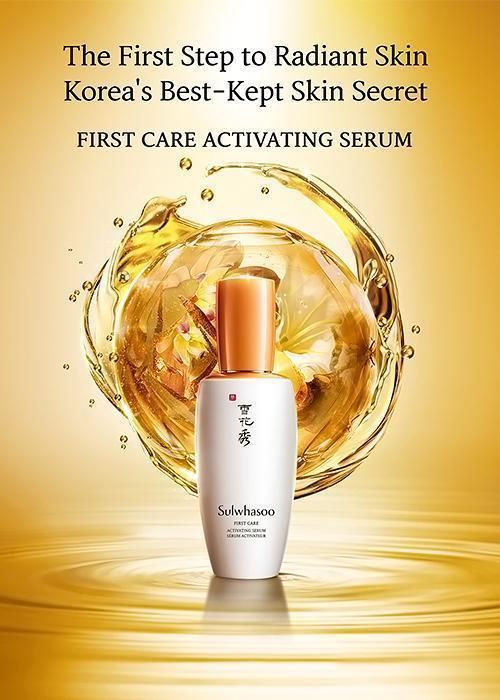 New Free Sample Offer From Topbox Canada
Hurry over and get your FREE samples of Sulwhasoo First Care Activating anti-aging serum!
This offer is only available while supplies last. If the link below doesn't work, or you are getting a "sold out" message, please copy and paste the link into a new browser window.
Get Your Free Sulwhasoo Samples