FREE Shu Uemura to introduce Ultime8∞ Sublime Beauty Cleansing Oil Opportunity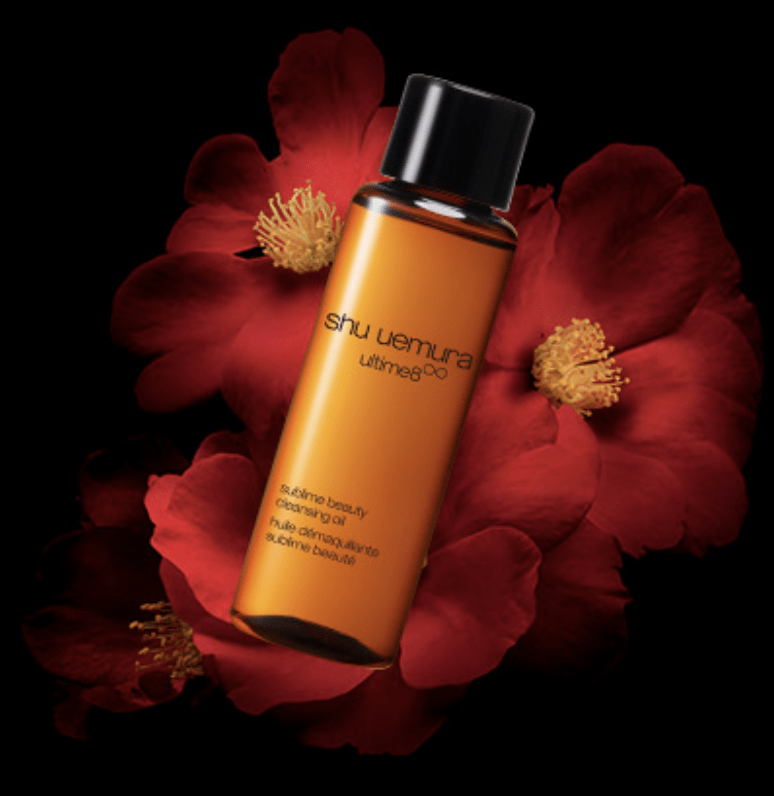 Chick Advisor Canada Free Sample Opportunity
Product Sampling Opportunity for: Shu Uemura Ultime8 Sublime Beauty Cleansing Oil
Go beyond cleansing your skin!
We're thrilled to announce this sampling opportunity for you! We're partnering with Shu Uemura to introduce Ultime8∞ Sublime Beauty Cleansing Oil to our ChickAdvisor community.
Ultime8∞ cleansing oil leaves your skin not only cleansed but also feeling nourished and replenished.
Please fill out this short application form in order to be considered for this opportunity. Selected candidates will be contacted by e-mail in 2-3 weeks.
This campaign is open to residents of Canada until July 22, 2022.