FREE Sample Packs From Sampler! ~ Full List of Links!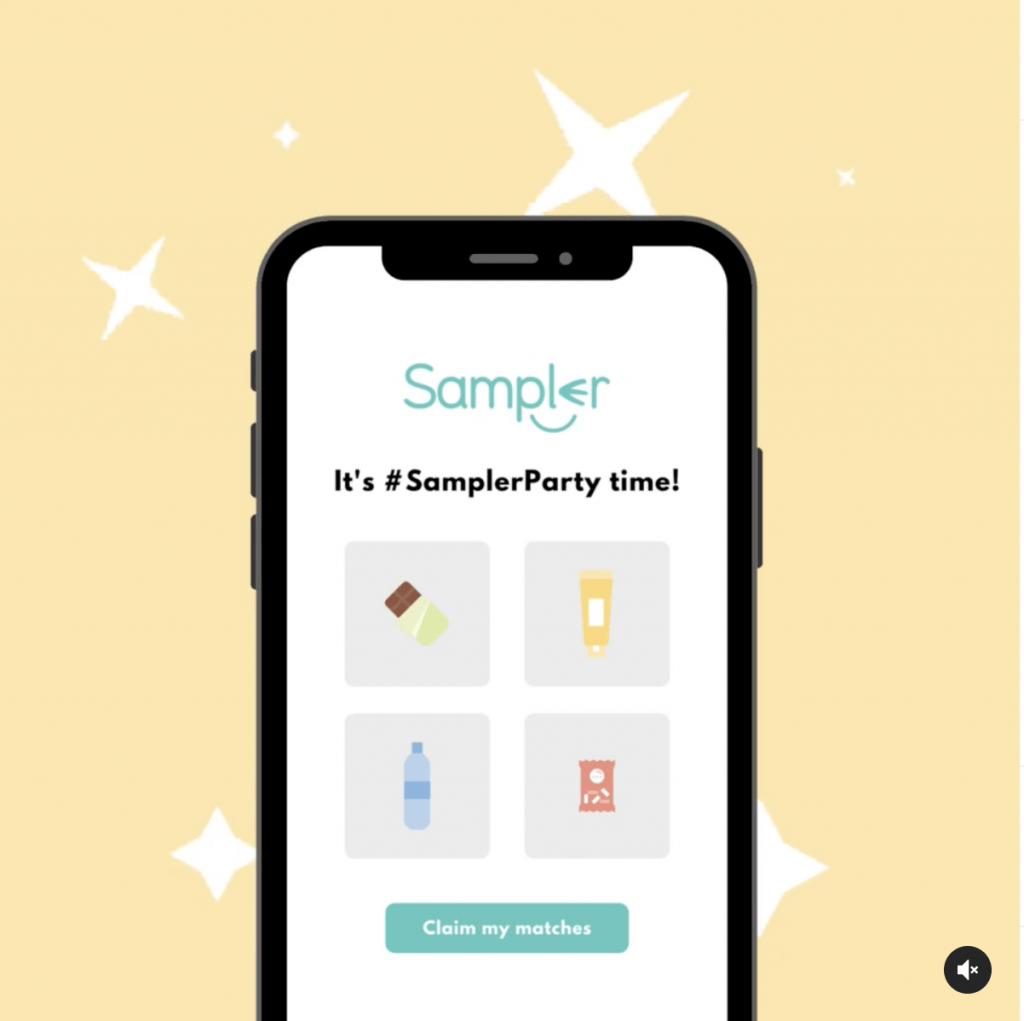 Sampler Sample Packs
Sampler has just released some new free sample packs.
Here is a list of Sampler Free Sample links. Try each one, for different free sample offers. Bookmark this page, we will update it as new links become available 🙂
As with all Sampler free offers, not everyone will qualify.
To be notified as soon as other hot freebies go live, make sure to:
Make sure you also sign up to get Shopper's Voice Free Sample Packs
https://thekit.ca/contests/free-samples
https://app.sampler.io/genactive
https://app.sampler.io/spcsamples
https://app.sampler.io/cetaphil-gentle-skin-cleanser
https://app.sampler.io/lancomegenifique/
https://app.sampler.io/total-beauty
https://app.sampler.io/biotherm-blue-pro-retinol-creme
https://app.sampler.io/st-joseph/
https://app.sampler.i/highamplifydryshampoo/finding-offers
https://app.sampler.io/bulldog/
https://app.sampler.io/yoyomama/
https://app.sampler.io/mens-health/finding-offers
https://app.sampler.io/mens-journal/
https://app.sampler.io/in-touch/
https://app.sampler.io/st-joseph
https://app.sampler.io/mybellababy/
https://app.sampler.io/the-kit
https://app.sampler.io/total-beauty
https://app.sampler.io/genactive
https://app.sampler.io/momresourceca
https://app.sampler.io/family-fun-canada
https://app.sampler.io/life-to-go/
https://app.sampler.io/bundoohttps://app.sampler.io/vichy
https://www.lifetogo.com/pages/sampler
https://app.sampler.io/style-democracy
https://app.sampler.io/babyganics
https://www.lifetogo.com/pages/sampler
https://app.sampler.io/plantgold
https://www.lifetogo.com/pages/sampler
https://app.sampler.io/colgatetoothpasteen/
https://app.sampler.io/ColgateSensitiveProRelief/
https://app.sampler.io/valentinobeauty_borninroma
https://app.sampler.io/armanimyway/
https://app.sampler.io/lancomelipstick-sampler/personalize
https://app.sampler.io/colgateopticwhiteningpen
https://app.sampler.io/opticwhitepen_fr
https://app.sampler.io/valentinobeauty_voceviva
https://app.sampler.io/lavieestbelleoui
https://app.sampler.io/kiehlsretinolmicrodoseserum-eng/personalize
https://app.sampler.io/soothe/
https://app.sampler.io/wertherschocolatecaramels
https://app.sampler.io/babyganics
https://app.sampler.io/total-beauty/
https://app.sampler.io/amorepacifictreatmentenzymepeel
https://app.sampler.io/effaclarroutine