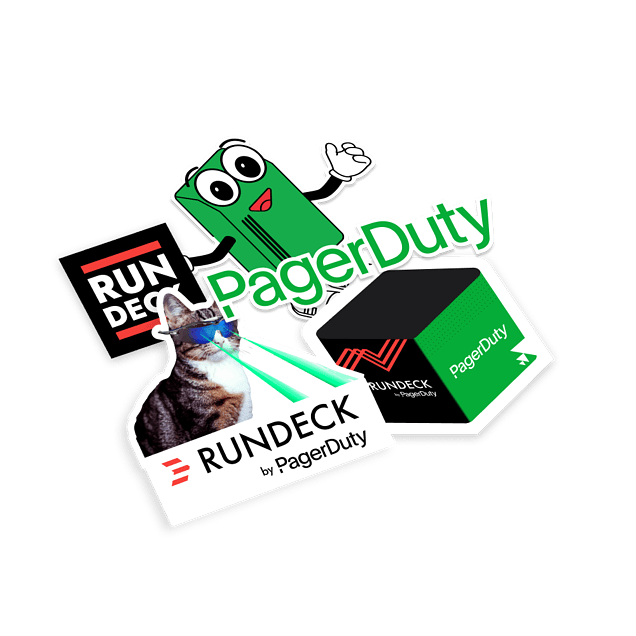 Rundeck Canada Free Stickers
Rundeck is giving away free sticker packs. to get yours, simply follow the link below then fill in your mailing information, so they know where to send them.
This offer is open to Canada & USA, limit 1 free sticker pack per person, while supplies last.