FREE Riversol Redness Control 15 Day Sample Pack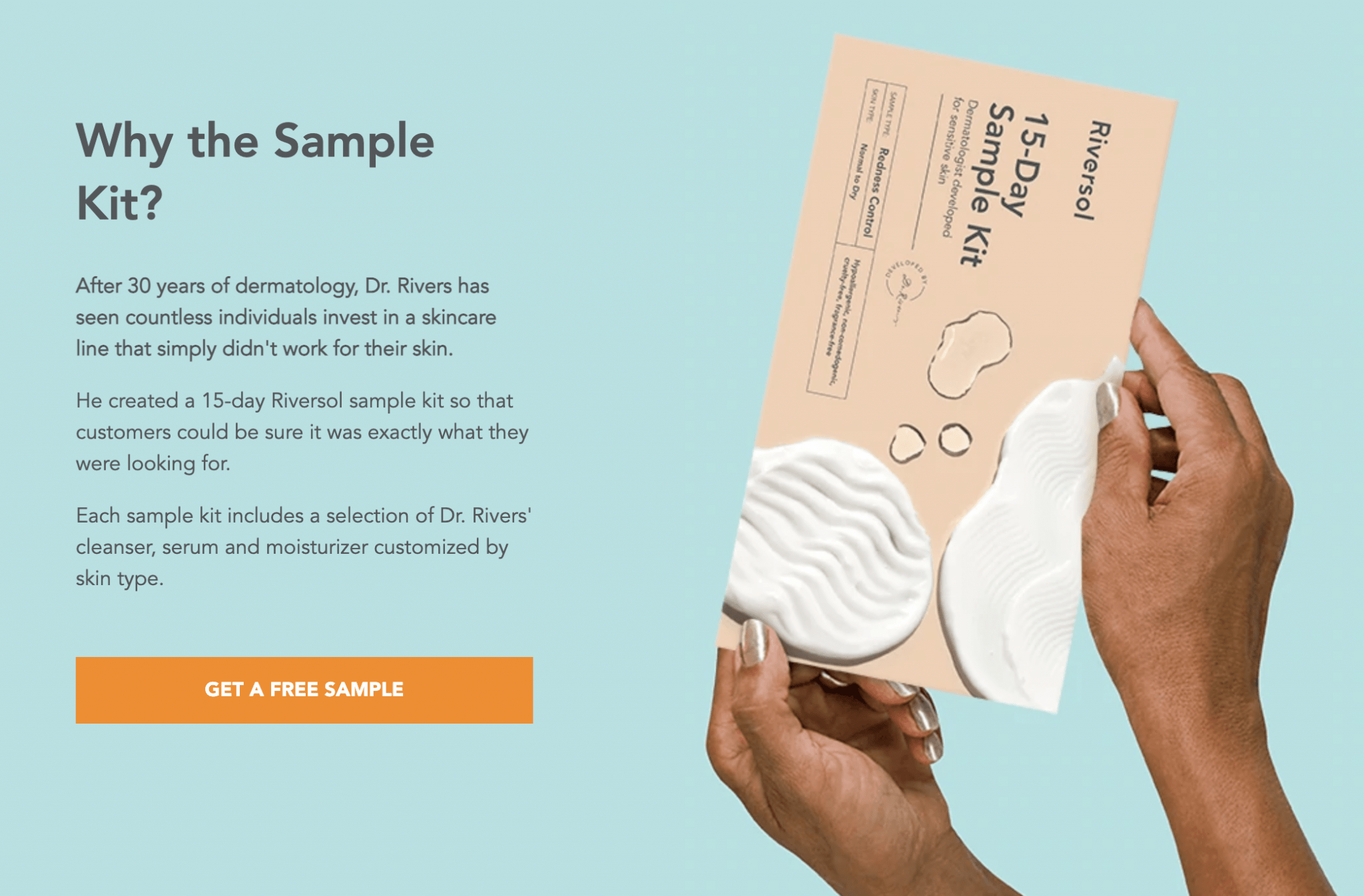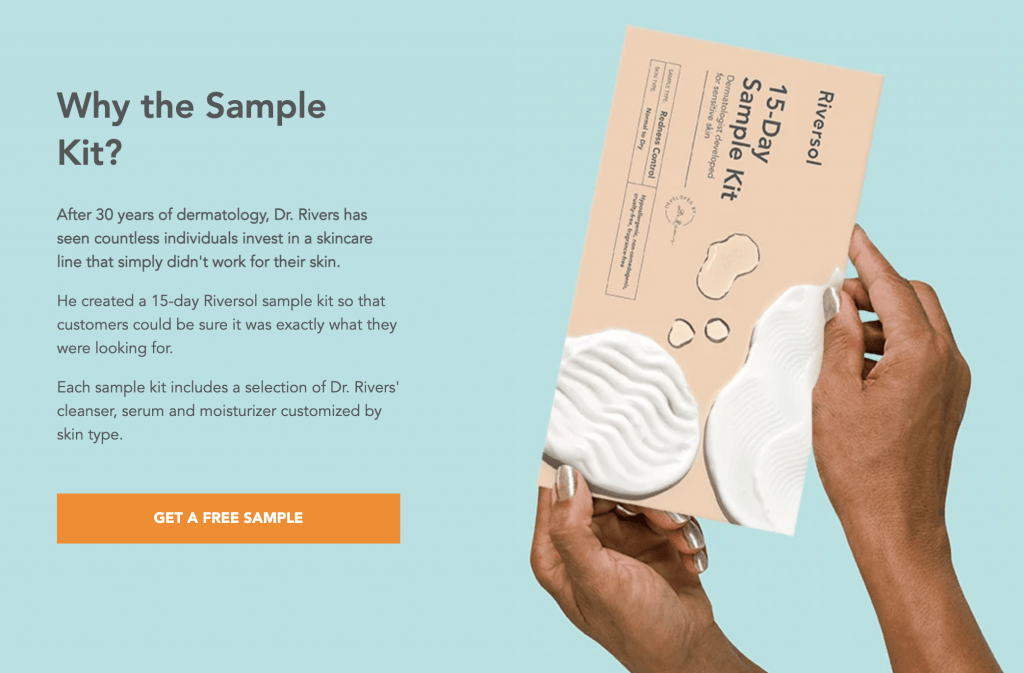 Riversol Redness Control Free Sample Pack
Riversol Canada is giving away more free sample packs. This time they are giving away free 15-day sample packs of their new Riversol Redness Control line.
The sample packs include 15 days worth of the Riversol Redness control cleanser, serum and moisturizer, custom for your skin type.
Limit one free sample pack per person. This offer is open to Canada only. While supplies last.