FREE Bag of Quinta Quinoa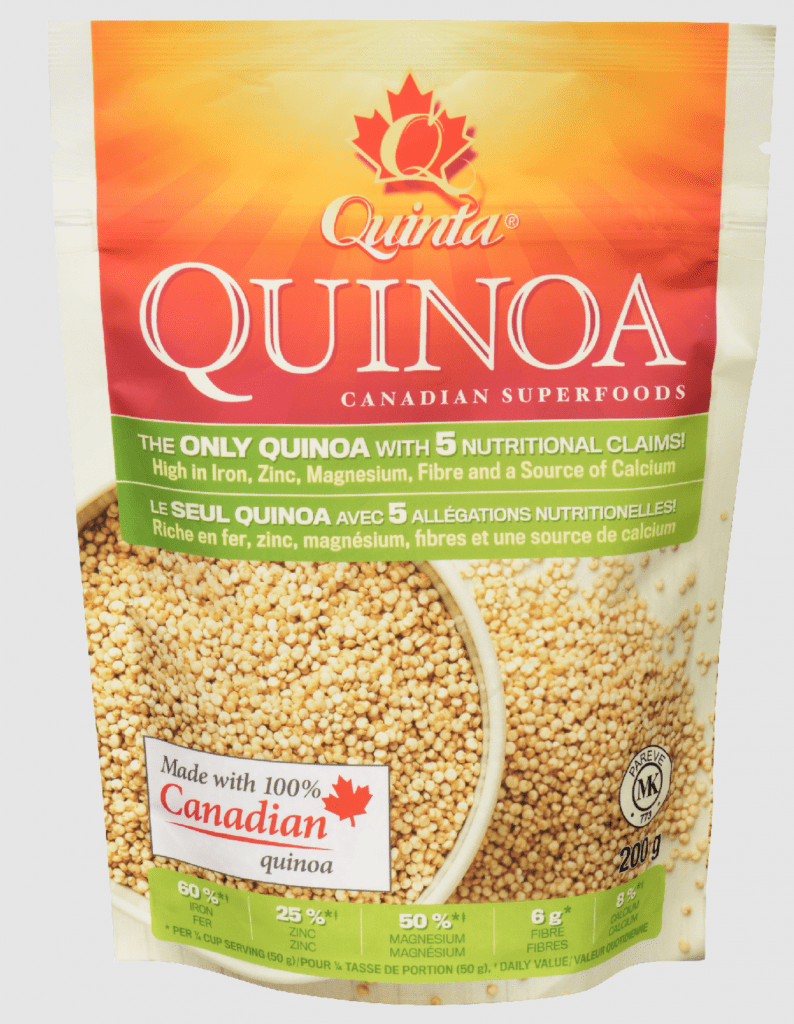 Quinta Quinoa Freebie
Get a FREE 200g sample of Quinta Quinoa !
Use the promo code: Freebruary at checkout to make it free!
Here are the steps to follow below:
1. Add the "200g Quinta Quinoa" to your cart
2. Where it says coupon code, put the code: freebruary and hit "apply coupon"
3. Scroll down and click Proceed to checkout
4. Fill in your shipping details and click "place order"
5. And that's it! There seems to be FREE shipping in Ontario, but try to see if your province has it too!