FREE Profi Protein Samples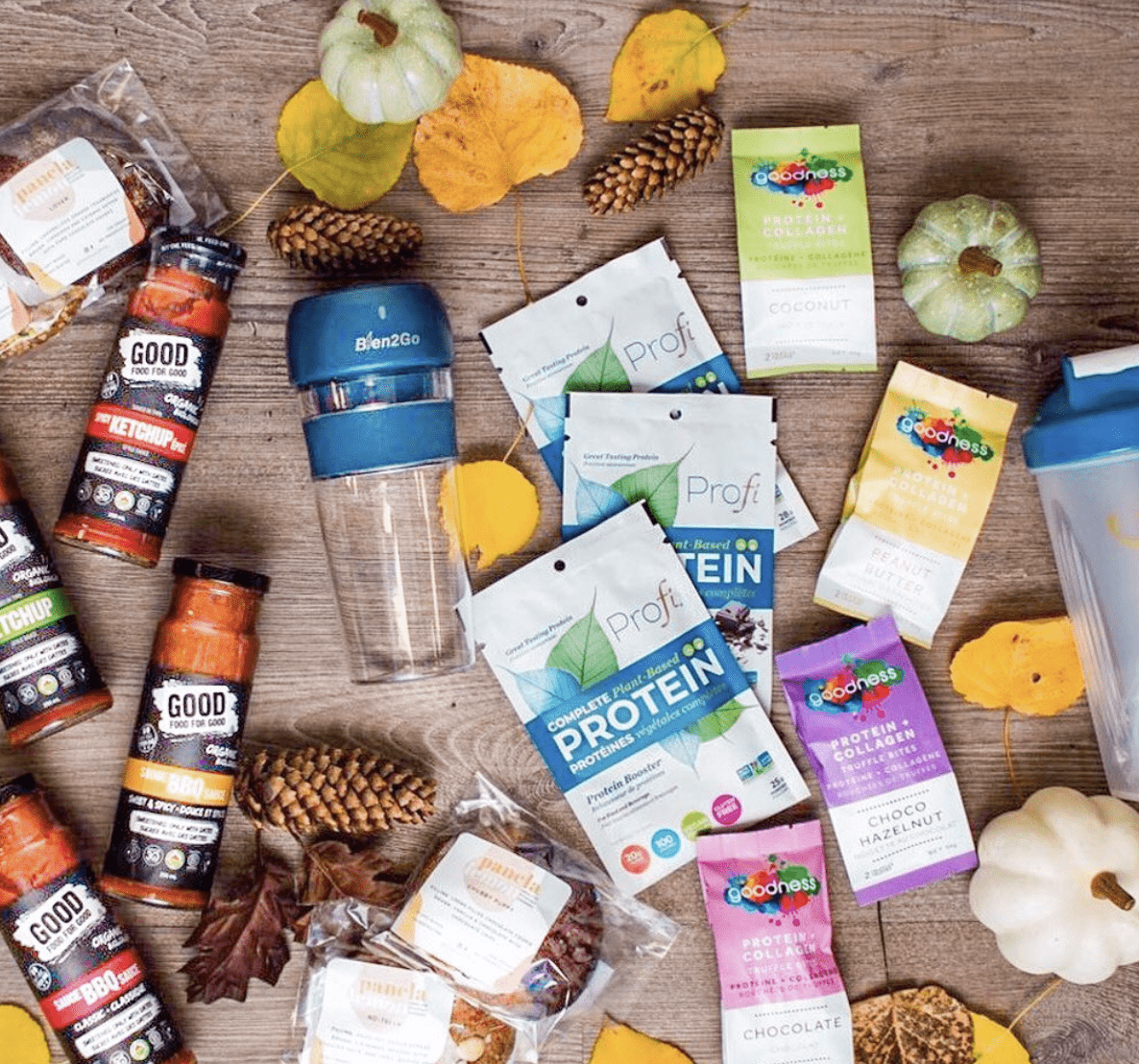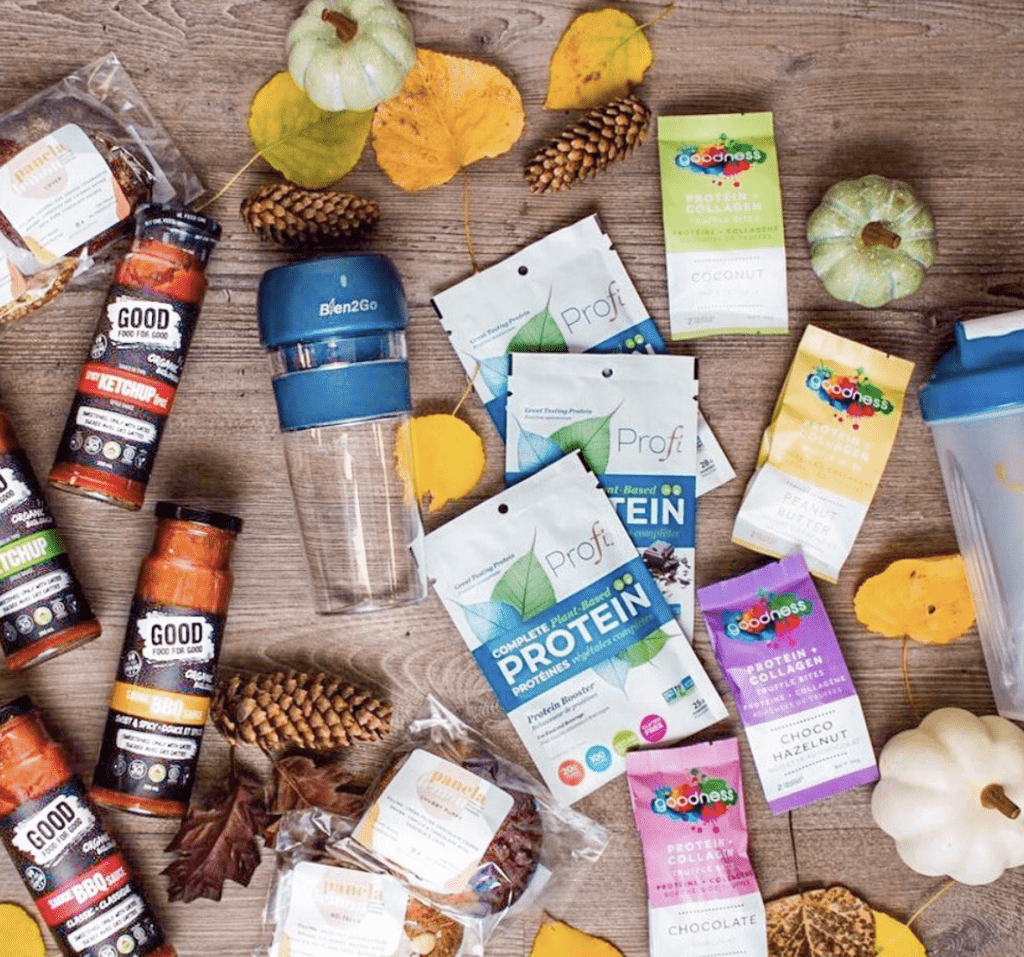 Profi Protein Canada Free Samples
Profi Protein is giving away free samples of their delicious plant based protein powder. Choose between vanilla, chocolate, cookies & cream, caramel coffee or unflavoured protein booser.
PROFI is dedicated to creating great tasting, smooth, plant-based protein powder that you and your whole family can love and feel good about!
Complete protein with all 9 essential amino acids is the building block to great health inside and out. Try it in your baked goods, pancakes and your next smoothie!
Get Your Profi Protein Samples