Free Gisada Perfume Sample Set!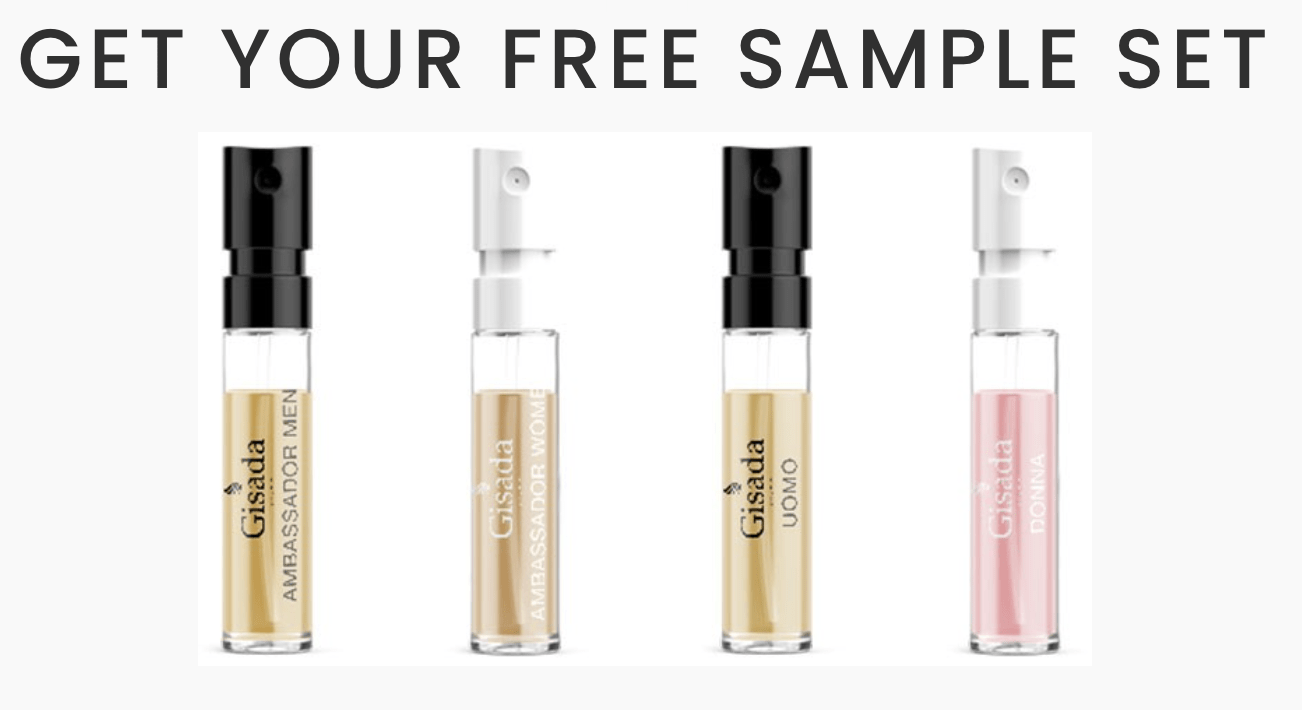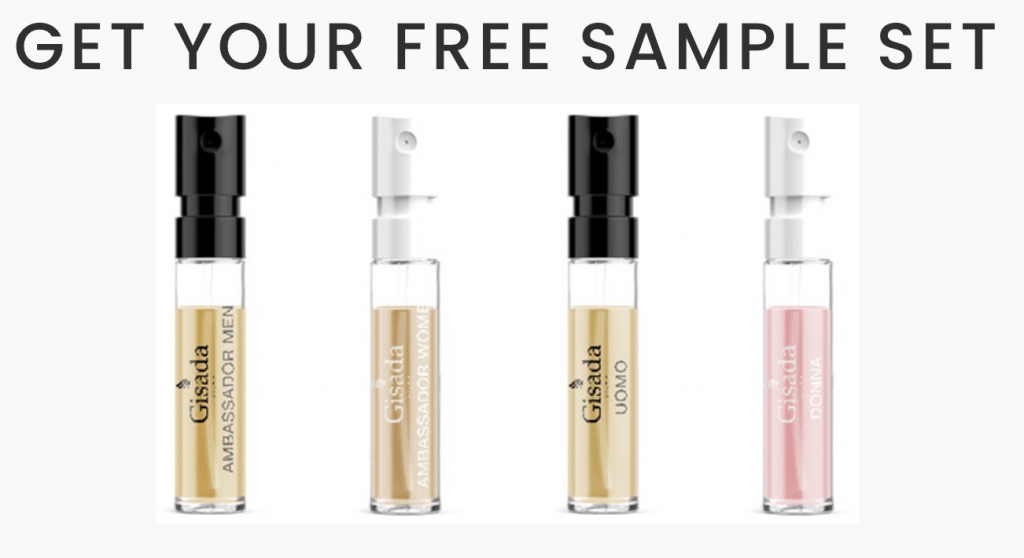 Gisada Canada Free Samples
Gisada Canada is giving away free sample sets of their new perfume line. Hurry and get yours, before they are gone.
Also, did anyone else notice their model is the "Hot Felon", Jeremy Meeks, who got famous from his mug shot.
This free sample pack is only available while supplies last.
Get Your Free Gisada Perfume Set