Free OxyShred Starter Pack!!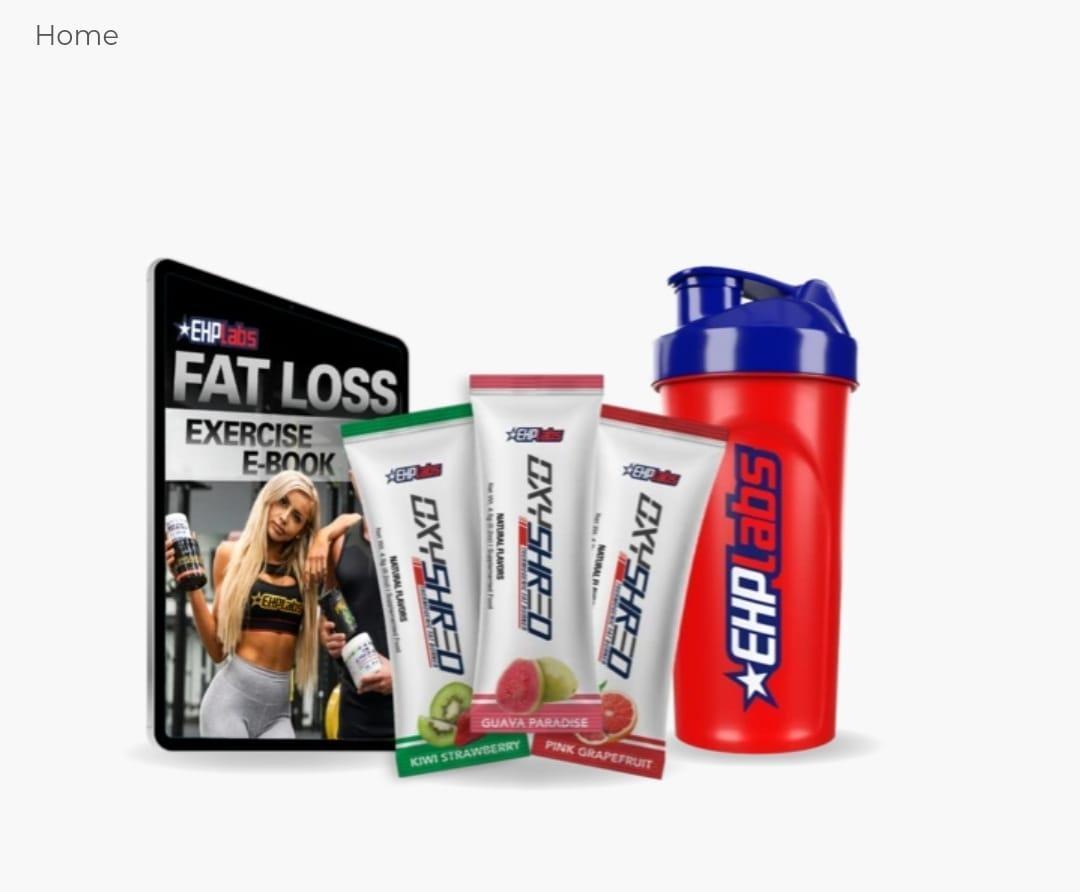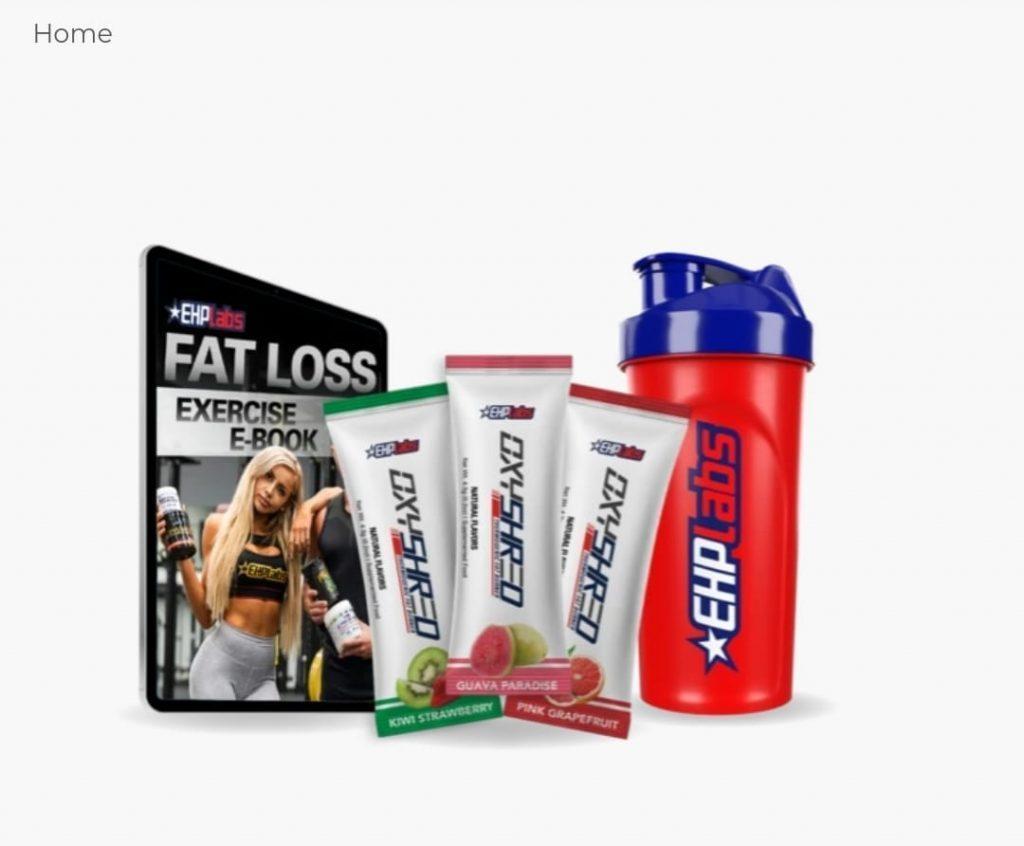 OxyShred Canada Free Sample Pack


Why choose OxyShred?
OxyShred is a highly advanced and extremely powerful thermogenic fat burner that stimulates your body's fat receptor cells and boosts your metabolism to promote an increased level of fat burning, along with curbing your appetite, limiting calorie absorption, boosting immunity and providing a natural boost of energy.

OxyShred is a world's leading thermogenic fat loss supplement that has helped millions of people globally to live healthier and happier lives through its metabolism activating, mood boosting and visceral fat burning ingredients and formula.


What's included?
For a limited time only you can secure this bundle (valued at $29.85) consisting of:

– 3 x OxyShred Sample sticks (choose your flavors)
– 1 x EHP Shaker +
– 1 x eBook 'Fat Loss Exercise'
Use code CASHIPFREE at check out to get free shipping

Try it out today, get active and and feel the burn with OxyShred!