FREE Nutrabomb Sample Packs!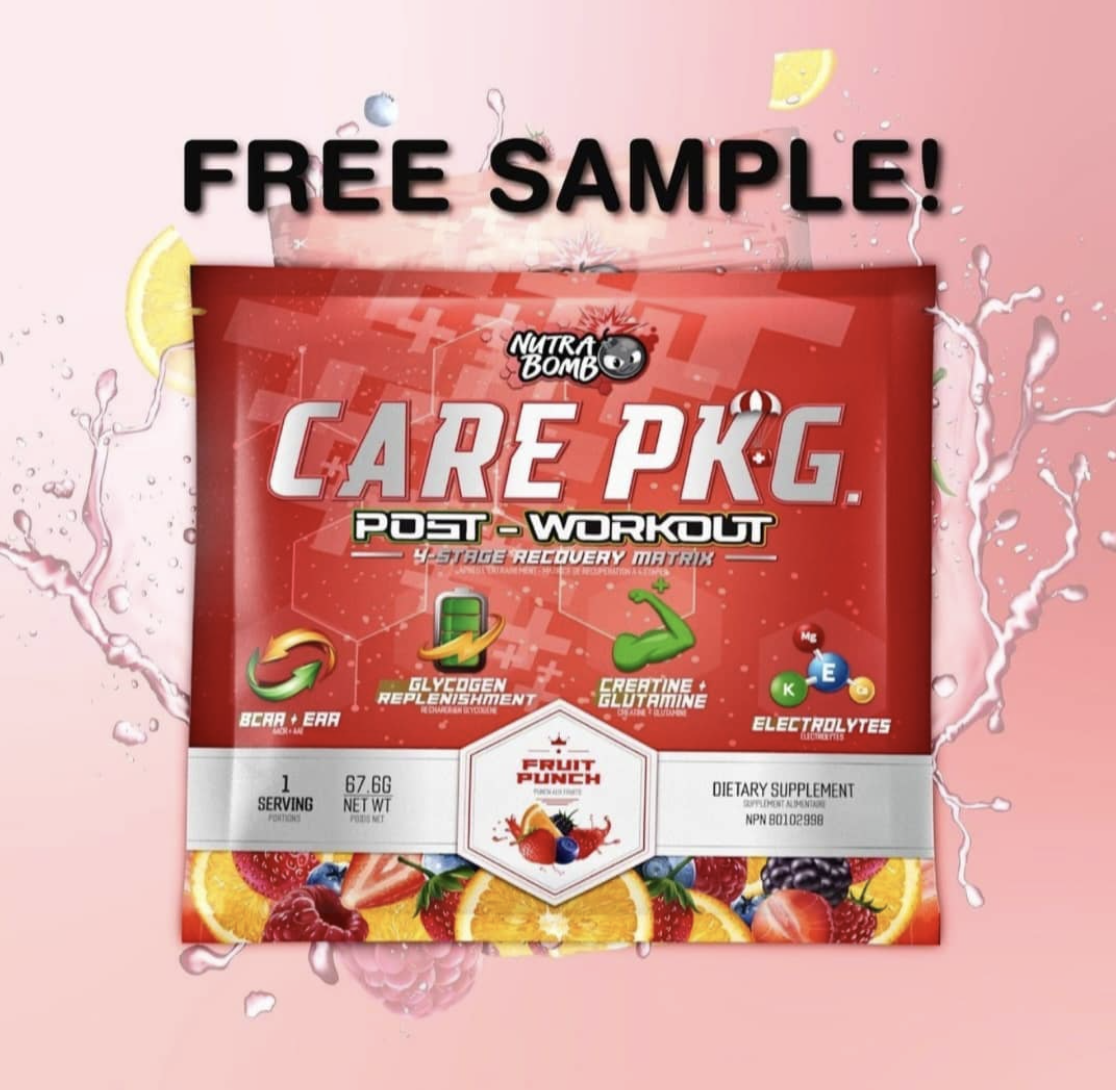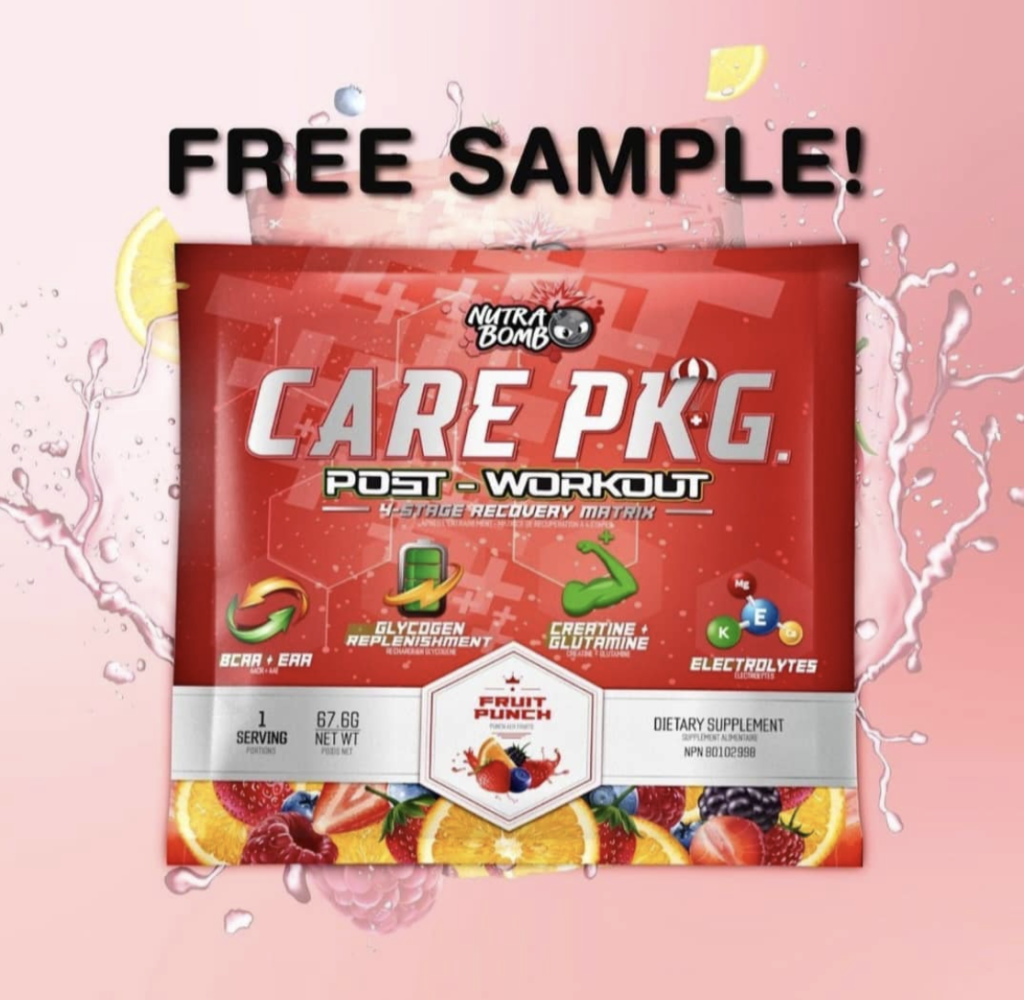 Nutrabomb Canada Free Samples
Nutarbomb is giving away free sample packs of their Care PKG post workout 4-stage recovery matrix.
31G DEXTROSE: An extremely fast digesting carbohydrate designed to replenish muscle glycogen.
5,100MG L-GLUTAMINE :Is one of the most abundant amino acids in the body. It helps decrease muscle soreness through improved muscle repair and glycogen repletion.*
5,000MG CREATINE: Monohydrate has been scientifically proven to enhance strength, which can lead to increased muscle growth.
9,100MG BCAA + EAA: Scientifically proven to prolong muscle protein synthesis when paired together.
This hot freebie is open to residents of Canada & USA, only while supplies last. So hurry and get yours before they are gone.