FREE Nizoral Anti-Dandruff Shampoo!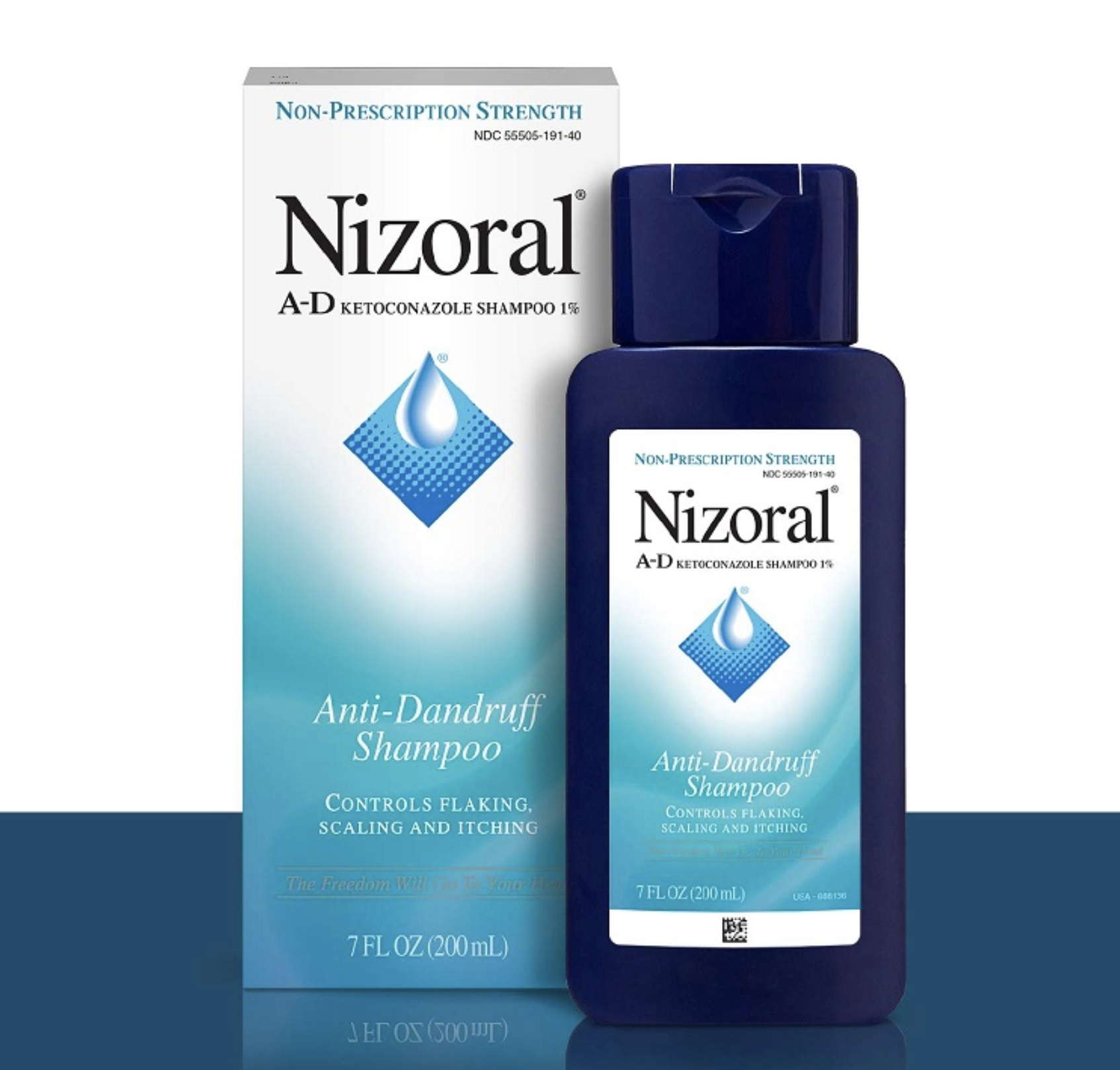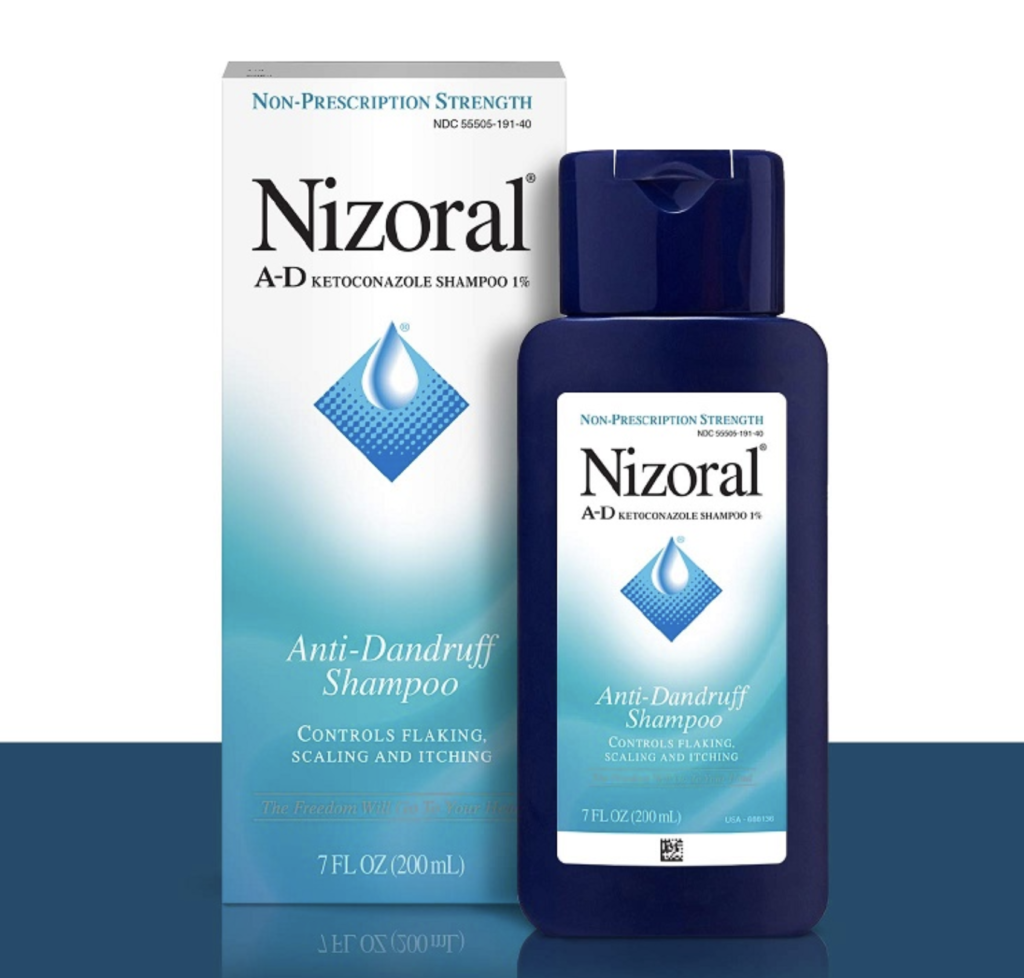 Nizoral Canada Free Samples
Nizoral is giving away free samples of their Anti-Dandruff Shampoo
About Nizoral:
Clinically proven Nizoral helps maintain a healthy scalp with the anti-dandruff shampoo that kills dandruff & controls itchiness & flaking. A soft shampoo with ketoconazole, use it twice a week between shampoos for a flake-free scalp. This shampoo is made with ketoconazole 2%, an effective ingredient that binds to your hair's natural protein to kill dandruff. Your scalp remains flake-free with the shampoo's thick lather & leaves hair manageable & shiny. Product information is provided by the product vendor. This content is a summary for informational purposes only and does not have all possible information about this product. It should not be used as a substitute for advice from health care professionals, as this information alone does not assure that this product is safe, effective, or appropriate for you. For more detailed information on this product, including reported and possible side effects and contraindications, refer to the manufacturer's monograph, or speak with a health care provider.
This free offer is open to residents of Canada & USA, while supplies last.