FREE Mushroom Powder Samples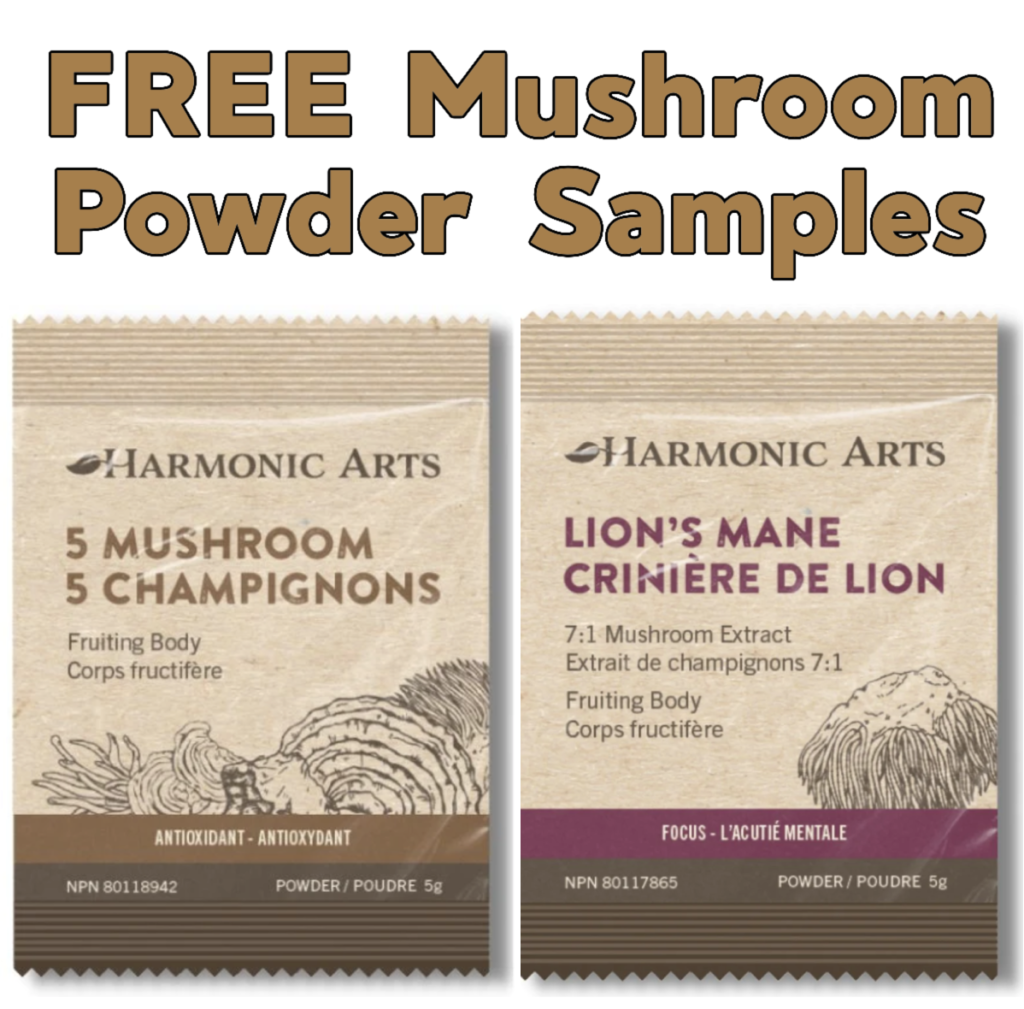 Social nature Canada Free Samples
Our friends over at Social Nature have teamed up with Harmonic Arts, and are giving away free samples of their all natural mushroom powder.
Simply follow the link below, and click "apply to try"
They will ask you about 5 questions, then you will get a coupon code and a link. You will be able to choose between the 5 Mushroom Antioxidant sample or the Lion's Mane Focus sample.
Add it to your cart, remove the shipping protection and enter your coupon code. it will be 100% free.
This offer is open to Canada only, while supplies last.
Get Your Mushroom Powder Samples
To be notified as soon as new freebies go live, make sure to:
Make sure you also sign up to get Shopper's Voice Free Sample Packs