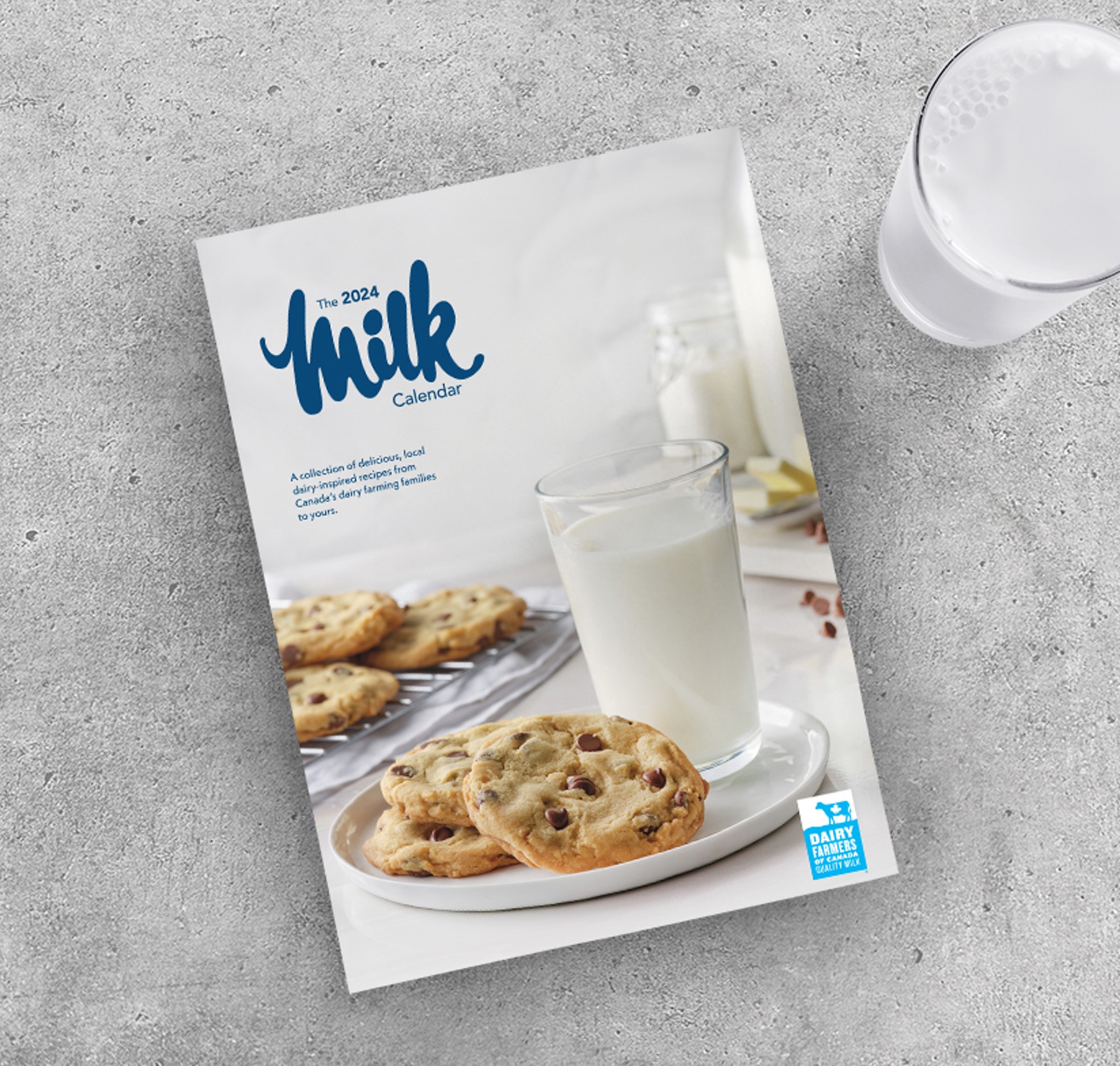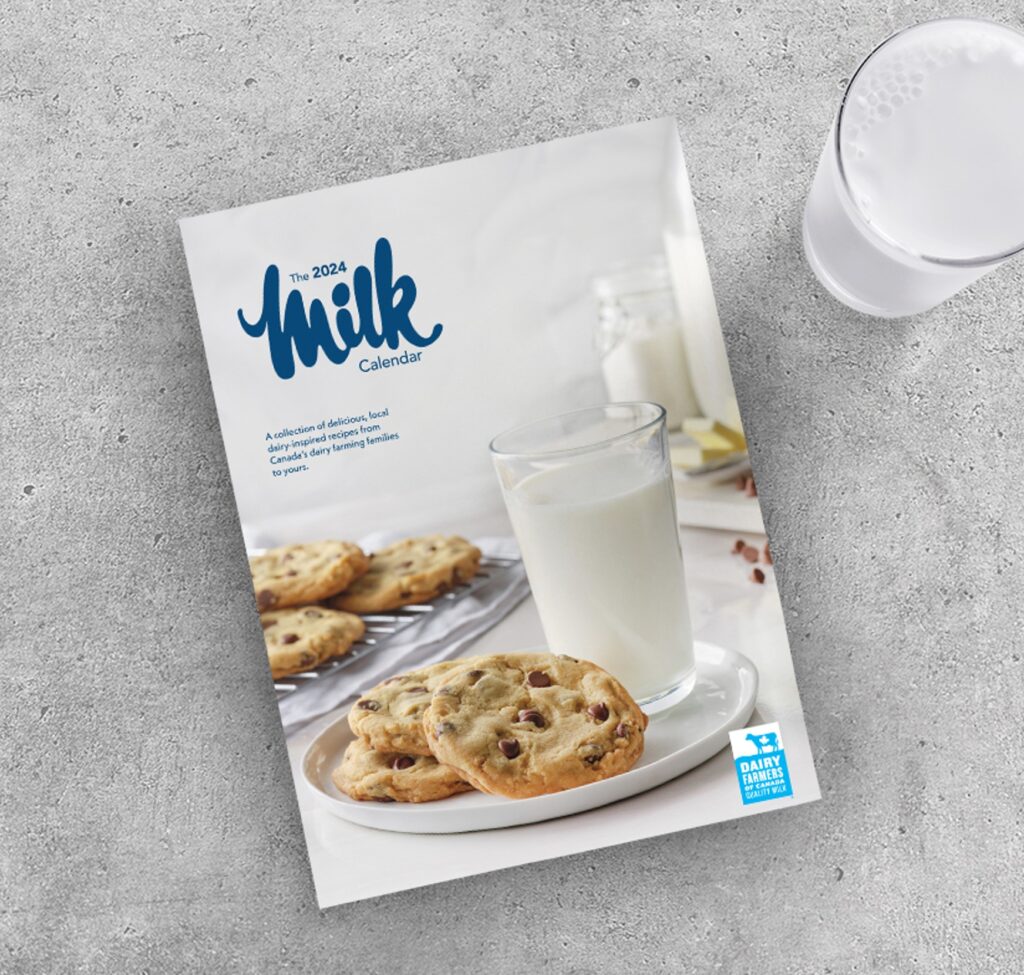 Free 2024 Milk Canada Calendar
It's back 🙂 Order your FREE 2024 Milk Calendar. One of the most popular freebies of the year.
The 2024 Milk Calendar
Celebrating more than 45 years of Canadian dairy inspiration, the 2024 Milk Calendar features 17 delicious recipes. Inspired by some of the favourite recipes from past Milk Calendars, all of the recipes are created with local ingredients and reflect our Canadian seasons. Easy to make and a joy to share, your local dairy farmers invite you to explore the tastes and textures of foods that are grown, raised and produced by dairy farm families near you.
Get Your FREE 2024 Milk Calendar
To be notified as soon as new freebies go live, make sure to:
Make sure you also sign up to get Shopper's Voice Free Sample Packs