FREE Mercy MSM Pain Relief Lotions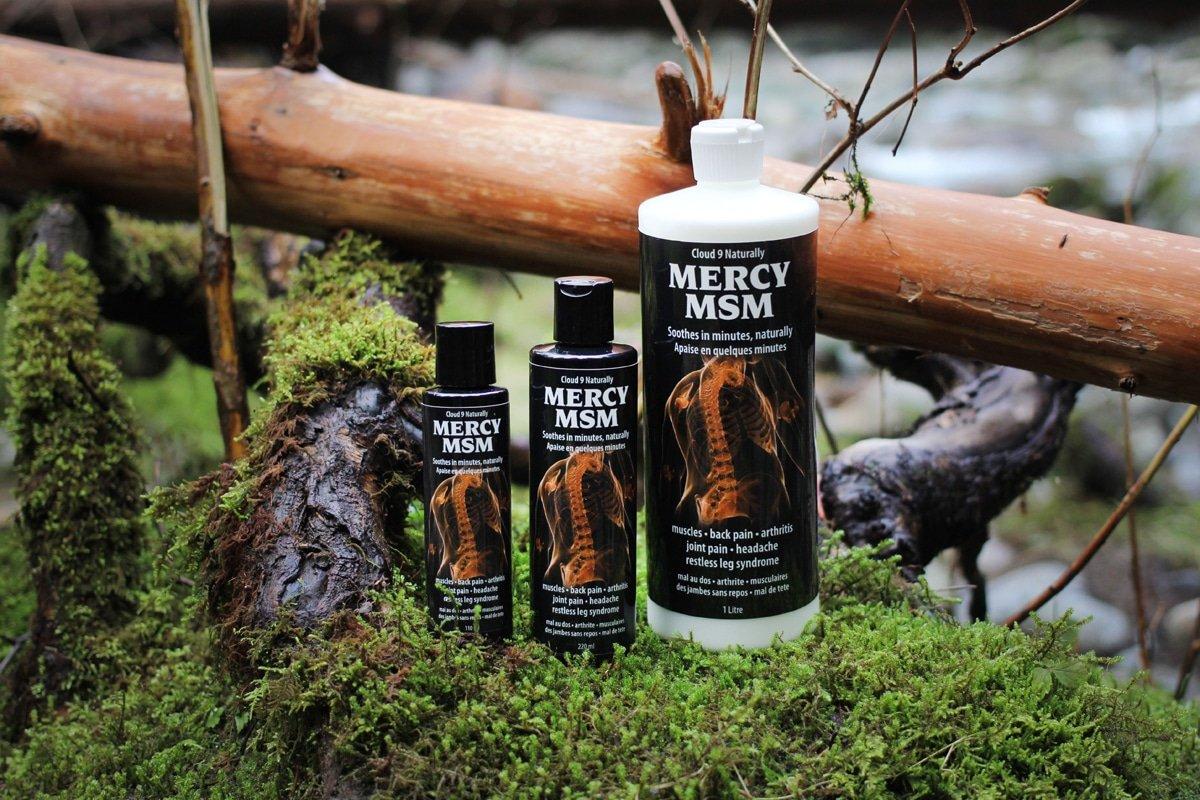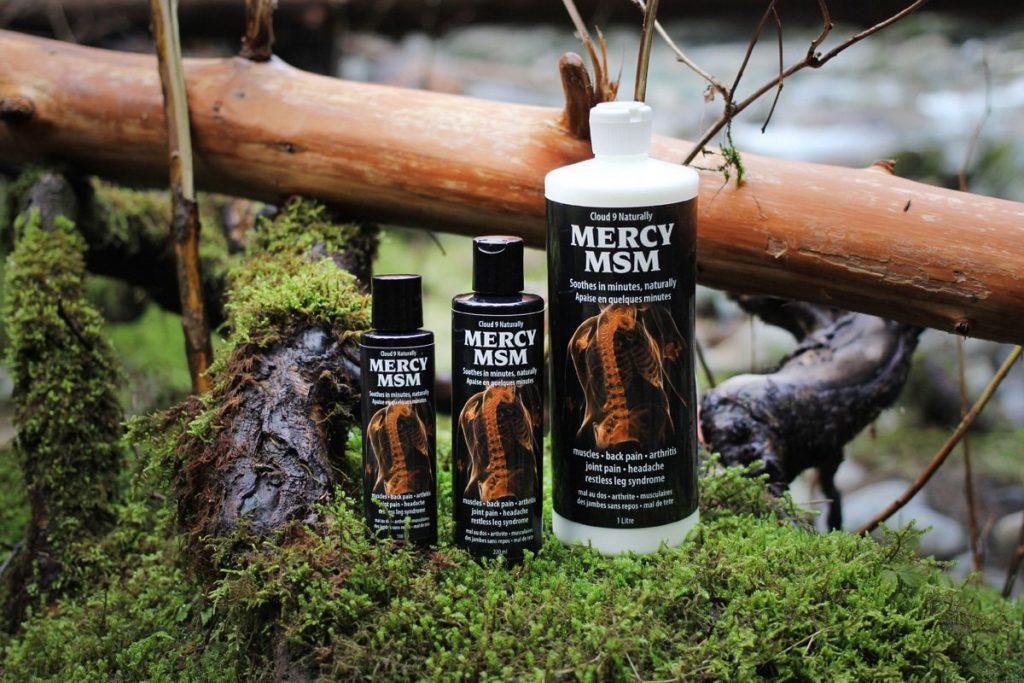 Mercy MSM Pain Relief Lotion Samples
Mercy MSM is giving away free samples of their products, so you can try it and love it.
Formulated over years of experimenting, the Mercy MSM line of natural pain relief products are Cloud 9's most popular items. Containing a natural chemical compound known as MSM and a mixture of essential oils known for relieving pain and swelling, Mercy MSM is a quick-acting, long-lasting, natural alternative to over-the-counter and prescription pain killers.
Follow the link below, and you will be able to select 1 sample product you'd like to try from the following:
Mercy Lotion 2 ml foil pack
Damage Control 2 ml foil pack
Nature's Touch 2 ml foil pack
Organic Comfort 2 ml foil pack
Hurry, this free sample offer is only available while supplies last.
Get Your Mercy MSM Lotion Sample