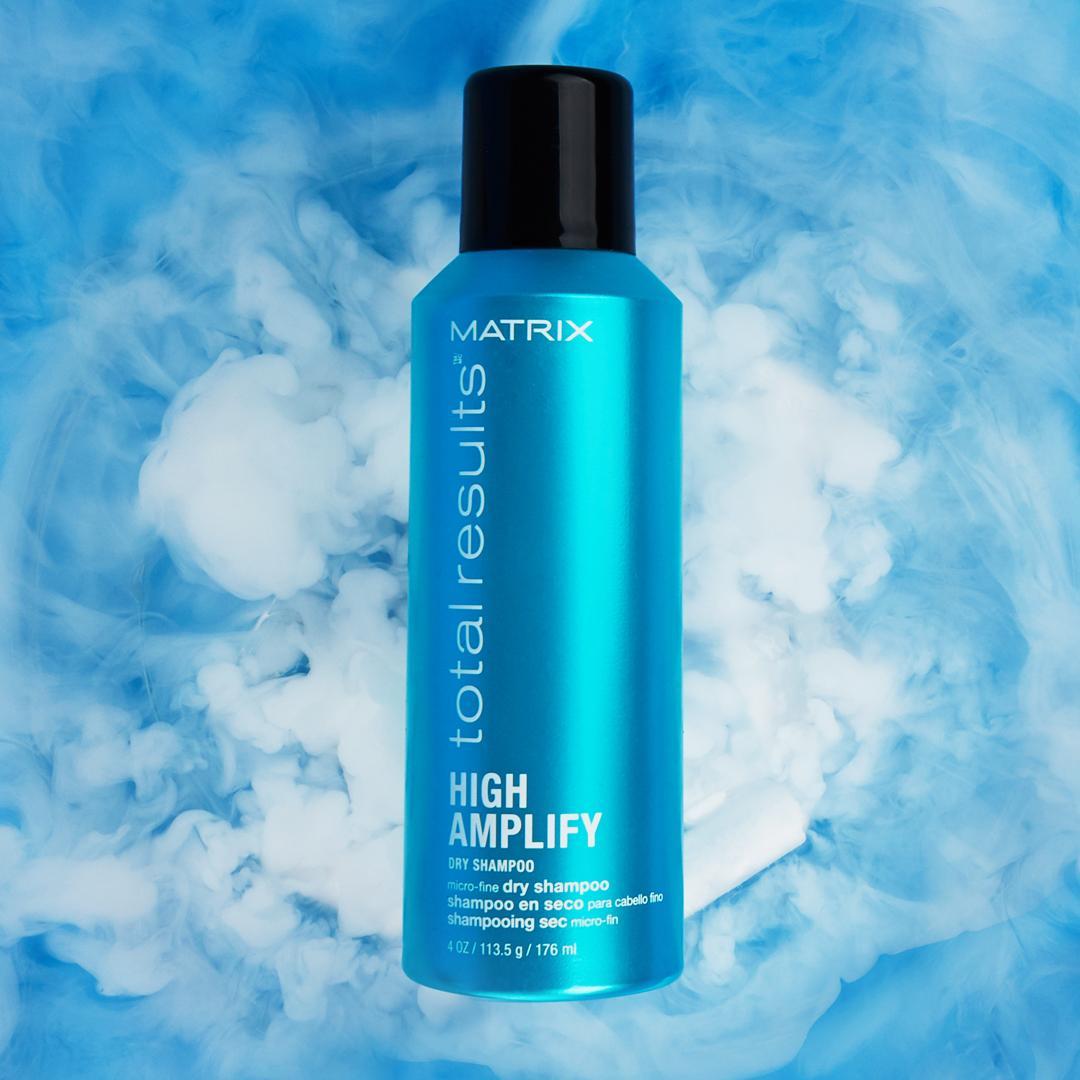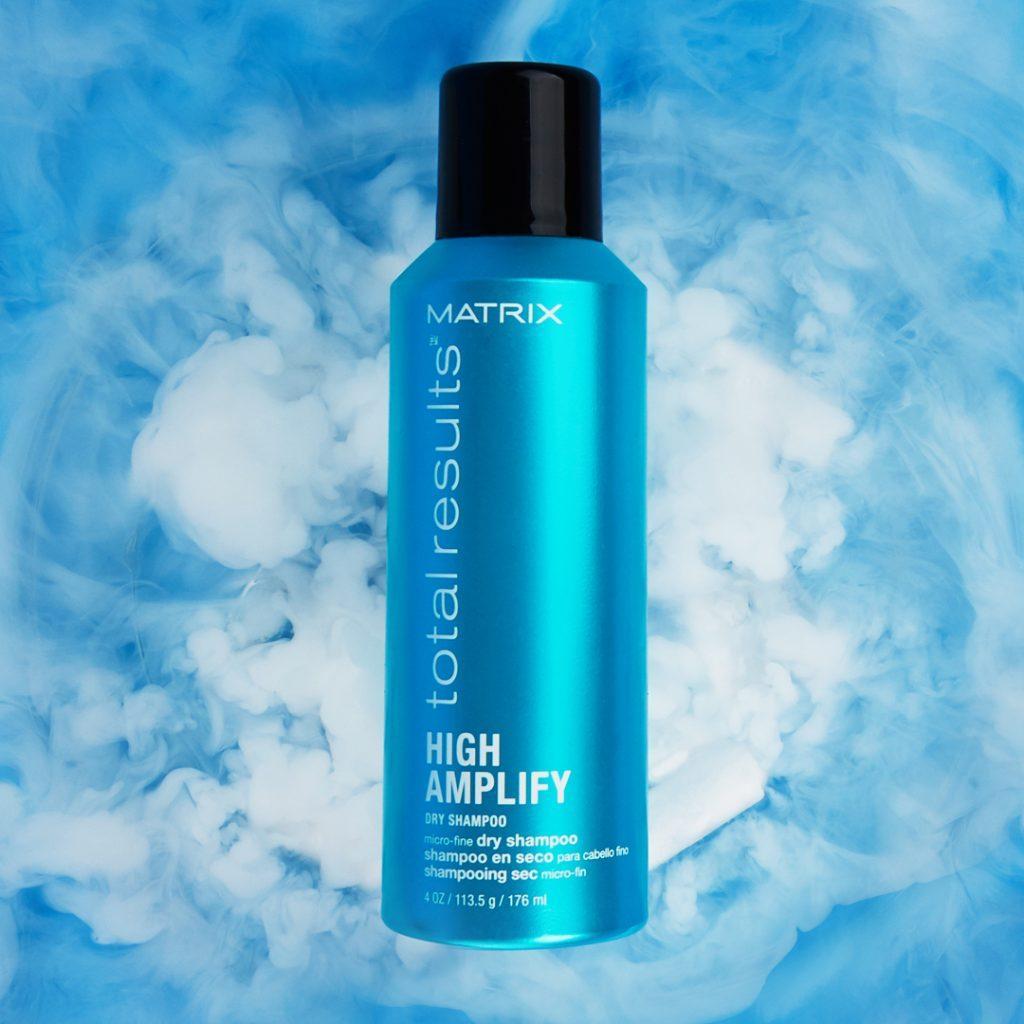 Matrix Canada Free Samples
Matrix Canada has teamed up with our friends at Sampler, and are giving away free samples of their new High Amplify Dry Shampoo!
Details
Matrix's Total Results High Amplify Dry Shampoo works to absorb oil and not weigh down the finest of hair. Give next-day hair the boost and texture it needs.
Key Benefits:
Absorbs oil, refreshes hair & prolongs volume
Clean, lightweight formula
Suitable for color-treated hair
How To Use
Hold 8-10 inches from head. Spray in short bursts to absorb oil and revive volume. Clean nozzle frequently to avoid clogging. If clogging occurs, run nozzle under hot water. Pro-tip: To help absorb excess oils, apply dry shampoo as a mask the night-before-wear.
This offer is open to Canada Only, While Supplies last. And as with all Sampler free offers, some people may not qualify.
Get Your Matrix High Amplify Dry Shampoo