FREE Marc Jacobs Intense Perfume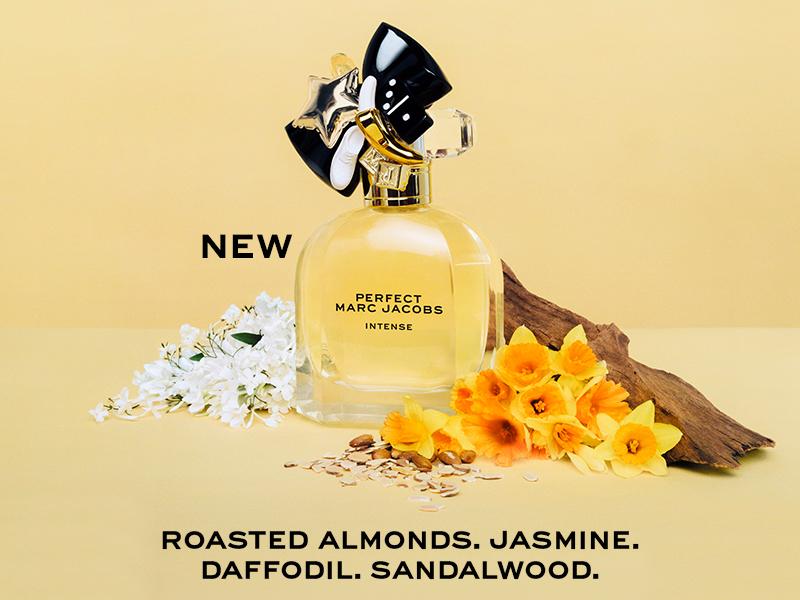 Marc Jacobs Canada Free Samples
Marc Jacobs has just released their new Intense perfume line, and they want to give you the chance to try it, before you buy it.
With gentle hints of roasted almonds, jasmine, daffodils and sandwood, everyone is sure to love the new Marc Jacobs fragrace.
This free sample offer is being given away through Topbox, so like with all of their links, it's only working from Instagram.
Simply follow the link below, and click the link at the top of my Instagram profile.
This offer is only available to Canadian Residents. Your free sample will be shipped in 2-3 weeks.
Get Your Marc Jacobs Perfume Sample