FREE Karibu Handmade Soap Samples!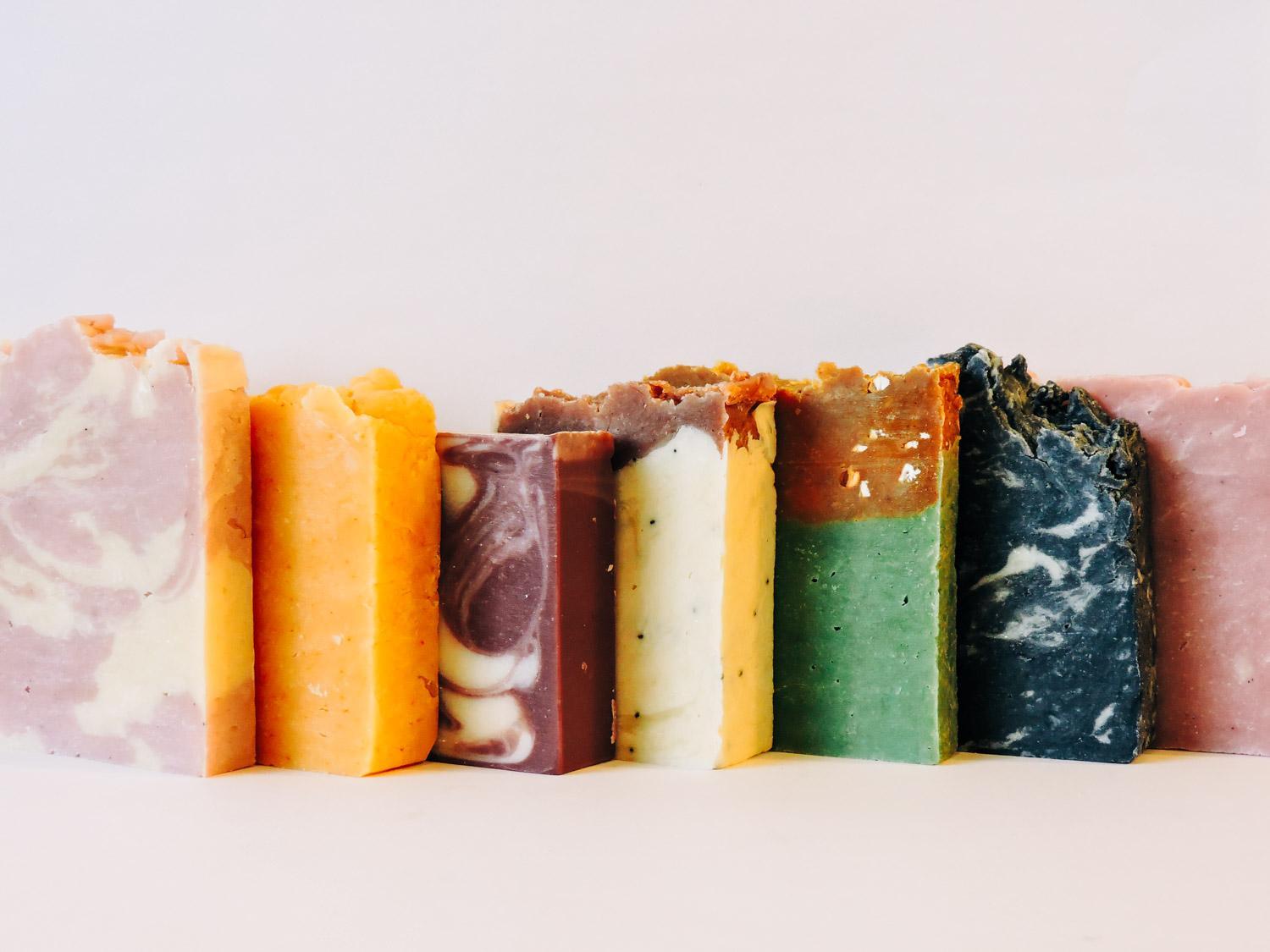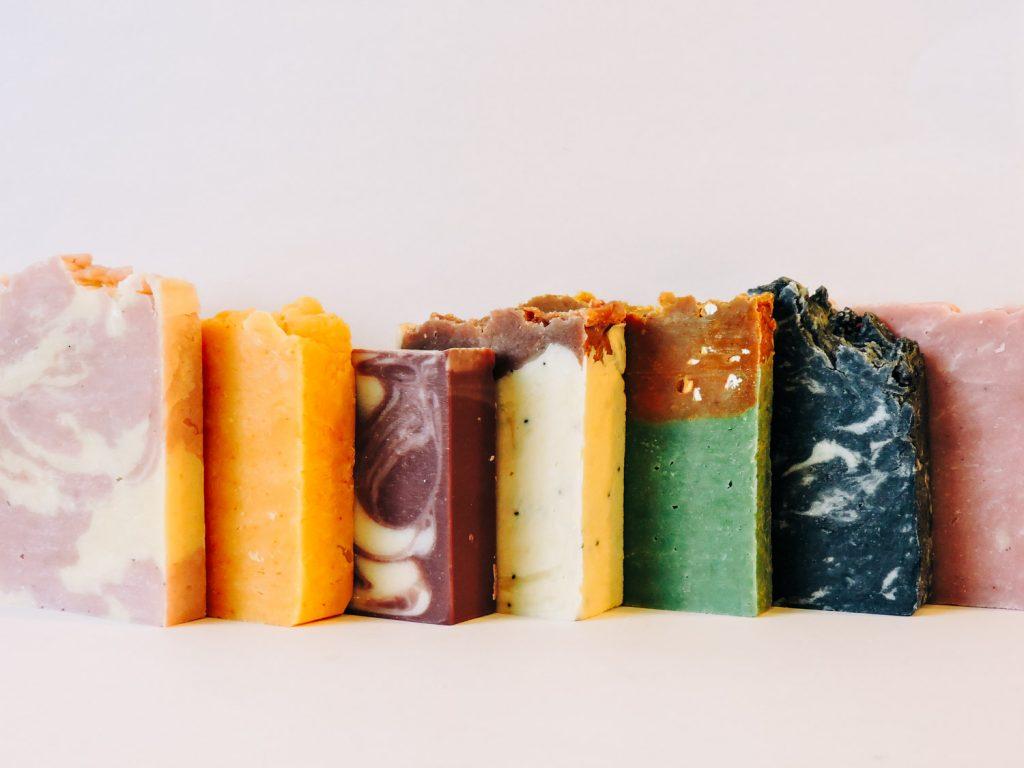 Karibu Soaps Canada
Karibu Soaps is giving away free samples of their Canadian handmade soaps.
They have a limited supply of free soap samples that they are offering.
Karibu Soaps focuses on creating unique handmade soap bars using locally sourced natural and plant based ingredients. Our focus is on keeping it safe and simple, crafting each item with just the basic ingredients needed for a clean, healthy product that is gentle and nourishing on the skin, long-lasting and pure.
This offer is valid for Canadian residents only.