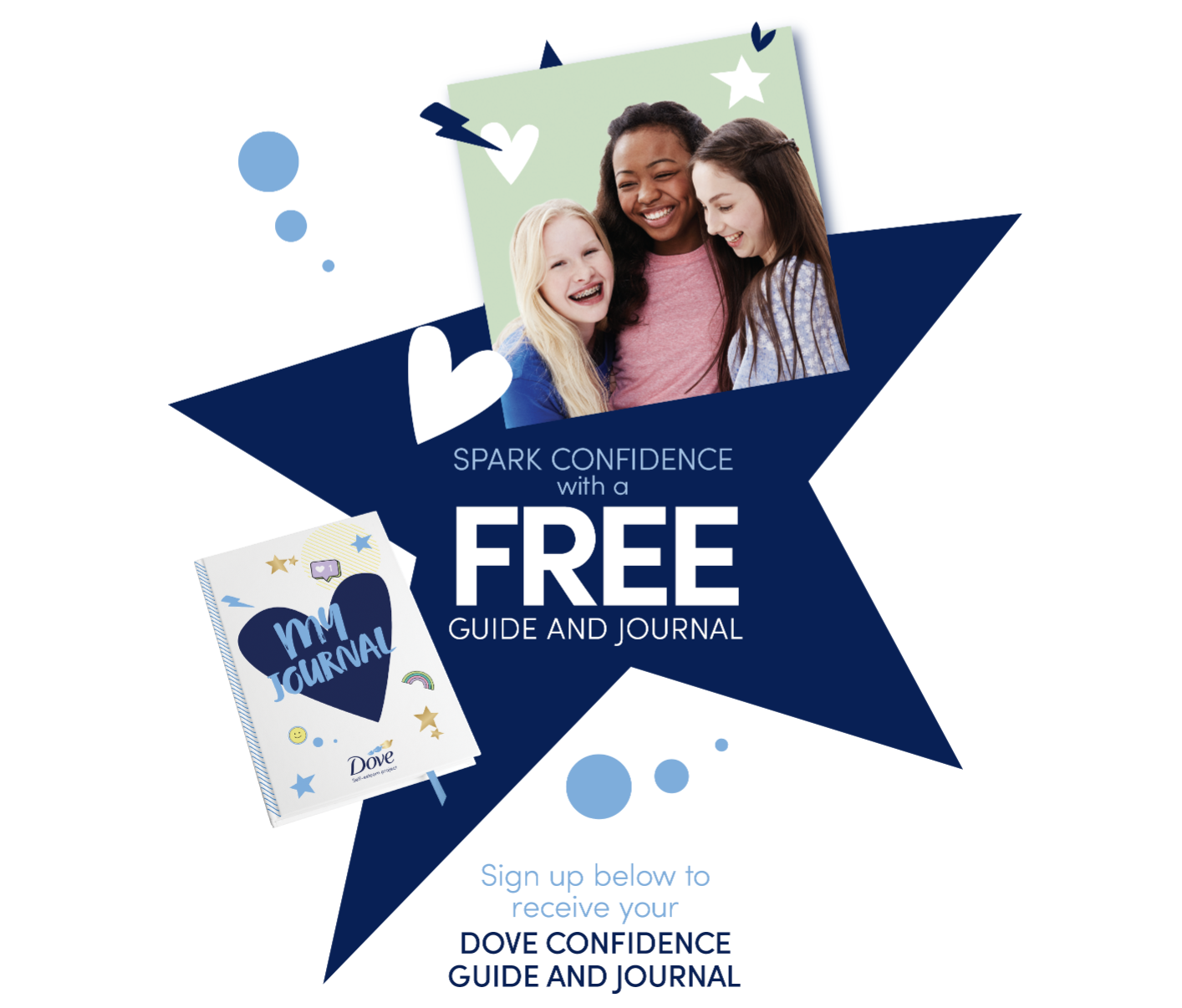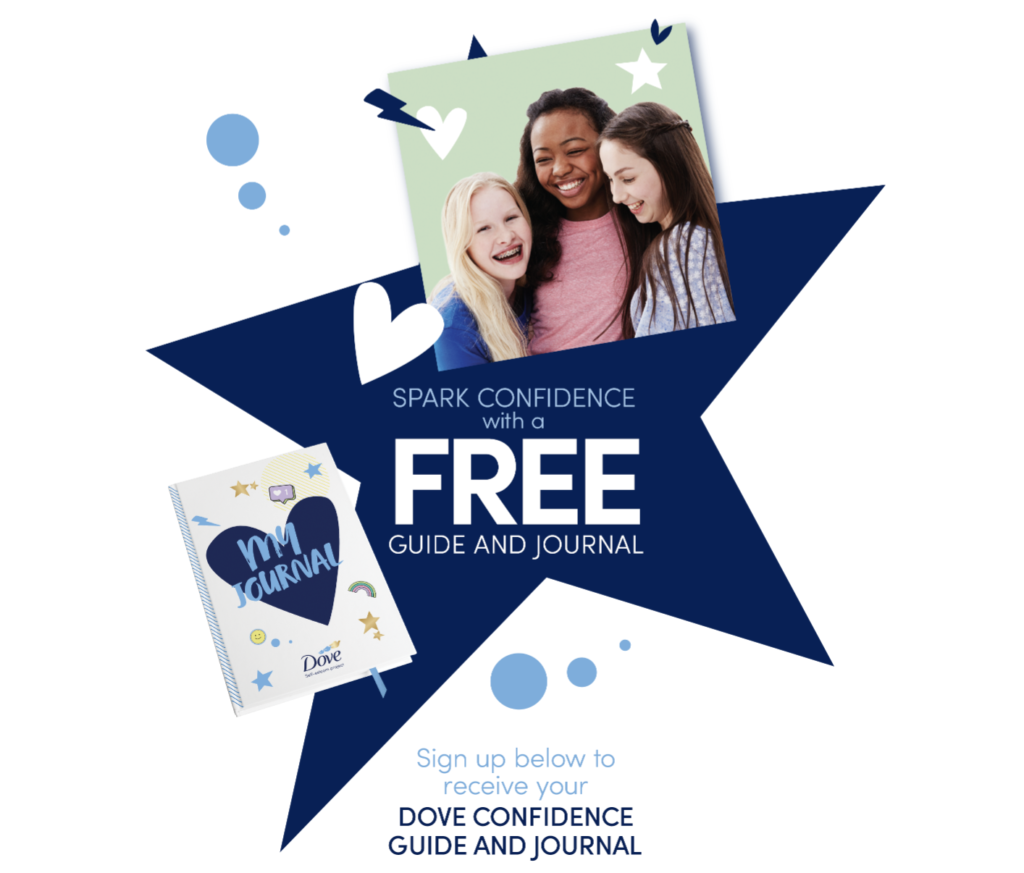 Dove Canada Free Journal
As part of the Dove Self Esteem Project, they are giving away FREE Dove Confidence guides, and personal journals.
This hot freebie won't last long, so hurry and order yours before its gone.
Free offer is open to Canada Only. Limit 1 free journal per person, only available while supplies last.
Let us know in our Facebook Group if you get one