Free Irish Spring Review Opportunity!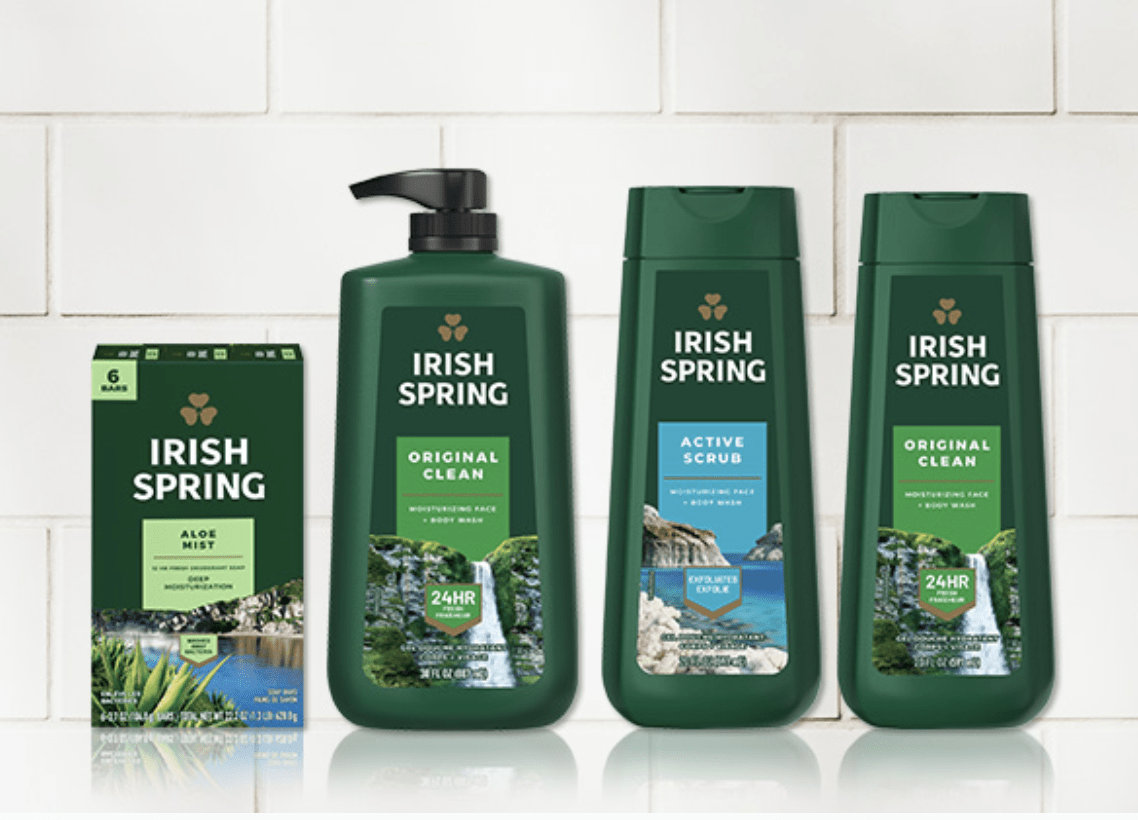 Butterly Irish Spring Review Opportunity
Product Review Opportunity for: Irish Spring
While many of us may associate Irish Spring soap with our grandfathers – remember that scent of being pulled into a close hug and whisker-rubbed despite our delighted screams of protest? – this classic body care line is far from old fashioned. With new fragrance profiles and focused attention to ingredients we've been asking for, Irish Spring might just be the new body care line you've been seeking.
With a 98% naturally derived formula that's paraben, phthalate and gluten free, the bar soaps are mild on skin while still being incredibly effective at cleaning away dirt and bacteria. They also contain flaxseed oil and are packaged in recyclable cartons. We're featuring the following varieties:
the classic Original Clean
Aloe Mist, designed to help attract and lock in moisture
Icy Blast, with a refreshing scent
Active Scrub, with exfoliating particles for a deeper clean
Made with biodegradable cleansing ingredients, paraben free and formulated without phthalates, the body washes are designed to retain skin's moisture and keep you fresh for 24 hours. Try:
classic Original Clean
Aloe Mist or Moisture Blast, which as the names suggest, are designed to lock in moisture
Sage & Cedar or Mountain Chill (with Arctic Pine & Mint) for a transporting fragrance sensation
Active Scrub, with exfoliating particles for a deeper clean
5-in-1 which serves as shampoo, conditioner, body wash, face wash, and 24 hour deodorizer.
If you or a man in your life would be interested in trying an Irish Spring body care product, please apply by completing the short survey below.
Opportunity is open to residents of Canada only and closes on August 9, 2022.
Apply For Irish Spring Review Opportunity