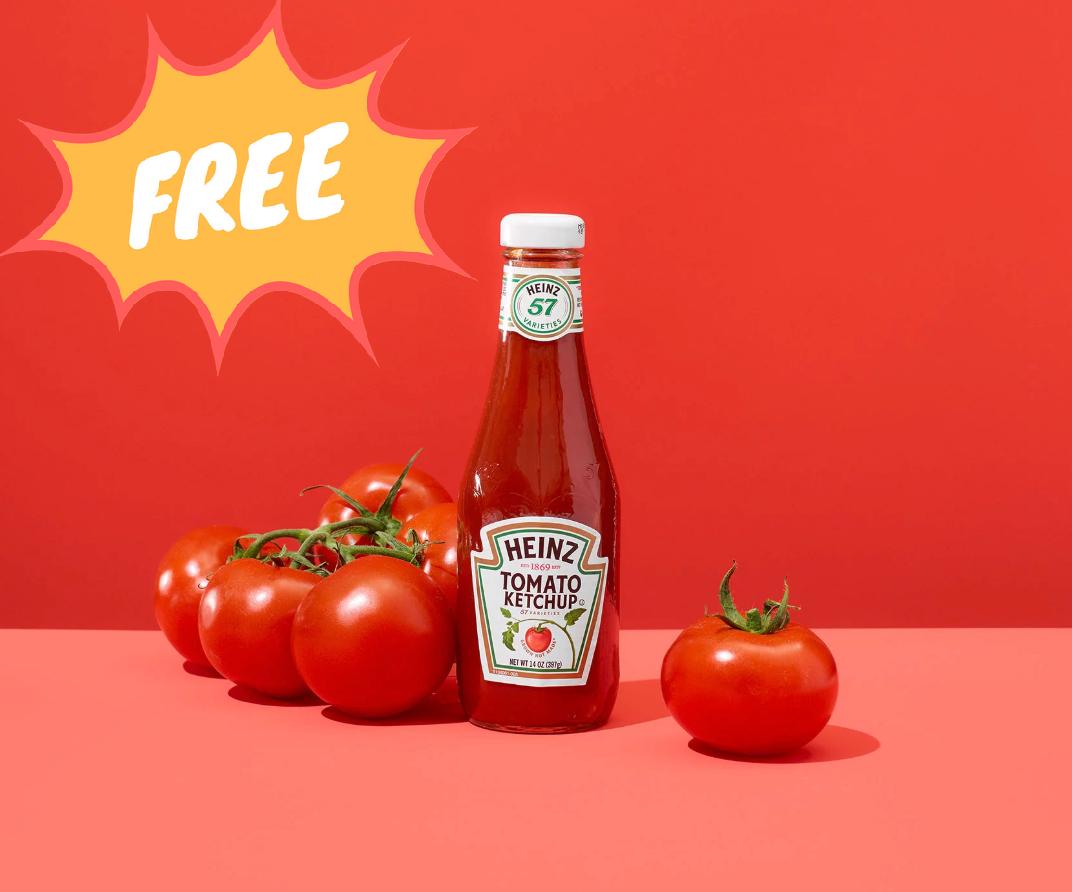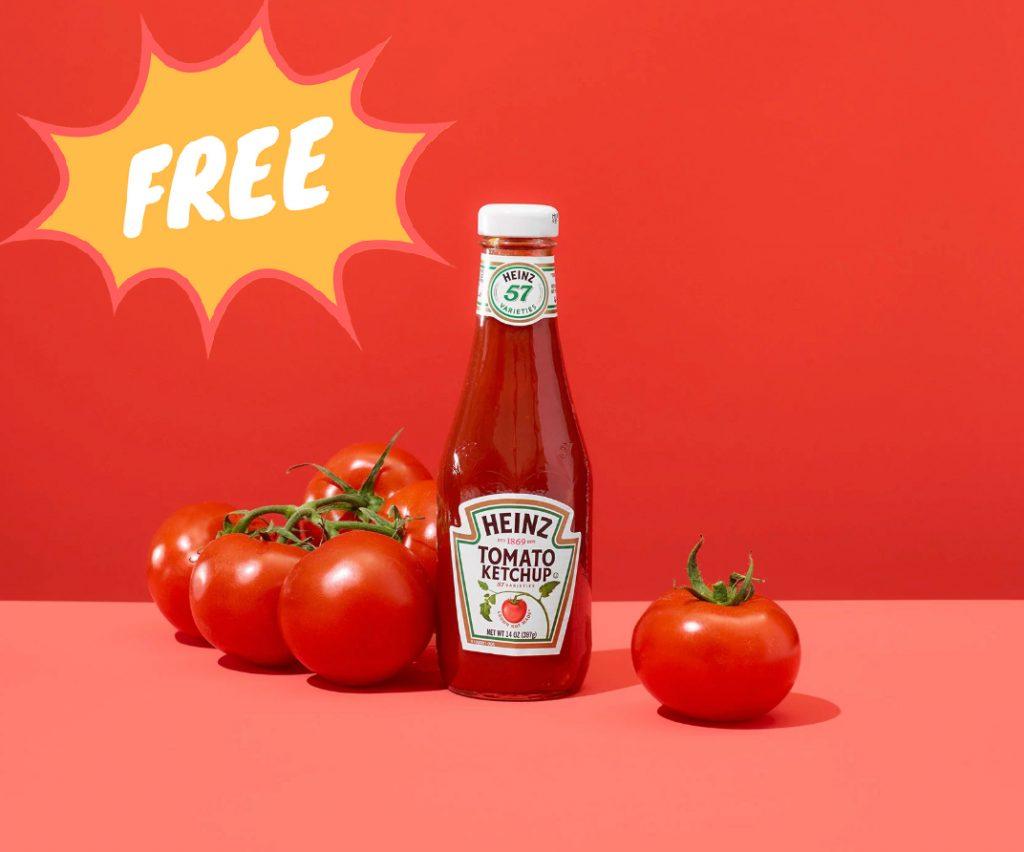 Heinz Canada Promotions
Heinz Canada is at it again, with another great FREE offer promotion.
Hurry and follow the link below, they are giving away free bottles of their world famous ketchup (that tasted so much better when it was made in Leaminton Ontario… but anyways).
Because Heinz Ketchup is so Thick And Slow, so it takes forever to load the page. You have to wait 57 minutes, then it will ask you for your mailing address.
If they run out, keep an eye on our Facebook Group, we'll announce when the next batch of free bottles goes live. They are doing these giveaways a few times a day 🙂
Get Your Free Bottle of Heinz Ketchup