FREE Glomalin Moisturizing Face Cream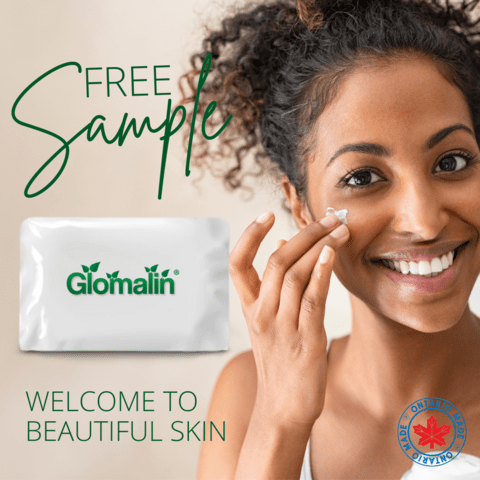 Glomaline Canada Free Samples
Glomalin is giving away free samples of their new Moisturizing Face Cream
A rich easily absorbed, 100% plant-based cream that makes skin feel softer and look plumper; Ingredients: Filtered water, Avocado & Apricot Kernel Oil, Vitamin E Oil, Candililla Wax, Organic Lavender & Frankincense Essential Oils.
How to use: on a clean face apply a 1/4 teaspoon of the cream to the face and throat, up to the brow and cheek bone. Avoid applying directly to eye area.
Store in a cool dry place
This offer is available to Canada only, while supplies last, so hurry and get yours before they are gone.
Get Your Glomalin Moisturizing Face Cream